Visiting Professor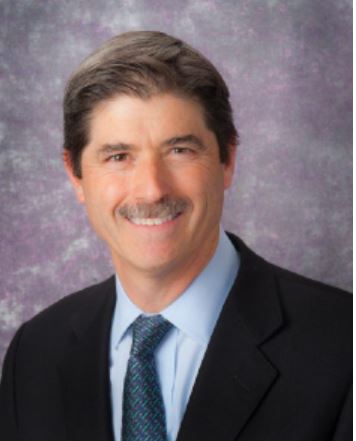 Mark E. Baratz, MD
Mark Baratz, MD, is a graduate of the University Of Pittsburgh
School Of Medicine. He completed a residency in orthopaedic
surgery at UPMC and a fellowship in Hand and Upper Extremity
Surgery at Allegheny General Hospital. Dr. Baratz is Vice Chairman of
Or
thopaedic Surgery and Director of the Hand and Upper Extremity
Fellowship Program at UPMC. He was the hand surgery consultant to
the Pittsburgh Pirates from 1999 to 2012 and is currently a
consultant to the Pittsburgh Penguins and Major League Baseball. He
is the Past
-
President of the American Association of Hand Surgery.
Dr. Baratz has over 100 published articles, book chapters and
textbooks. He is an associate editor for the Journal of Hand Surgery
and on the Editorial Board for the American and European
Journals
of Shoulder and Elbow Surgery, the Journal of Bone and Joint
Surgery, HAND and Shoulder & Elbow.
Dr. Baratz has been yearly recognized as one of Pittsburgh's
Top Doc's since 2004. He has been elected to America's Top Doctor's,
America's Top Or
thopedists, and received the Compassionate Doctor
Award. He specializes in the care of high
-
level athletes, arthroscopy
and arthroplasty of the shoulder, elbow, wrist and hand, care of
arthritis and conditions affecting nerves and blood vessels. Dr. Baratz 
has extensive experience with the care of pediatric upper extremity
conditions.