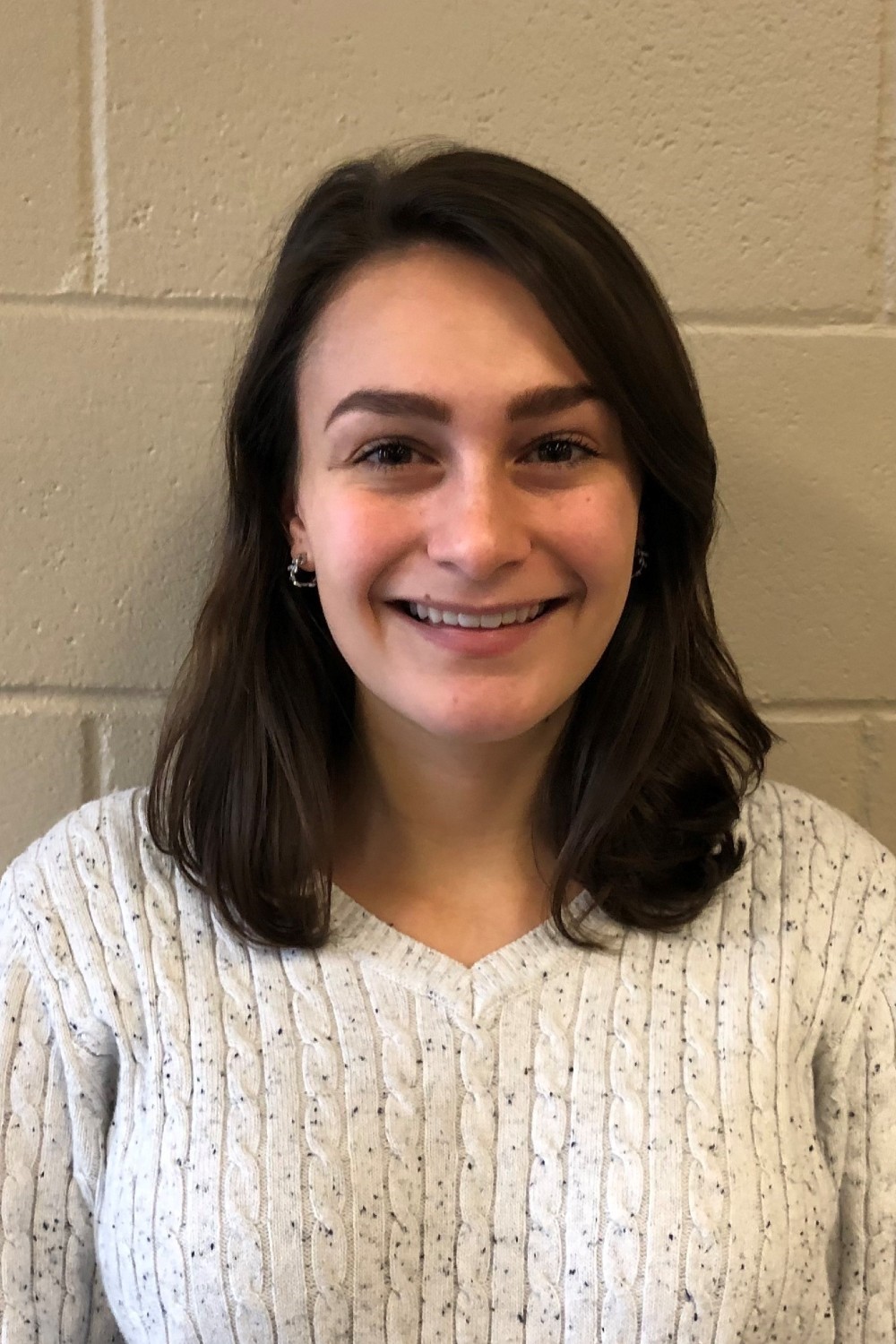 Emily Brown grew up in Sunnyvale, CA. She graduated from California Polytechnic State University, San Luis Obispo in 2019 with a B.S. in Psychology and minor in Spanish. During her time at Cal Poly, she became a peer counselor through her psychology coursework and used those skills as she interned at her campus' sexual assault prevention program, Safer. Her responsibilities included outreach and prevention education as well as contributions to multiple campus-wide events.
Emily worked closely with many academic clubs and departments in order to spread awareness and educate others on sexual assault and relationship violence. During her second year of college, she heard about genetic counseling and knew that it was the perfect field for her. She had the opportunity to volunteer at Stanford's Center for Inherited Cardiovascular Disease during the summer after her junior year. There she was able to shadow many cardiovascular cases and learned how to input pedigrees using Progeny.
Emily also volunteered with Central Coast Autism and enjoyed engaging with the San Luis Obispo community. Now that she is here in Atlanta, she is extremely excited to be a part of the Emory program.
In her free time, she likes to run, hike and bake and is looking forward to the many ways that she can get involved with the Emory and Atlanta community!