"Caring for patients at Grady has been the greatest honor of my academic and professional life, and I would love to continue that mission. During my MD/MPH work I have fostered a great deal of connections and mentors across the School of Medicine, the Rollins School of Public Health and the CDC with whom I would love to continue to collaborate."
Stephen Gurley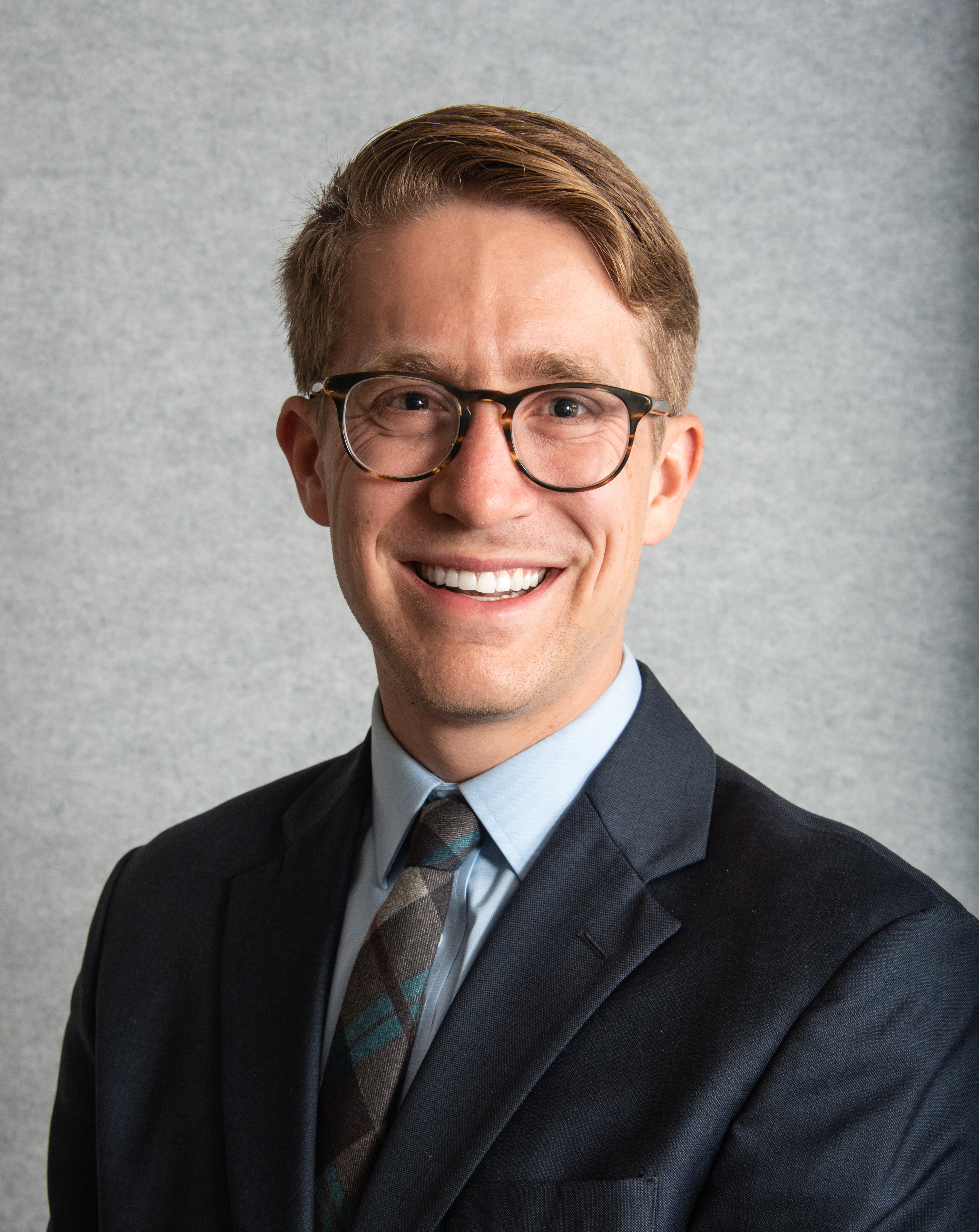 Stephen Gurley
, 2022 Doctor of Medicine (MD) candidate, Emory University School of Medicine,
is originally from Reston, VA, a suburb of Washington, DC. He attended to the College of William & Mary in Williamsburg, VA for undergrad and while there took an "Emerging Infectious Disease" course taught by a premed advisor. In that class, he was introduced to the world of public health and the myriad careers that exist at the intersection of clinical medicine and public health. While applying to medical school, Stephen was impressed by Emory's location in the "public health capital of the country," it's close collaboration with the CDC and its commitment to serving the underserved of Atlanta at Grady Memorial Hospital. After graduating from William & Mary, he came to Emory to pursue the
MD/Master of Public Health (MPH) dual degree program
. 
Match Day will reveal where Stephen will continue his training in internal medicine. "I'm highly considering several places, and Emory is certainly a top contender. Caring for patients at Grady has been the greatest honor of my academic and professional life so far, and I would love to continue that mission. During my MD/MPH work I have fostered a great deal of connections and mentors across the School of Medicine, the Rollins School of Public Health and the CDC with whom I would love to continue to collaborate," says Stephen.
During Match Day Stephen learned he matched at Emory in internal medicine.
During his time at Emory, he served as a lead coordinator for the Clarkston Community Health Center, a free clinic primarily for refugees and recent-immigrants in Clarkston, a near-by suburb of Atlanta. He also led a group of students on a cultural and educational exchange trip to the Tibetan community-in-exile in Dharamshala, India. There, he learned traditional Tibetan medical practices and culture at a traditional Tibetan medical school.
Stephen also served as president of the student-led 501(c)3 nonprofit Health Students Taking Action Together (H-STAT), an advocacy organization of health professional graduate students from across the state of Georgia who aim to make Georgia a healthier and more equitable place for all. "Some of our most memorable initiatives have been lobbying for a bill to cap the price of insulin and partnering with Mercy Care's Street Medicine to provide care to those experiencing unsheltered homelessness," says Stephen.
Read more about Stephen's work with H-STAT
Stephen reflects on experiencing medical school during a pandemic. "While it certainly brought its own challenges, including having to interview for residencies virtually, it was amazing to see how well the Emory School of Medicine
community came together
in the early days of the pandemic to meet the needs of the community. We organized blood drives, conducted COVID-19 testing and provided vaccinations all to our community."
Read more about Stephen's research