"Clinical training only known within the context of the pandemic has only made clearer that being a physician requires going beyond the exam room, that the technical is necessary but insufficient to re-envision equitable and sustainable models of care much overdue for our patients and society."
Emaline Laney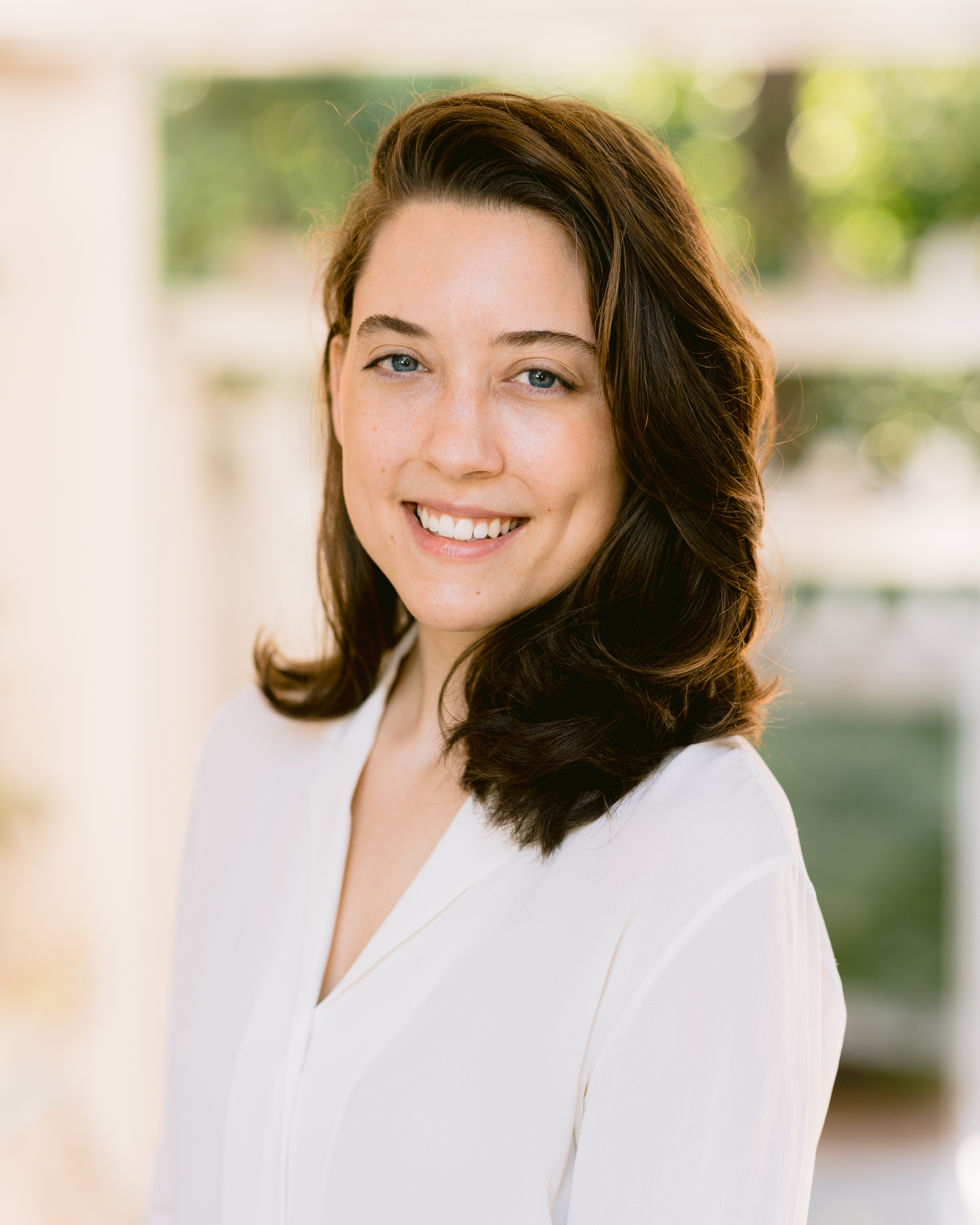 Emaline Laney
, 2022 Doctor of Medicine (MD) candidate, Emory University School of Medicine,
is originally from Philadelphia, PA. Her commitment to medicine and health equity solidified early as a high school student in France where she was exposed to global health opportunities. This led her to Agnes Scott College, a small women's college in Decatur, GA, where she studied chemistry and public health for undergrad. "I was fortunate to be accepted to Emory School of Medicine after my senior year of college, though it would be another two years until I would start. Unexpectedly, I received the
opportunity to study in the UK
where I completed a double master's in epidemiology and medical anthropology before returning to Atlanta," says Emaline. 
Match Day will reveal where Emaline will continue her training in internal medicine. "I hope to match at a program that invites innovative approaches that align with my aim to combine epidemiology, medical anthropology and medicine to re-analyze the systems that far too often fall short for our patients and communities," she says.
During Match Day Emaline learned she matched at Harvard/Brigham and Women's in internal medicine.
During her time at Emory, Emaline had the opportunity to co-write and implement the School of Medicine's "Climate Change and Environmental Health" preclinical curriculum. One of the
first longitudinal curricula on climate change
and environmental health in U.S. medical schools – recently approved as a four-year curricular thread. She also attended the
United Nations Climate Change Conference
in Glasgow, Scotland late last year, inspiring her current internship with the Global Climate and Health Alliance. She won the '
Graduate Student Sustainability Innovator
' award by Emory's Office of Sustainability as co-founder of
Emory Medical Students for Climate Action
, galvanizing conversations in the School of Medicine and publishing work on climate change, health equity and social and racial justice.
In addition to her climate work, Emaline spent the last nearly four years caring for those experiencing homelessness in partnership with Mercy Care. This took the form of several roles, first as a student clinic coordinator for the Decatur Street and Central Night Clinics, then as a volunteer coordinator for the joint Mercy Care-CDC rollout of SARS-CoV-2 tests for those experiencing homelessness, and now as the Street Medicine student co-program director. "This was an incredibly meaningful experience," she shares. "It was one of the first times I saw people practicing medicine in the way I could only aspire to one day – grounded in community partnership and meeting patients where they are." 
Emaline reflects on experiencing medical school during a pandemic. "Clinical training only known within the context of the pandemic has only made clearer that being a physician requires going beyond the exam room, that the technical is necessary but insufficient to re-envision equitable and sustainable models of care much overdue for our patients and society."