We're sorry, but the page you're looking for may have been moved or deleted.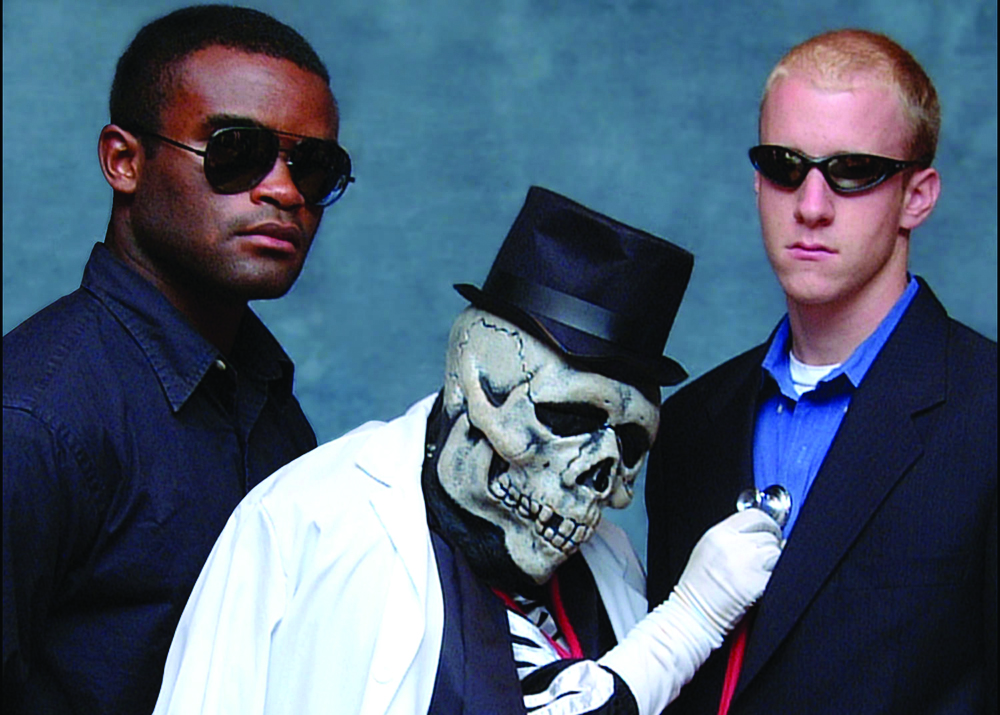 Try one of the following actions to find what you're looking for:
Use the search box at the top of this page.
Check the

 

online directory

 

if you're looking to contact someone.
Try browsing for your topic from the

 

home page

 

using the navigation menus.
Thank you for being patient with us!
Emory University School of Medicine