Letters from the Diversity, Equity, and Inclusion Council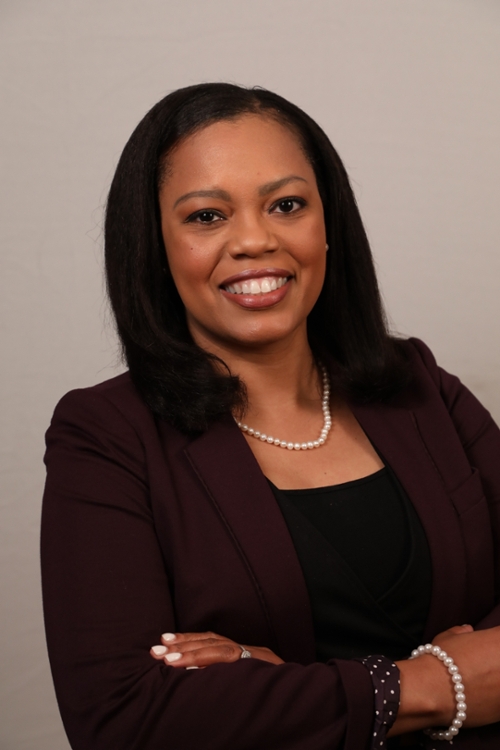 Associate Professor, Division of General Internal Medicine
Dr. Henry is a general internist in the Division of General Medicine and Geriatrics, where she provides primary care to resource poor populations in Atlanta, GA. She is an attending physician for the inpatient teaching services at Grady Memorial Hospital and Assistant Health Director and supervising attending in the Primary Care Center. Dr. Henry earned her MS in Neuroscience at Tulane University, MD at Georgetown University and a MPH from Johns Hopkins University in Health Systems and Policy and a certificate in Finance and Management. During residency, she served on ACPs national Council of Residents/Fellows and the Louisiana State Medical Society Board of Governors and was awarded the American Medical Association (AMA)s Paul Ambrose Award for Leadership Among Resident Physicians. Dr. Henry completed a Health Policy Fellowship at Georgetown University where she studied primary care-related health policies, healthcare delivery systems, and alternative payment models.

Dr. Henry serves as the Director of the Health Policy Curriculum for the Internal Medicine Residency Program's Primary Care Track and is the Co-Director of the Health, Equity, Advocacy and Policy Track for all Emory Graduate Medical Education programs. In 2019, Dr. Henry was named as the Emory E.M.P.A.C.T. Program Director. In this role, she works to help engage, mentor, prepare, advocate for, cultivate and teach students who are underrepresented in medicine.

Dr. Henry has held many leadership roles. In 2017, Dr. Henry was selected as a Presidential Leadership Scholar, a national program designed for leaders from multi-sector backgrounds who share a commitment to solving societys greatest challenges. Currently, she serves on the American College of Physician (ACP)s national Medical Practice and Quality Committee, a delegate to the AMA House of Delegates and is an AMA Health Systems Science Scholar. Dr. Henry is also the Chair of the Medical Association of Georgia's Young Physician Section, a Society of General Internal Medicines Leadership in Health Policy Scholar, a Unified Leadership Training for Diversity (UNLTD) Program Fellow and the Co-Chair of their Health Policy Education.

Dr. Henrys teaching and research interests include: healthcare advocacy and policy; health equity , quality improvement and patient safety; and integrating behavioral mental health care into primary care. Much of Dr. Henry's clinical, research and academic work surrounds addressing the social determinants of health and achieving health equity for her patients and populations through innovation.

Dr. Henry has received numerous local, regional and national awards including the Department of Medicine's Quality Achievement Award and the Diversity, Equity, and Inclusion Award, the Emory University School of Medicine Distinguished Service Award and the AMA's 2019 Women Inspirational Physician, 2020 American College of Physicians Walter J. McDonald National Award for Early Career Physicians and the American Medical Womens Association 2021 Exceptional Mentor award.

In her spare time she enjoys photography, traveling, movies/theater and spending time with family and friends.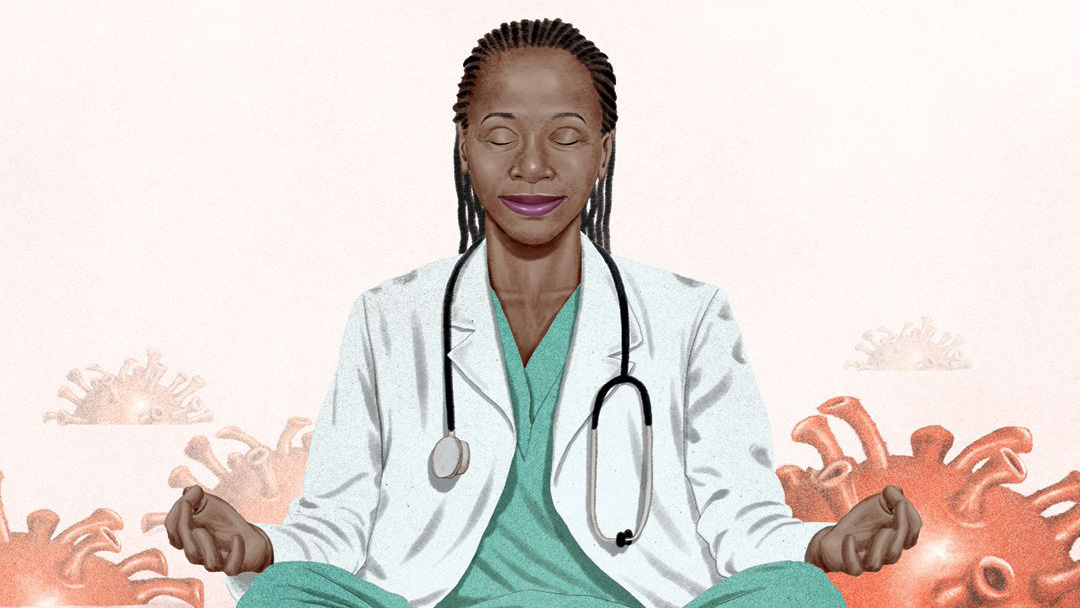 "I call it the peril of the p's: pandemic, police brutality, protests, and politics—and they collided to make 2020, for me, a painful year yet one that fostered deep reflection." - Sheryl Heron, MD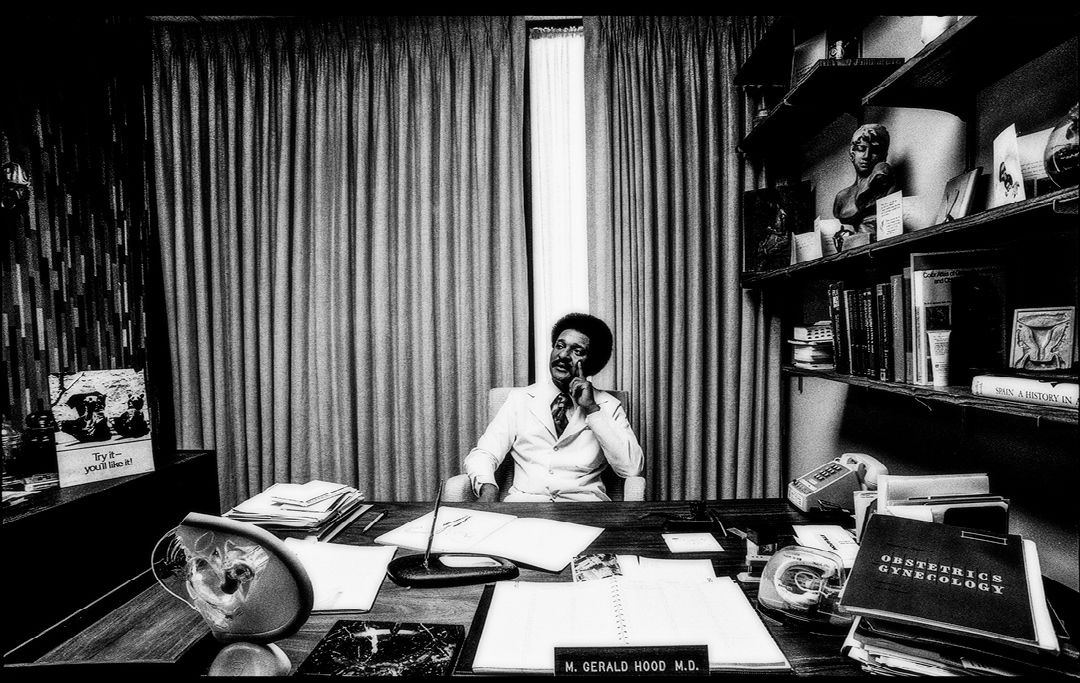 After a rejection from Emory School of Medicine more than 60 years ago because of his race, physician M. Gerald Hood tells his story of resolve and triumph.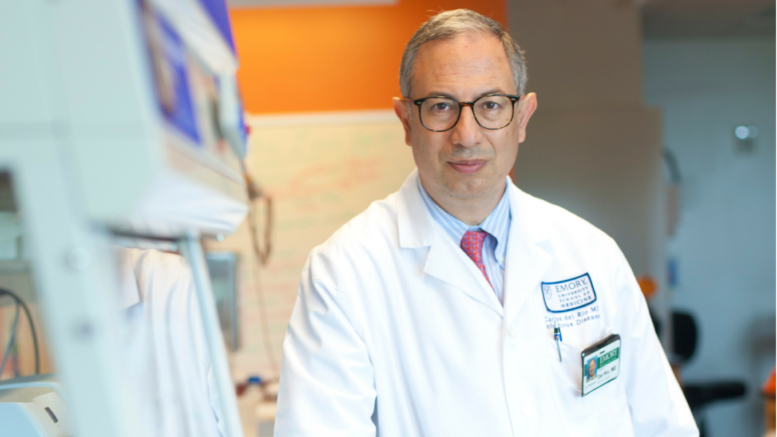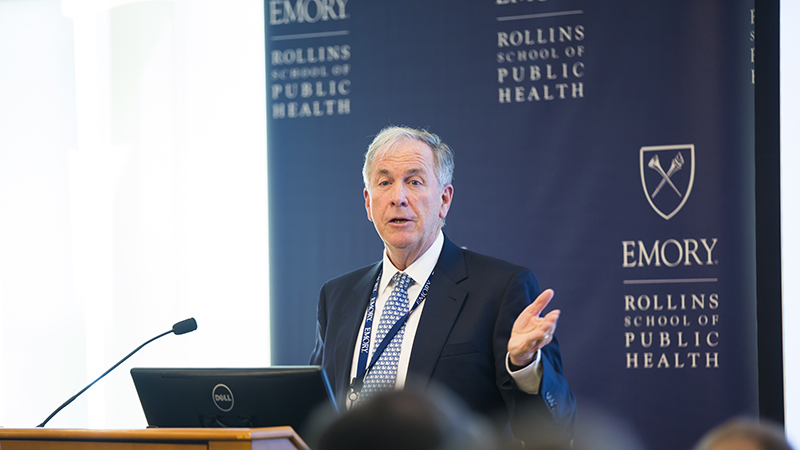 David S. Stephens, MD, Departmet of Medicine chair, was honored for his longstanding career in infectious diseases and training future generations of scientists.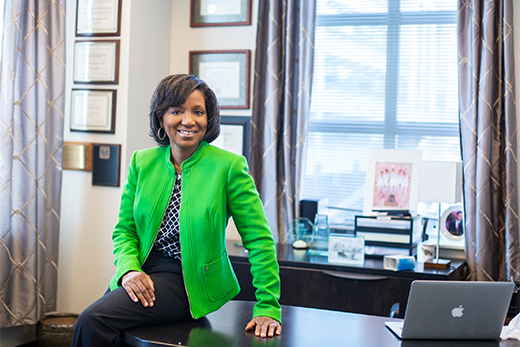 Eighteen months ago, during one of her first clinical rotations, Hannah Ferrera worked under Dr. Jada Bussey-Jones as her attending physician. Today, as she prepares to graduate with the School of Medicine Class of 2021, Ferrera has a lofty career aspiration. "Someday I would like to be Dr. Bussey-Jones," she says.
A Tyler Perry Special featuring Carlos Del Rio, MD and Kimberly Manning, MD.