A letter from the Diversity, Equity, and Inclusion Council (June 2020)
We take great pride in our supportive, diverse, and dedicated community of faculty, staff, residents, and colleagues in the Department of Medicine. We have rallied admirably to care for our community and fight against a worldwide pandemic, and your participation in that effort has been nothing short of inspirational. To stand on the front lines of the destruction caused by the COVID-19 pandemic has left many of us of feeling drained and scared. To compound our distress, recent events across the nation including the disproportionate impact of COVID-19 on people of color; the heinous killings of Ahmaud Arbery, Breonna Taylor, and George Floyd; and the subsequent images of riots and cities on fire across the country including our beloved Atlanta, has left many of us feeling completely overwhelmed with grief. All because of race and racism, and the fears of who will be its next victim. We give our all to our patients and colleagues every day but fear for our sons, daughters, spouses, friends, and neighbors constantly. In response to the images that we have seen, many of us have shared our distress, fear, and anxiety with close friends and family, social media posts, and other outlets. However, as members of the Department of Medicine and DEI council, we want to express that it is equally important to feel safe to share our collective outrage with each other.
The recent instances of use of excessive force by law enforcement, specifically in matters involving Black people, has amplified the distrust and anxiety between officials and the communities they have sworn to protect and serve. In this landscape of historical atrocities and structural racism, as well as the health disparities highlighted by the COVID-19 pandemic, many of our patients are adding the physical and emotional toll of years of unequal treatment on top of the poor health that already plagues them. As healthcare professionals, we have also sworn to protect and serve. And although our patients may never explicitly voice their fears of unequal treatment to us, we must be mindful of those fears, and strive to make our healthcare space as safe for everyone as possible. The reaffirmation of those values feels more important now than ever before. 
Our commitment to a safe, inclusive, and equitable environment that welcomes, celebrates, and elevates every one of us stands true now more than ever. For those of us who have never been a victim of racism and can only imagine what it must be like, we urge you to do just that—imagine it, recognize it, feel it, and then speak out loudly against it. Call it out when you see it. Offer support to your colleagues and patients. Silence is not acceptable anymore. Only with our collective voices can we begin to address this deep-seated societal pandemic of racism. We all must do more to end discrimination and create equity for all.
"There comes a time when silence is betrayal. Our lives begin to end the day we become silent about things that matter. In the end, we will remember not the words of our enemies but the silence of our friends." Martin Luther King, Jr.
In solidarity,
David S. Stephens, MD and the Diversity Equity Inclusion Council led by Jada Bussey-Jones, MD, and Kimberly Manning, MD
Assistant Professor, Division of Endocrinology, Metabolism and Lipids
Jessica Alvarez, PhD, RD, is assistant professor in the Division Endocrinology, Metabolism and Lipids of the Department of Medicine at Emory University School of Medicine. Alvarez is a member of the Cancer Prevention and Control Research Program at Winship Cancer Institute. She is a registered dietitian with a master's in clinical nutrition and a PhD in nutrition sciences from the University of Alabama at Birmingham.
Alvarez's research focuses on the role of nutrition and body composition on metabolism in chronic diseases, including cystic fibrosis and cystic fibrosis-related diabetes, type 2 diabetes, cardiovascular disease, and chronic kidney disease. Her research integrates state-of-the-art metabolomics with many aspects of nutrition research including rigorous clinical trials, body composition analysis, biomarker assessment, analysis of dietary intake and physical activity. Specific research foci include: 1) use of plasma high-resolution metabolomics, redox and bioenergetic assessment to identify targets for nutritional intervention to optimize health in adults with cystic fibrosis and cystic fibrosis-related diabetes, 2) role of vitamin D in sulfur/disulfide thiol redox, insulin sensitivity, vascular function, and clinical outcomes in the general population and various clinical diseases (e.g., cystic fibrosis and chronic kidney disease, 3) role of diet, body composition, and energy metabolism in ethnic health disparities of chronic diseases including type 2 diabetes mellitus and cardiovascular disease, and 4) role of diet in sulfur/disulfide thiol redox-mediated pathophysiology. Alvarez is currently supported by a NIH/NIDDK K01 grant entitled, "Integration of Nutritional Metabolomics with Bioenergetics in Cystic Fibrosis."
She received the 2017 Distinguished Service by a Researcher Award from the Georgia Academy of Nutrition and Dietetics. This award recognizes a dietetics professional for his/her research accomplishments related to food and nutrition.
2020 International Women's Day
Join Emory University School of Medicine and EAWiMS (Emory Alliance for Women in Medicine and Science) in celebrating International Women's Day - a global day celebrating the social, economic, cultural and political achievements of women. The day also marks a call to action for accelerating women's equality. To celebrate, our EAWiMS steering committee chose women from Emory SOM and highlighted the accomplishments in their careers and barriers they have overcome in academic medicine.

View list of selected faculty. 
Ozlem Bilen, MD, featured by the American College of Cardiology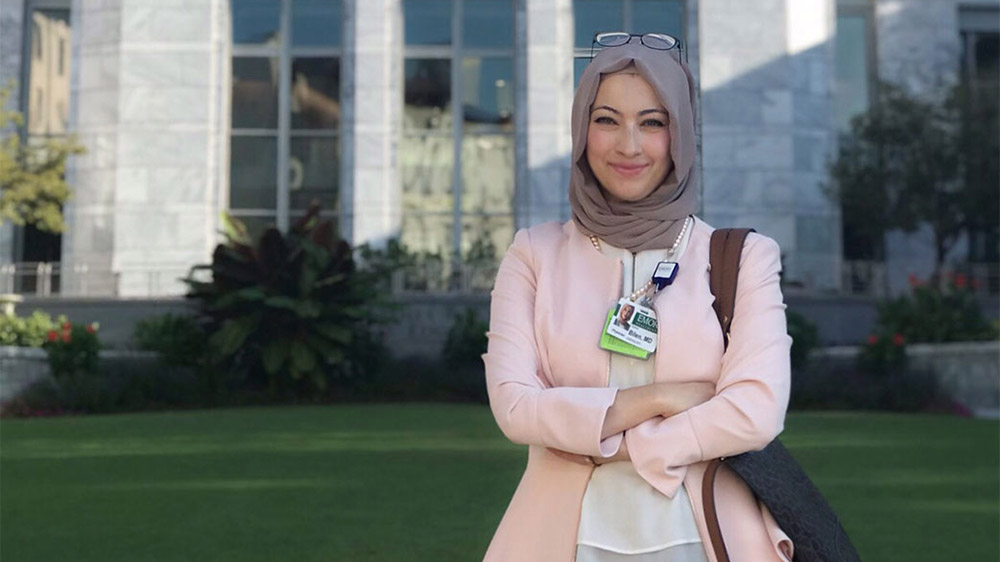 Ozlem Bilen, MD, assistant professor in the Division of Cardiology, was featured in an interview by the American College of Cardiology. In the interview, Bilen shares why she became a doctor, her motivation to pursue cardiology, how she advocates for others, and more.

Read the full interview here. 
Diversity and Inclusion Award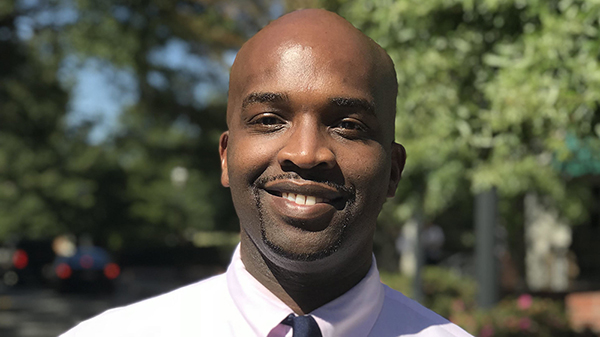 The newly established Diversity & Inclusion Award recognizes Department of Medicine faculty who have made significant contributions to fostering a diverse and inclusive DOM community by leveraging service, teaching, mentoring and research efforts in support of diversity and inclusion. The 2018 recipient of the DOM Diversity & Inclusion Award is Jason Cobb, MD. Cobb is an associate professor of medicine in the Emory University Division of Renal Medicine. He is a graduate of Morehouse College with a BS in biology. He holds a medical degree from Emory University School of Medicine and completed his internal medicine residency and nephrology fellowship at Emory University. He is board-certified in internal medicine and nephrology. He also rounds on inpatient services at Emory University Hospital Midtown and Emory University Hospital. Research and teaching interests include quality improvement and nephrology fellow clinic at Grady Memorial Hospital.
School of Medicine Chief Diversity Officer Search
Over the last several months, the School of Medicine has engaged in a comprehensive national search to fill the inaugural role of Diversity and Inclusion Officer. In partnership with the executive search firm Isaacson, Miller, the internal search committee was led by Penny Castellano, MD, professor in the Department of Gynecology and Obstetrics, and Aaron Lee, human resources administrator for the medicine and basic sciences departments. The committee interviewed and recommended several high quality candidates for further consideration, culminating in the recent selection of two finalists.
As School of Medicine leaders prepare to make a selection decision in the coming weeks, all members of the Emory community were invited to participate in an open forum with each finalist.
The forums were an opportunity to hear directly from finalists who shared their personal perspectives and insights regarding the critically important role that diversity, equity and inclusion holds for the success of our SOM community.
Carlos del Rio, MD receives teaching award and is appointed dean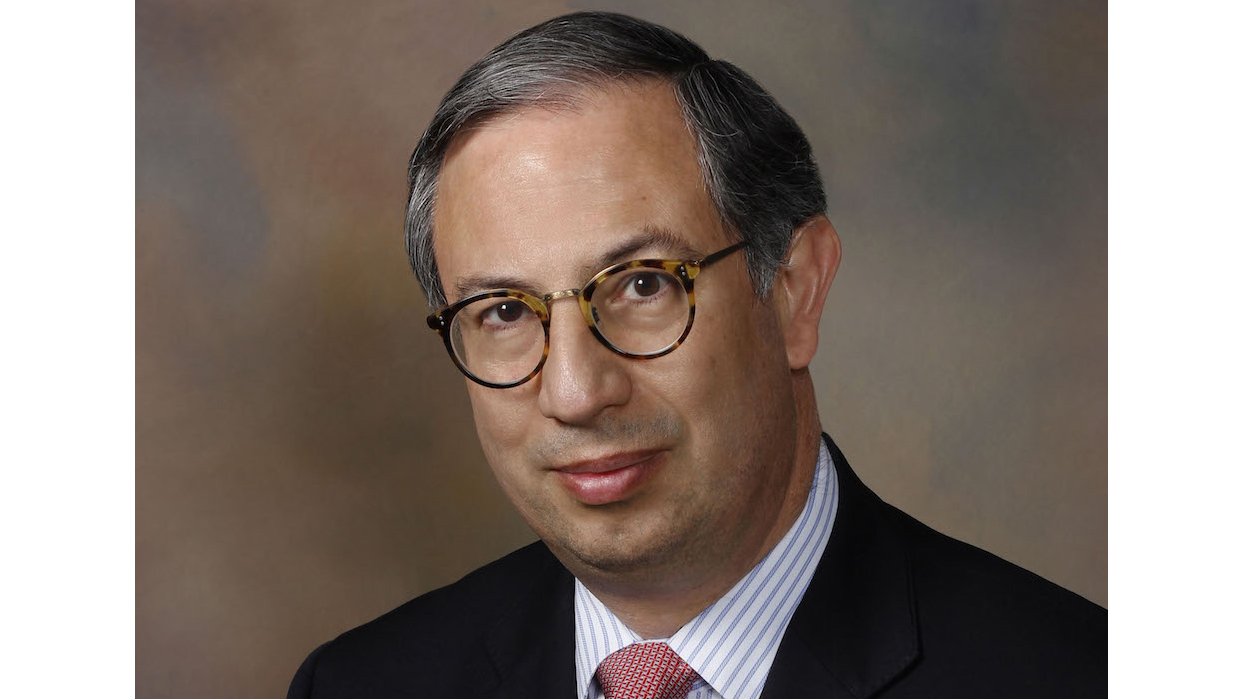 Jennifer Christie promoted to associate professor of medicine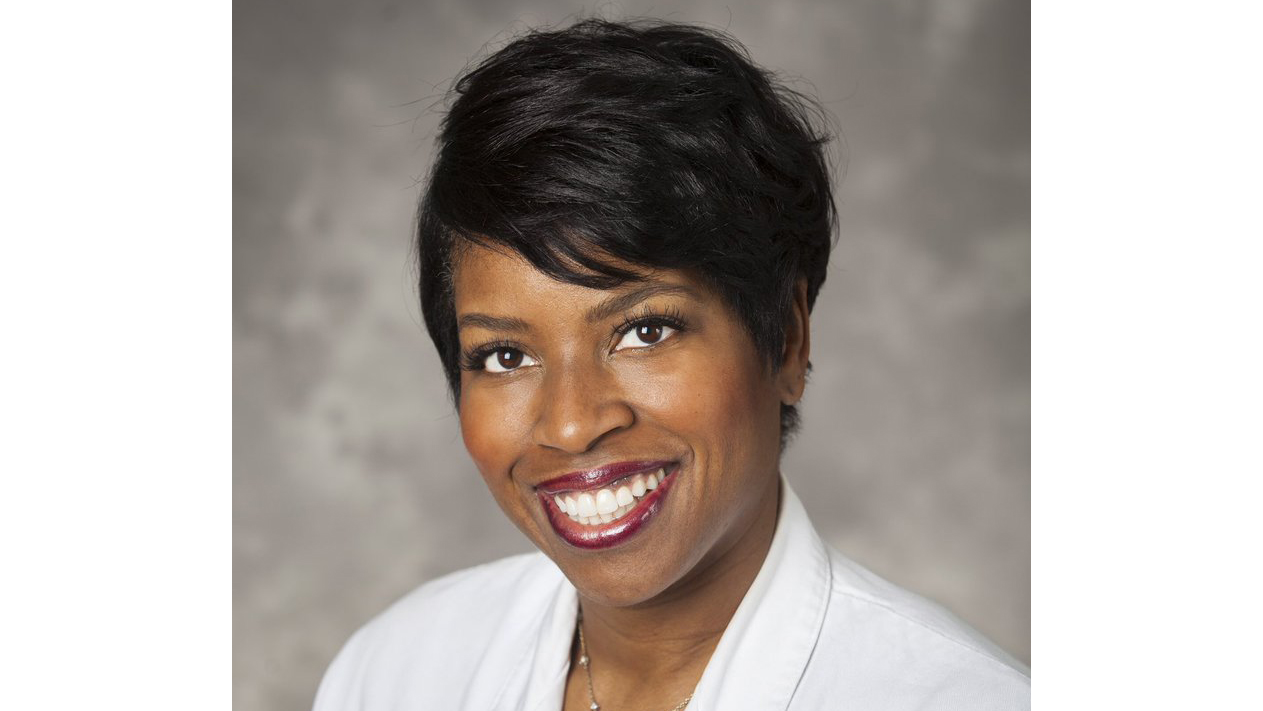 Jennifer Christie, MD is an associate professor of medicine in the Division of Digestive Diseases at the Emory School of Medicine and clinical director of Digestive Diseases for The Emory Clinic. She is also director of Gastrointestinal Motility.
Christie takes care of a broad range of patients with gastrointestinal problems but has a keen interest in colon cancer screening as well as cancer outcomes, particularly as it relates to gender and ethnic disparities. Her clinical interests include women's gastrointestinal health issues, irritable bowel syndrome, and gastrointestinal motility disorders. Christie's research and clinical focus is in creating and testing interventions to reduce racial/ethnic disparities with regard to colon cancer screening. Furthermore, she is interested in understanding the impact that functional bowel disorders such as chronic constipation and irritable bowel syndrome have on men and women, and identifying treatment for these disorders.
Breaking the barriers: minority women in medicine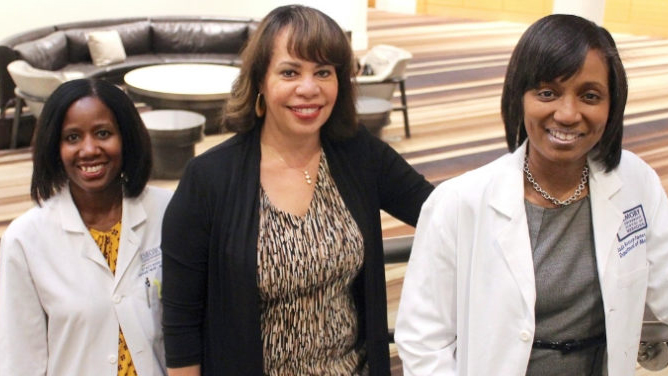 Diversity has become a fundamental priority among industries across the nation, however, academia has been slow to change. The benefits of a diverse and inclusive employee base and company culture are increasingly recognized by today's workforce. However, women, especially minority women, still face barriers.

Read more on the Emory Daily Pulse Blog