Goals
To support diversity, equity, and inclusion efforts by helping to promote and maintain a supportive work environment for all employees and trainees who identify as or are allies for LGBT persons.
To identify barriers and facilitators to creating a supportive work environment for LGBT employees and trainees.
To create opportunities to 1) build social connections, 2) disseminate pertinent resources available at Emory, and 3) build a supportive and open work environment for critical feedback related to workplace safety.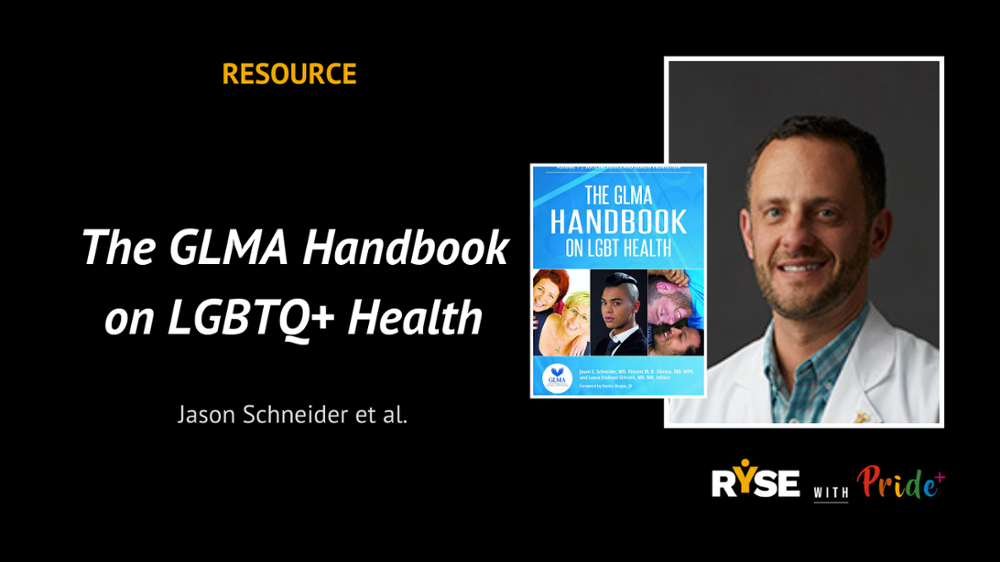 Underrepresented in Medicine (URiM) Research Affinity Group
Goals
To support DOM efforts to attract and retain talented URiM investigators
To promote training and support among URiM researchers
To encourage diversity and inclusion at all levels of research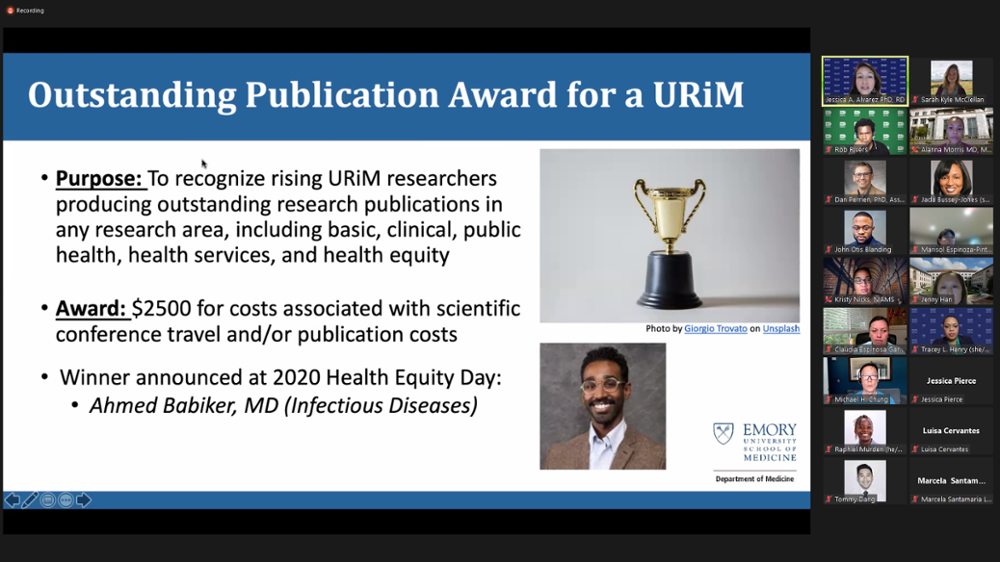 URIM Outstanding Publication Award
This award, sponsored by the RYSE URiM Research Affinity Group, is presented to a faculty member or postdoctoral fellow from a historically underrepresented background, as defined by the NIH, that has not received an RO1 grant or equivalent and whose primary appointment is in the Department of Medicine.
Click here to view the recording from the award presentation.
Goals
To support underrepresented minority staff personally and professionally by encouraging mentoring, coaching and service to the community
To develop and disseminate leadership development and career advancement opportunities for staff
To promote visibility for staff-related institutional resources