The FAALI (Faculty Academic Advancement, Leadership, and Inclusion) Lecture Series, presented throughout the year by senior faculty within the School of Medicine, covers practical topics aimed at assisting faculty in their career development.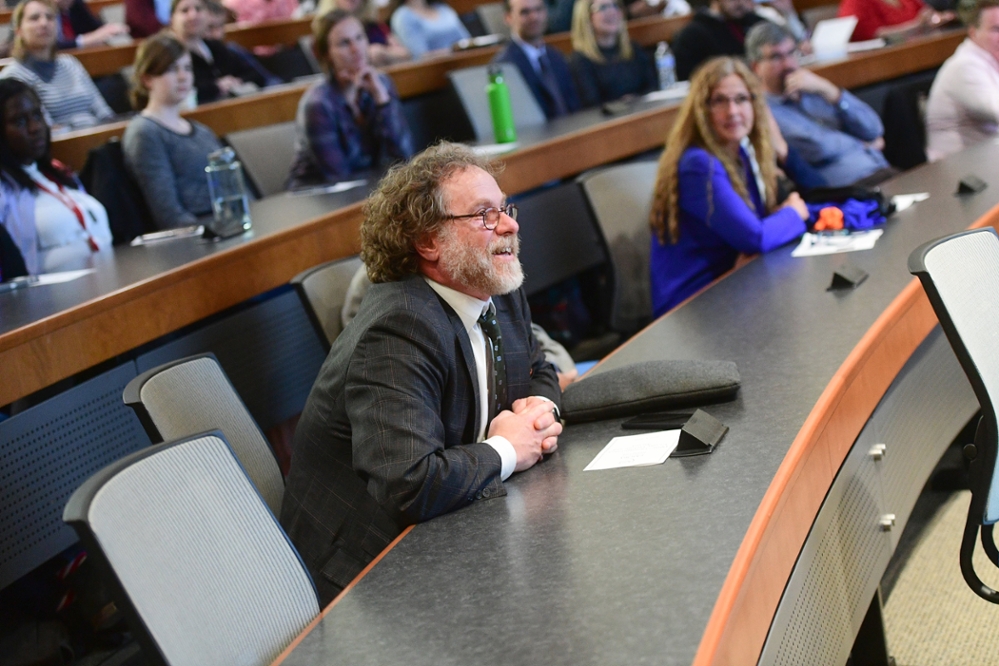 The lectures are aimed at faculty, but anyone who feels they may benefit from the information is welcome to attend. We kindly request RSVPs for these lectures. 
This year, the lectures will be virtual only and available via Zoom. Use the online meeting link or use meeting ID, 480-523-373, to participate. 
Many of these sessions are recorded for future viewing. Visit the faculty video library (Emory ID required to access) to view previous recorded lectures.