The FAALI (Faculty Academic Advancement, Leadership, and Inclusion) Lecture Series, presented throughout the year by senior faculty within the School of Medicine, covers practical topics aimed at assisting faculty in their career development.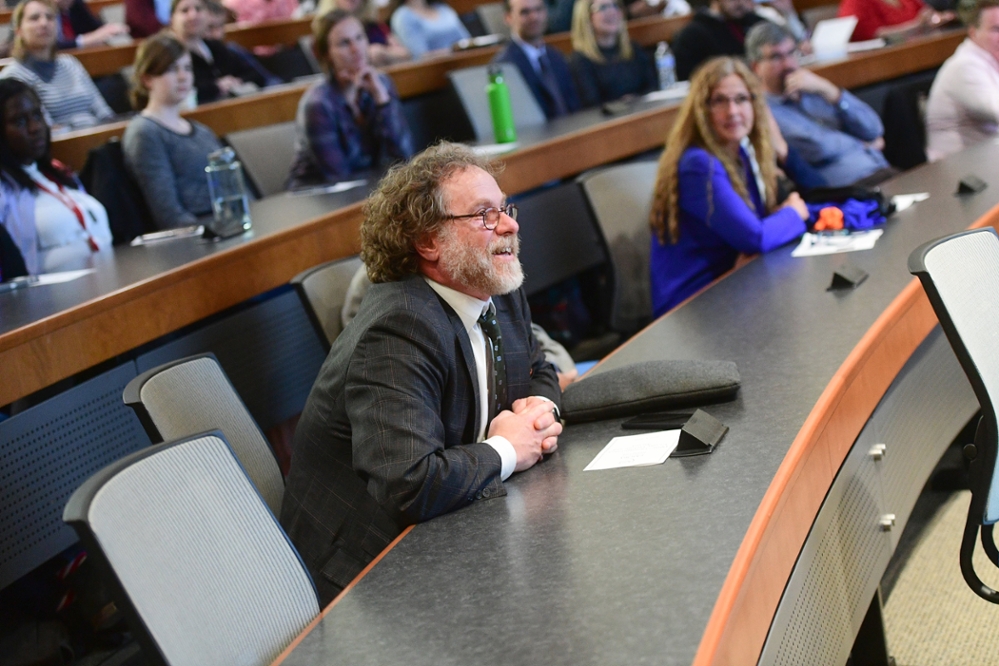 The lectures are aimed at faculty, but anyone who feels they may benefit from the information is welcome to attend. We kindly request RSVPs for these lectures. 
The lectures will be virtual only and available via Zoom until further notice. Use the online meeting link or use meeting ID, 480-523-373, to participate. 
Many of these sessions are recorded for future viewing. Visit the faculty video library (Emory ID required to access) to view previously recorded lectures. Search "FAALI Lecture Series" in the search bar to populate the most recent recordings.
New Digital Tools to Aid Collaboration
Wednesday, September 8 | Noon – 1 pm
Presented by:
Nancy DeSousa, PhD, MPH
Assistant Director, Office of Multicultural Affairs, Learner Diversity Programs for Graduate Medical Education
Nate Spell, MD
Professor of Medicine, Associate Dean for Education and Professional Development

Megan Turk
IT Project Manager, Informatics Analyst, Office of Information Technology
Different programs such as Teams, SharePoint, One Drive, and Zoom can be overwhelming. Join this session to learn how faculty can use these programs to effectively collaborate in real life situations and to learn tips to make these programs even more useful in both education and research settings.
Using Social Media Professionally
Wednesday, October 6 | Noon - 1 pm
Presented by:
Carlos del Rio, MD, Professor, Medicine
Gina Lundberg, MD, Addociate Professor, Medicine
Kimberly Manning, MD, Professor, Medicine
Planning for Retirement or Planning to Not Retire
Thursday, November 11 | Noon - 1 pm
Presented by:
William Branch, MD, Professor, Medicine
Gray Crouse, MD, Professor Emeritus, Biology
Lillian Meacham, MD, Professor, Pediatrics
Nanette Wenger, MD, Professor Emeritus, Medicine