The Faculty Development Lecture Series, presented throughout the year by senior faculty within the School of Medicine, covers practical topics aimed at assisting faculty in their career development.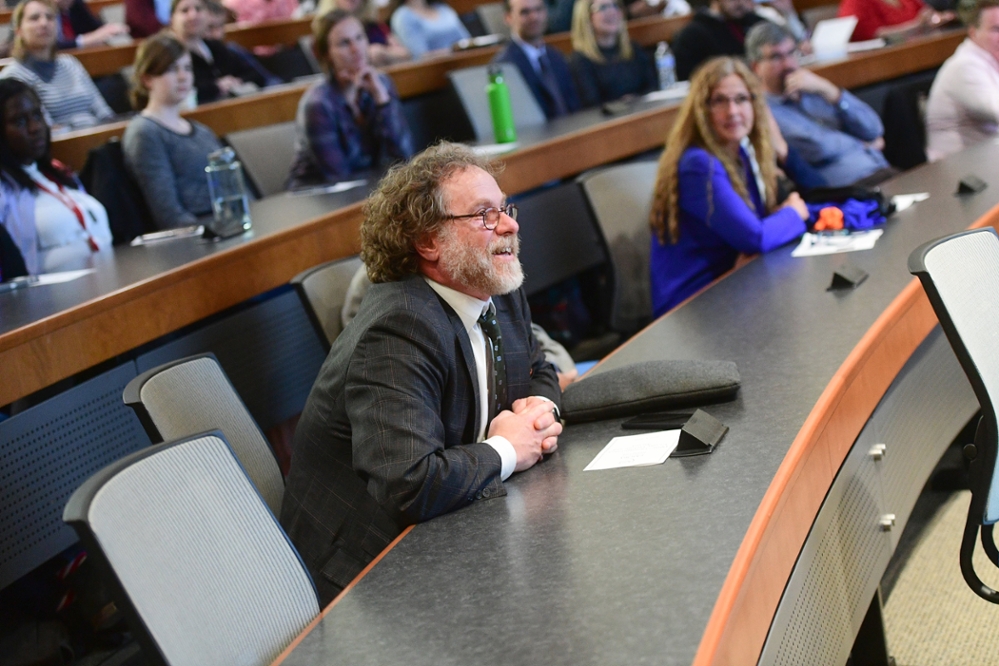 All lectures are scheduled on Tuesday or Wednesday evenings of each month from 5:30 - 6:30 p.m. in SOM 153A (except where noted). The lectures are aimed at faculty, but anyone who feels they may benefit from the information is welcome to attend. We kindly request RSVPs for these lectures. 
Remote participation is also available via Zoom. Use the online meeting link or use meeting ID, 480-523-373, to participate. 
Many of these sessions are recorded for future viewing. Access the faculty video library (Emory ID required to access). 
Creating a Service Portfolio
Tuesday, February 25
What constitutes service? How can you capture it in the service portfolio and showcase your accomplishments? Learn the answers to these questions and more.
Kathy Glas, MD
Professor, Department of Anesthesiology
Building a Teaching Portfolio
Tuesday, March 31
Learn about the critical parts of a teaching portfolio and how to put together a compelling packet for promotion.
Jaffar Khan, MD
Professor and Vice Chair for Education, Department of Neurology
Why is it Hard to do Good Science?
Wednesday, April 22
Ray Dingledine, PhD
Professor and Chair, Department of Pharmacology