The Faculty Development Lecture Series, presented throughout the year by senior faculty within the School of Medicine, covers practical topics aimed at assisting faculty in their career development.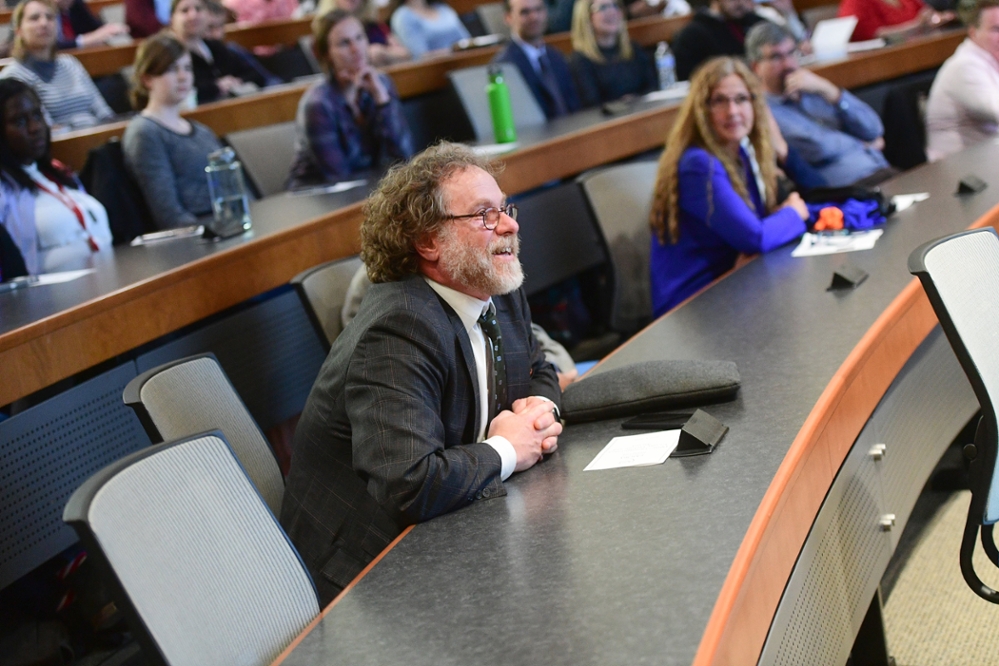 All lectures are scheduled on Tuesday or Wednesday evenings of each month from 5:30 - 6:30 p.m. The lectures are aimed at faculty, but anyone who feels they may benefit from the information is welcome to attend. We kindly request RSVPs for these lectures. 
Remote participation is available via Zoom. Use the online meeting link or use meeting ID, 480-523-373, to participate. 
Many of these sessions are recorded for future viewing. Access the faculty video library (Emory ID required to access). 
WEBINAR: Zooming in on Inclusive Teaching – Why it Matters
Thursday, May 14 via Zoom
Transitioning to remote teaching is challenging enough, yet can we help our audience fulfill their learning potentials, regardless of individual background and challenges? Inclusive teaching techniques create a supportive learning environment. Join us to learn more about inclusive teaching using Zoom.