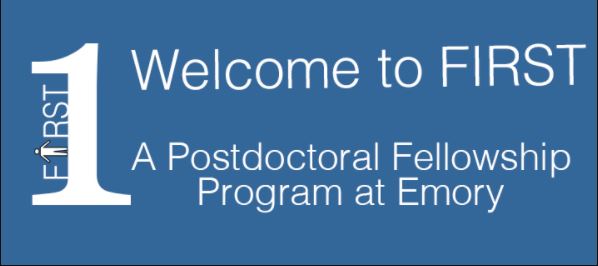 In 1998, the Minority Opportunities in Research Division now called the Division of Training, Workshop Development and Diversity in the National Institute of General Medicine of the NIH began the Institutional Research and Academic Career Development Award (IRACDA) Initiative  that would combine a traditional mentored postdoctoral research experience with an experience to develop teaching skills through innovative programs that involve mentored assignments at a Minority Serving Institution (MSI). This combined program would facilitate the progress of postdoctoral candidates toward research and teaching careers in academia. An objective of the initiative would be to provide an important new resource to motivate the next generation of scientists at MSIs. It could also enhance linkages between faculty at MSI and their counterparts at research intensive institutions. Thus, the objectives of this initiative are three-fold: 1) to enhance research oriented teaching at MSIs; 2) to increase the research and other skills needed by developing scientists to conduct high quality research in an academic environment; and 3) to promote linkages between research intensive institutions and MSIs that can lead to further collaborations in research and teaching. Finally, a desired long-term outcome is to increase the number of well-qualified underrepresented minority students entering competitive careers in biomedical research.
The program combines interdisciplinary research education that provides the foundation for investigating cellular and molecular mechanisms with a teaching mentorship that includes instruction in pedagogy, classroom technologies, mentorship of under-graduates, laddered teaching experience, course development and production of web-based courses.
The faculty in the program has the expertise required to provide the foundation that is critical for outstanding postdoctoral professional development. The FIRST research faculty are well-funded with extensive training records. The FIRST teaching mentors have the experience and credentials for teaching excellence and mentoring excellence. The faculty are members of 13 biological sciences departments in the 6 schools. There are many interactions among program faculty including collaborative research projects, joint research group meetings and joint participation in graduate programs and postdoctoral training programs.
FIRST has a goal to foster greater inter-institutional cooperation, more extensive joint faculty teaching and research projects, as well as greater exchange of students among the campuses. FIRST also seeks to develop a national resource web-site for other postdoctoral teaching and research programs by documenting its program, practices, problems and successes as well as courses and useful links to other resources for postdoctoral professional development. An annual independent evaluation will provide feedback so that FIRST can adjust its emphasis and practices in order to successfully meet its goals.