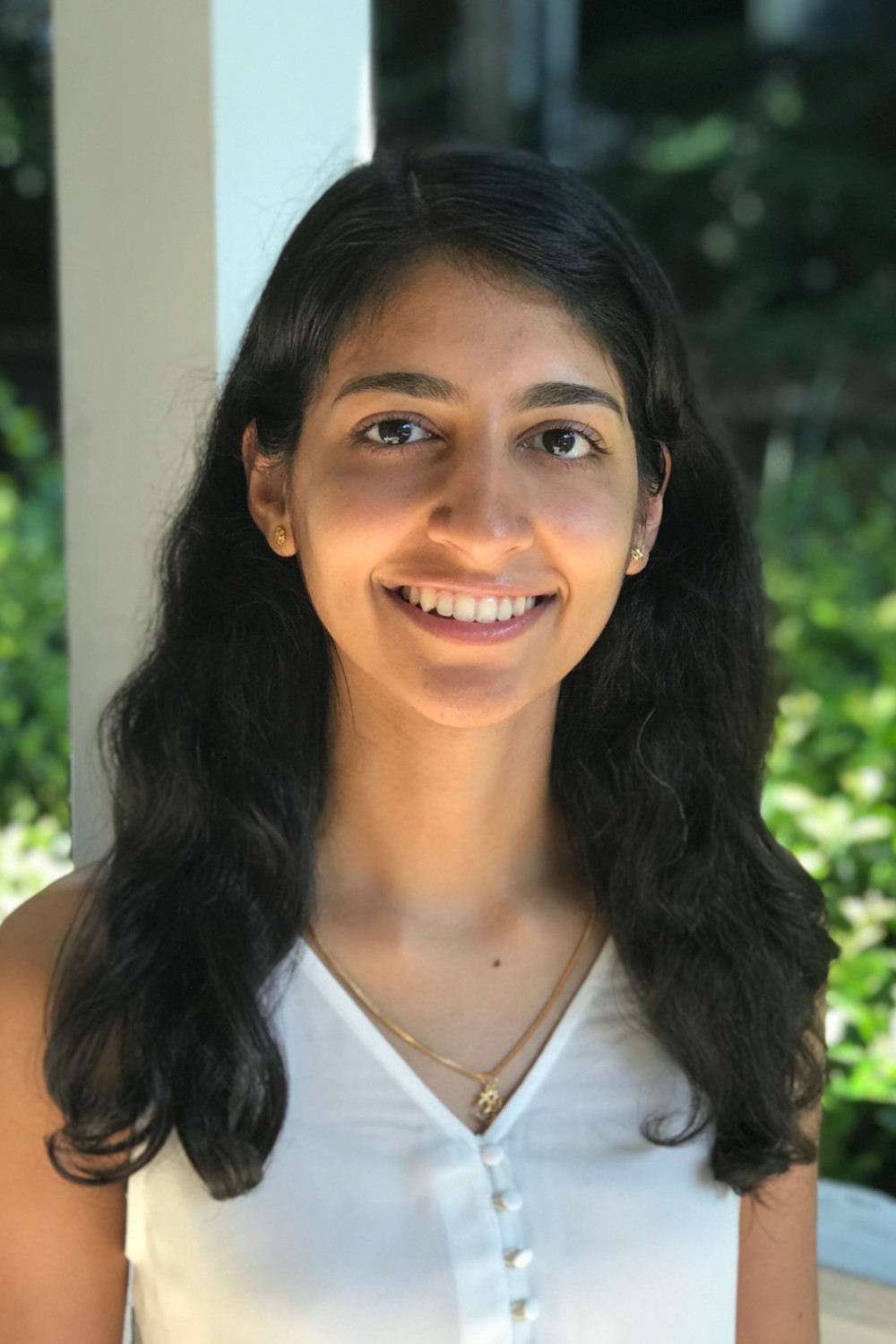 Sunaina Kapur grew up in Lexington, South Carolina, and graduated from the University of South Carolina (USC) with a B.S. in Biological Sciences and a Counselor Education minor in 2019.
Throughout her undergraduate career, Sunaina did research in a molecular biology lab where she studied gene expression and proteins affected by stress in the endoplasmic reticulum. She also worked as a cancer genetic counseling assistant at the University of South Carolina Genetic Counseling where she primarily triaged patient referrals and helped patients understand what genetic counseling is in order to help them throughout the process. Sunaina also helped prepare for weekly group counseling appointments, primarily for those recently diagnosed with breast cancer, by taking patient family and medical history to construct their pedigree via telephone as well as in person.
In order to share her passion of genetics, she was involved with the Society for Pre-Health Professionals in Genetics at USC to help others explore career opportunities within the field of genetics. Sunaina has also worked with children with Autism and Down Syndrome as well as volunteered in a hospice to increase her counseling experience and to work with a variety of populations. She is excited to build on these skills as well as utilize all that Emory has to offer to become a genetic counselor one day!