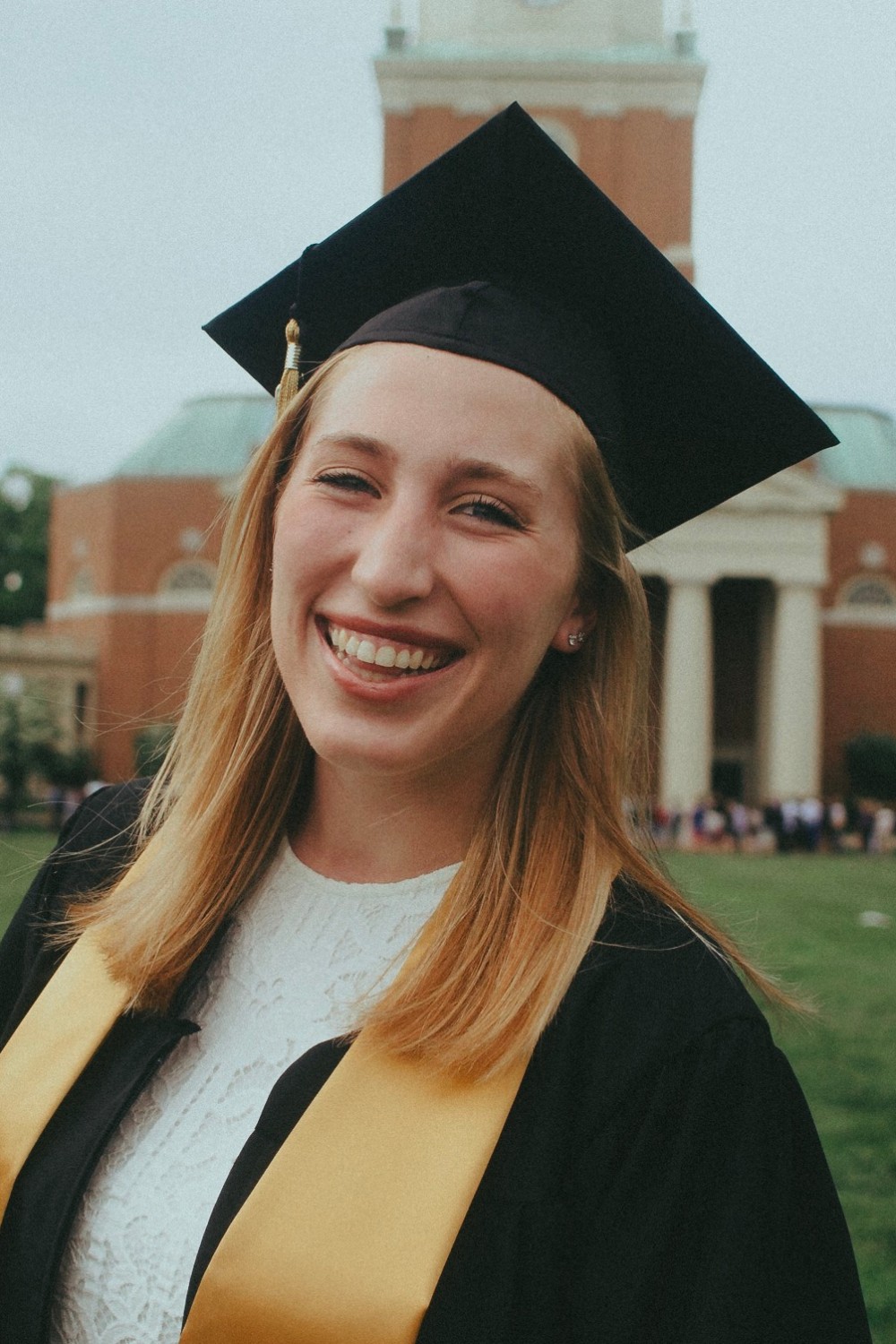 Kia Hutchins most recently lived in a suburb of Minneapolis, Minnesota, but has lived in 5 different states and overseas in China.
She graduated from Wake Forest University in 2019 with a B.S. in Chemistry with a concentration in Biochemistry and minors in Biology and Chinese. While at WFU, Kia worked as a research assistant in a biochemistry lab studying the kinetics of aminoacyl tRNA synthetases in various bacteria. She also served as a resident advisor and was involved in a co-ed service fraternity, serving dozens of organizations in the Winston-Salem area. She spent one summer shadowing a clinical counseling supervisor of LMFT and social work counselors working towards licensure, and another summer as a volunteer services intern with the Ronald McDonald House of Winston-Salem.
Kia learned about genetic counseling during the spring of her junior year of college when she changed her plans from going to medical school to going to a genetic counseling program!
In her free time, Kia enjoys hiking, painting, road trips, and baking, and is excited to be joining the Emory community.