Your contributions help us recruit and retain rising talent in research and patient care, as well as keep our laboratories and classroom equipped with state-of-the-art resources, ensuring that we continue to be a leading academic medical center.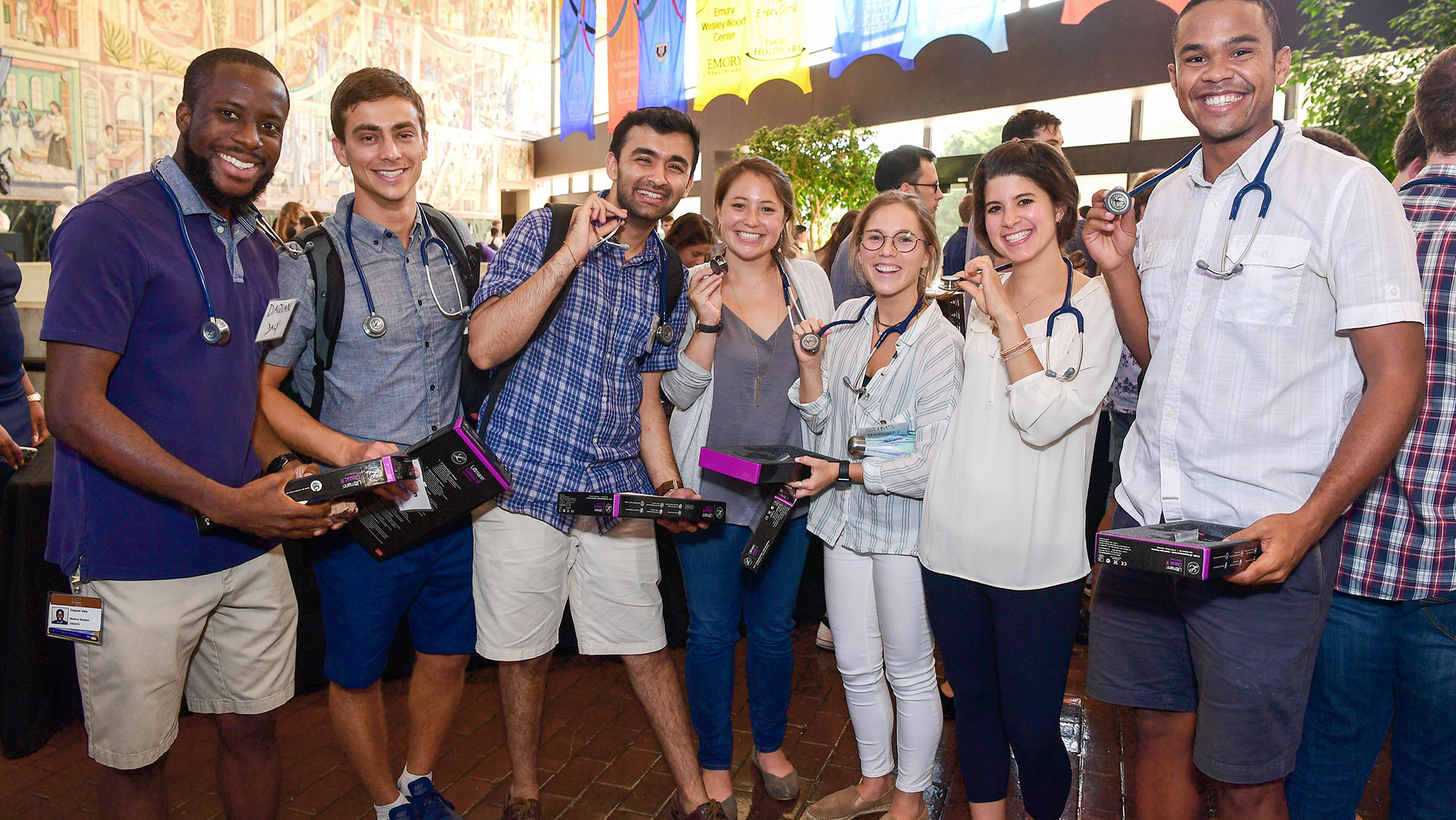 Donor Privacy Policy
Emory University is committed to respecting the privacy of donors. The information you provide when you make a gift will be used by Emory University for the purpose of correctly allocating, crediting, and acknowledging your gift. We will not trade, share, or sell your personal information to any third party, although on rare occasions, Emory University may be legally required to disclose information. We subscribe and adhere to the Association of Fundraising Professionals (AFP) Donor Bill of Rights.
For gifts made online, Emory uses a third-party vendor to secure online credit card gifts. The security certificate is registered with that vendor, so please note that if you receive a security warning, it simply reflects the two names on the certificate.