Education
Scholarships reduce the financial barriers that afflict many medical students. By easing this burden, future physicians can focus on developing skills and training to become the next generation of medical leaders. In addition, funding for programs and lectureships enables students to gain the most from their education through more dynamic learning opportunities.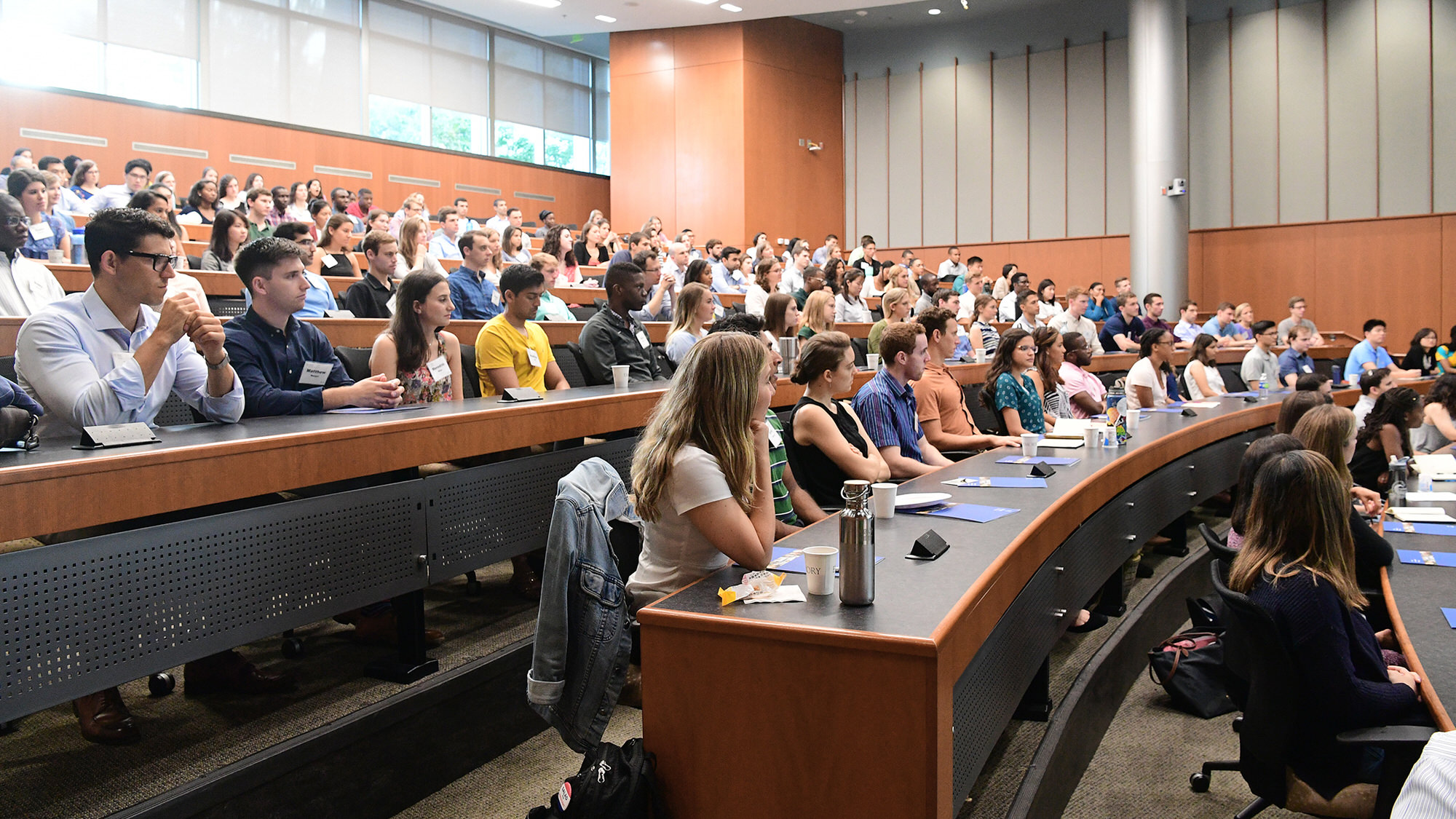 Research
As a leading academic medical center at an internationally renowned research university, Emory University School of Medicine remains at the forefront of medical innovation and life-changing discoveries in medicine. Through collaborations among medical specialists, as well as with scholars in basic sciences and other disciplines, Emory faculty make advances in medicine that translate to life-saving patient care.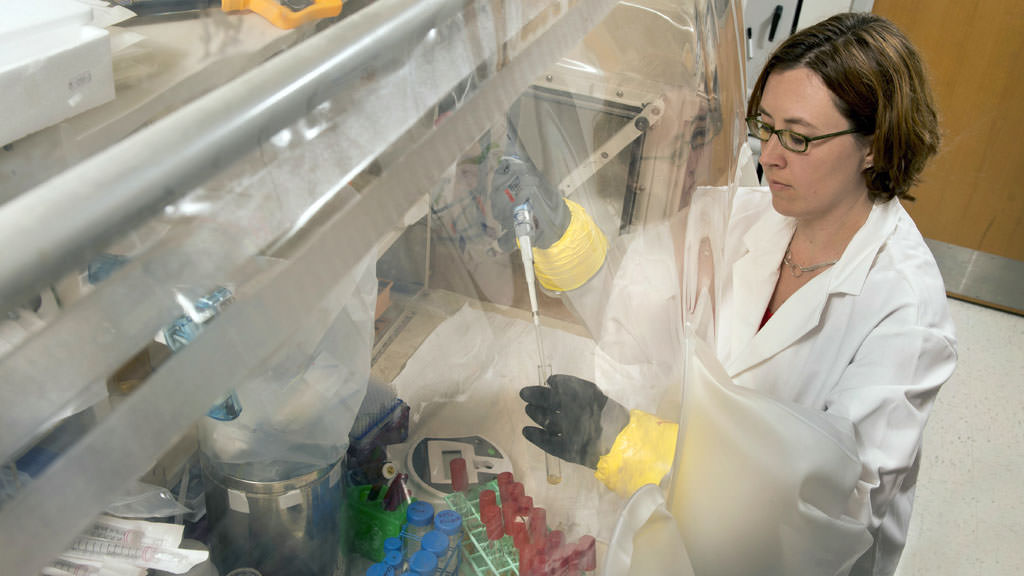 Patient Care
With its innovative research and world-class medical training, Emory University School of Medicine is able to serve the community with the highest quality patient- and family-centered care through an interdisciplinary exchange of services across the university and its healthcare facilities. Faculty and physicians-in-training continue the tradition of saving lives and leading the way to a healthier future for patients and their families.