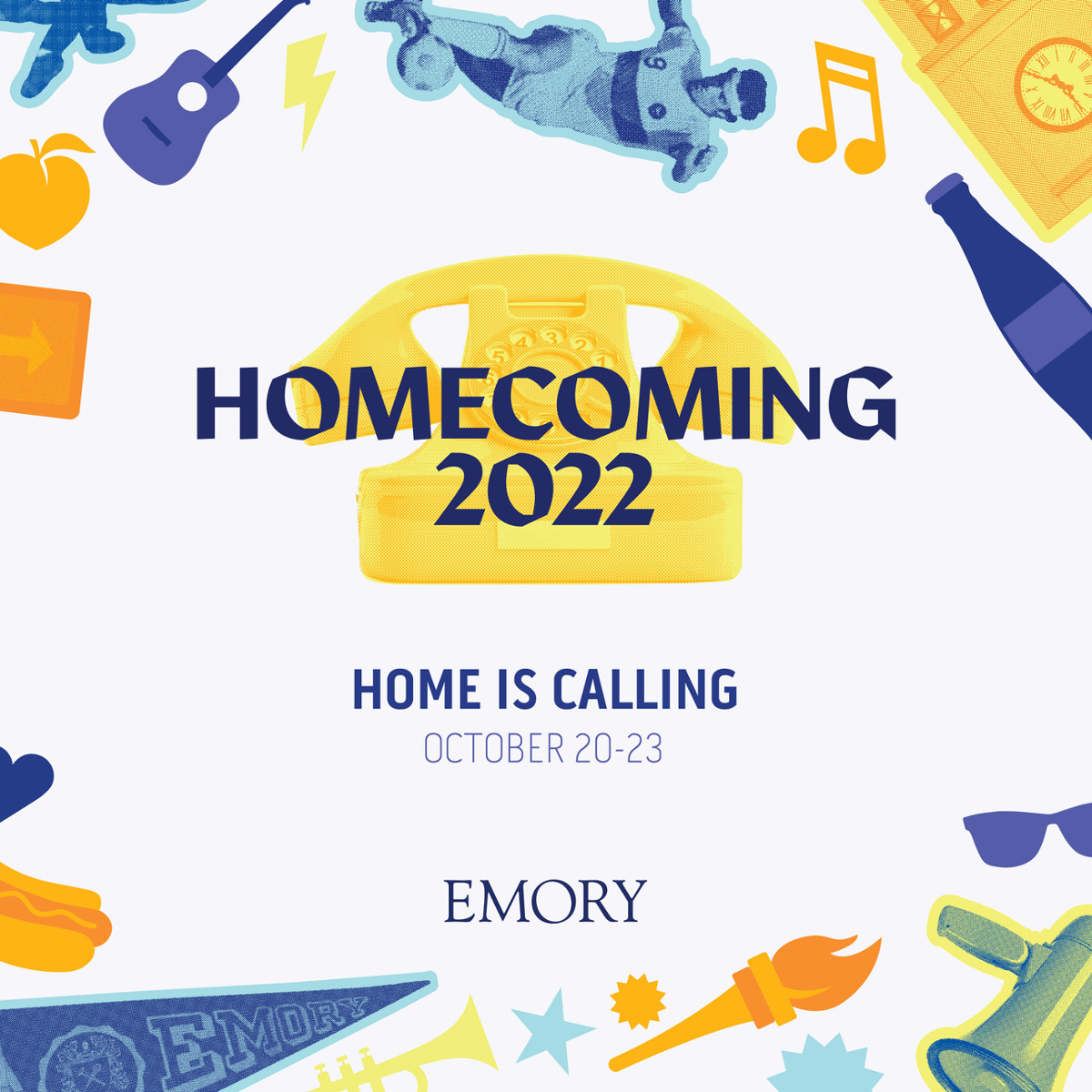 October 22, 2022 
8:30am - 5:30pm
James B. Williams Medical Education Building
Suite 130

In conjunction with Emory Homecoming and Medical Alumni Weekend, October 20-23.
Reconnect with old friends and new during our Emory Physical Therapy alumni gathering. We've missed seeing everyone over the past few years, and we're excited to welcome you all back!
You won't want to miss this full day of reconnecting and hearing about what's going on in Emory Physical Therapy! Register with your name, program, graduation year and email. 
8:30am
Registration 

(Light breakfast snacks and beverages will be available in tented courtyard before the event)

9:00 - 10:00am

Opening session for all in Room 130

10:00 - 10:30am

Break (Light refreshments will be available outside in the tented courtyard)

10:30am - 12:30pm

Two Sessions - Rooms 170A and 153A

12:30 - 2:15pm

Lunch in tented courtyard (Lab tours will be available to attendees)

2:30 - 3:30pm

Panel Discussion - Room 130

3:30 - 5:30pm

Happy Hour (Tented courtyard area)
Email to register with your name, program, graduation year and email address.
Questions -  please contact Beth Davis, PT, DPT, MBA, FNAP or Aparajita Maitra, PhD.