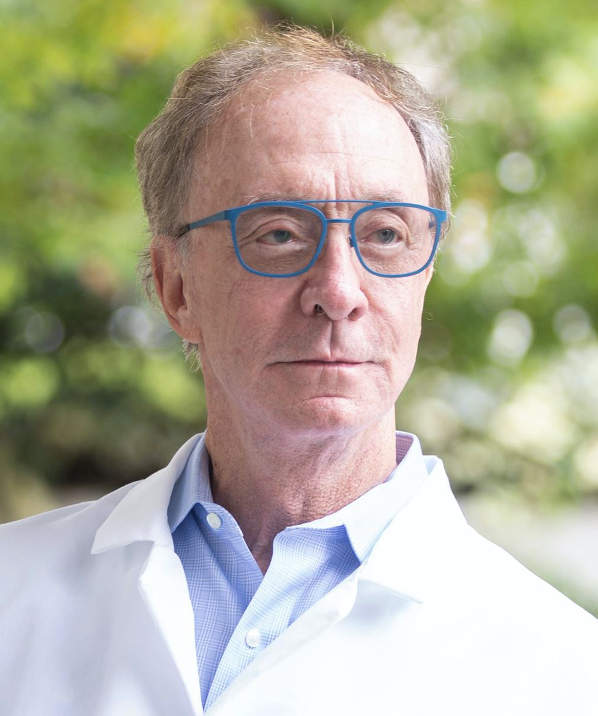 Congratulations to Dr. George Painter for receiving the Emory University School of Medicine's Medicine Innovation for Impact Award for 2022.
This award has been established to recognize faculty inventors, innovators, and entrepreneurs whose contributions resulted in a significant impact on human health or have the potential to be paradigm-shifting.
Dr. Painter will be honored at the Faculty Excellence Awards Celebration on October 13, 2022.