Yuhong Du, PhD, and Research Specialist Xuan Yang keep robots running and drive COVID-19 and therapeutic discovery projects forward in the Emory Chemical Biology Discovery Center.

Avijit Banik, PhD, Postdoc Fellow from the Ganesh lab, is genotyping mice to maintain the colony.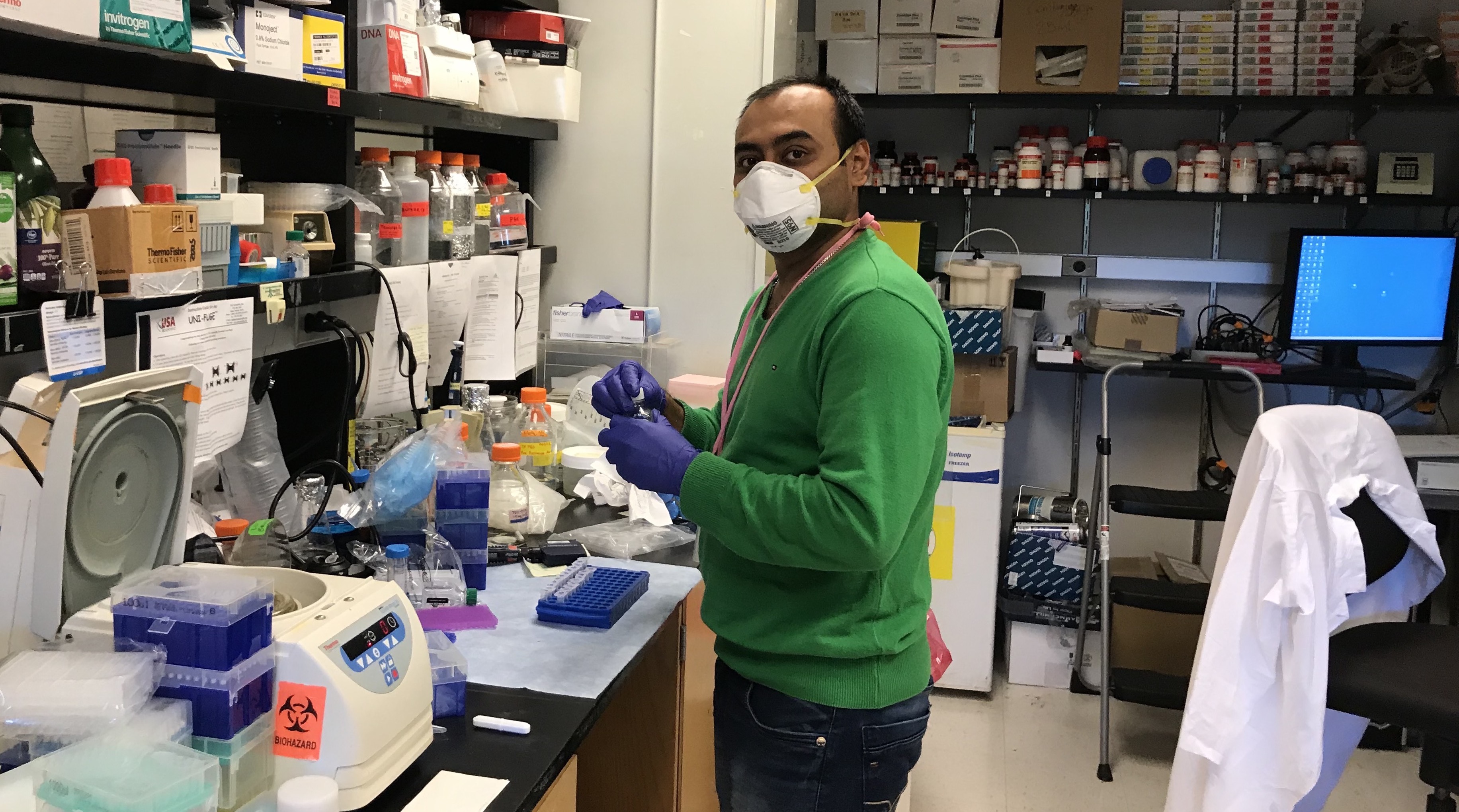 Feng Lab researchers: Research Specialist Guannan Zhang maintains key mouse lines and Postdoc Fellow Peng Teng maintains human neurons in a long project.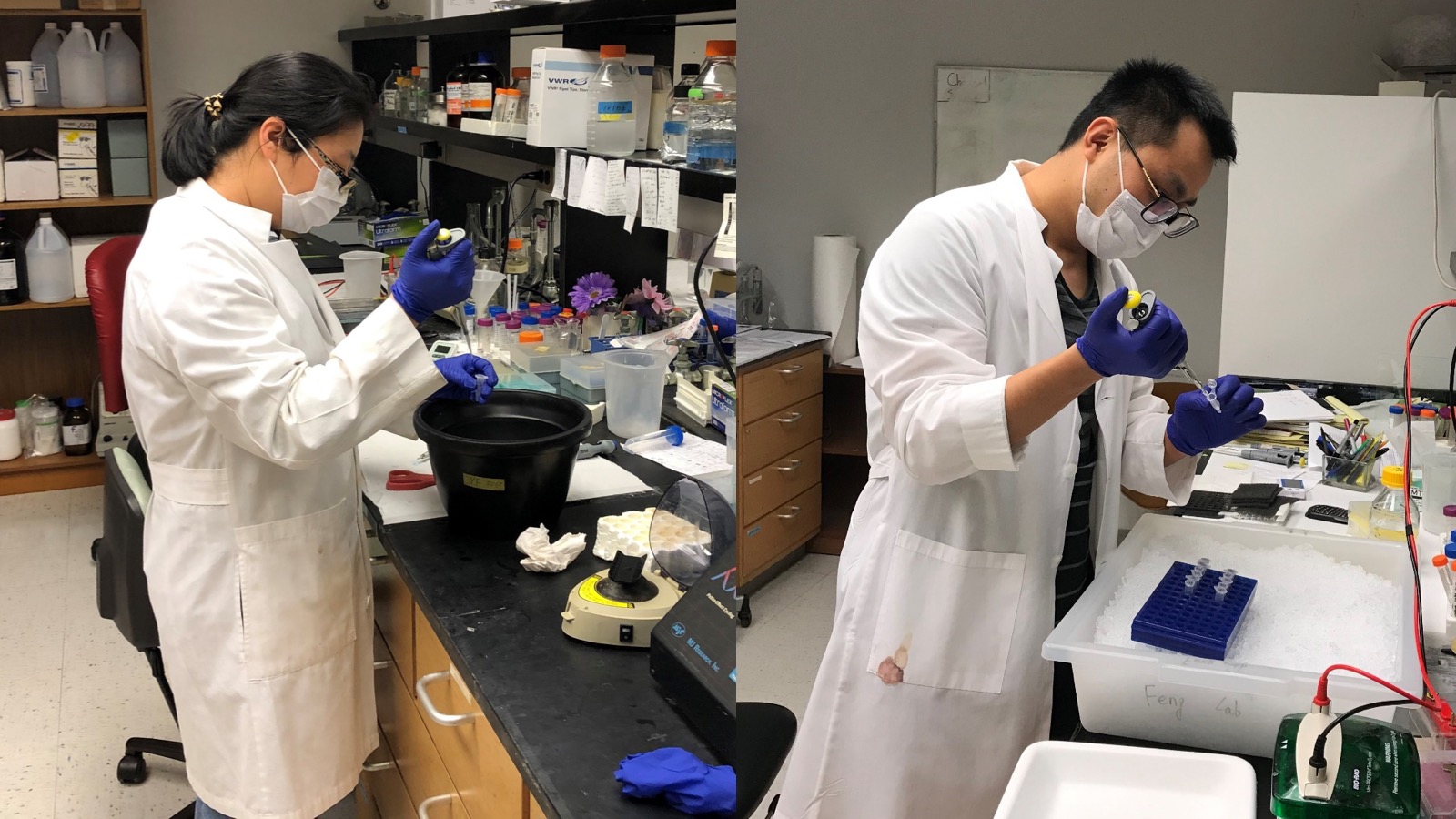 Choon Lee, PhD, Research Associate in the Morgan Lab, works in the lab to maintain cell lines to supply previously generated samples for Mass Spectrometry analysis.
Fu Lab members Qiankun Niu, PhD, and Xuan Yang, Research Specialist, work on COVID-19 therapeutic discovery projects while Changfa Shu performs essential lab research.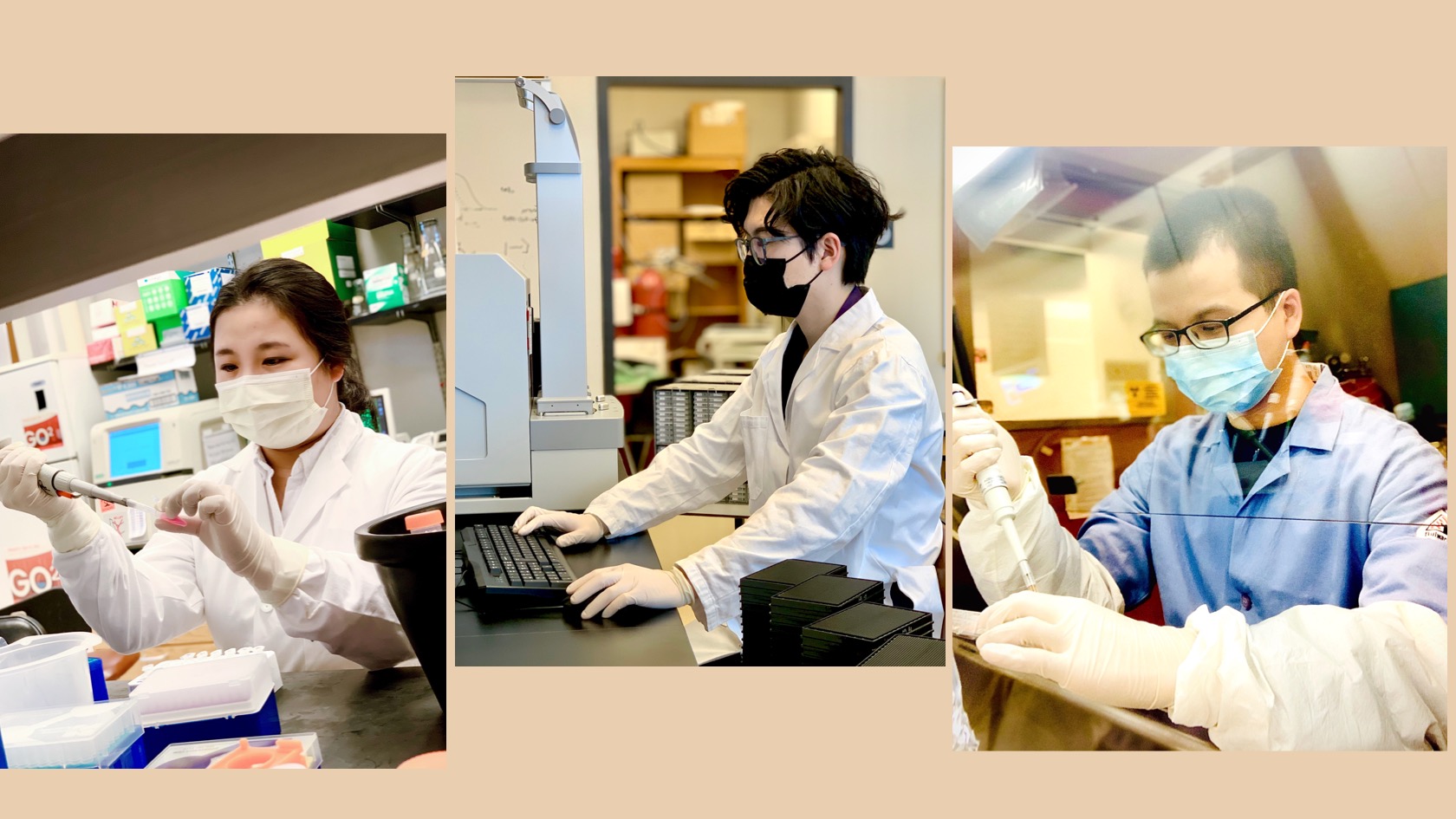 Graduate student Sarah Bramlett in the Hepler Lab makes face masks for colleagues in a variety of prints and colors.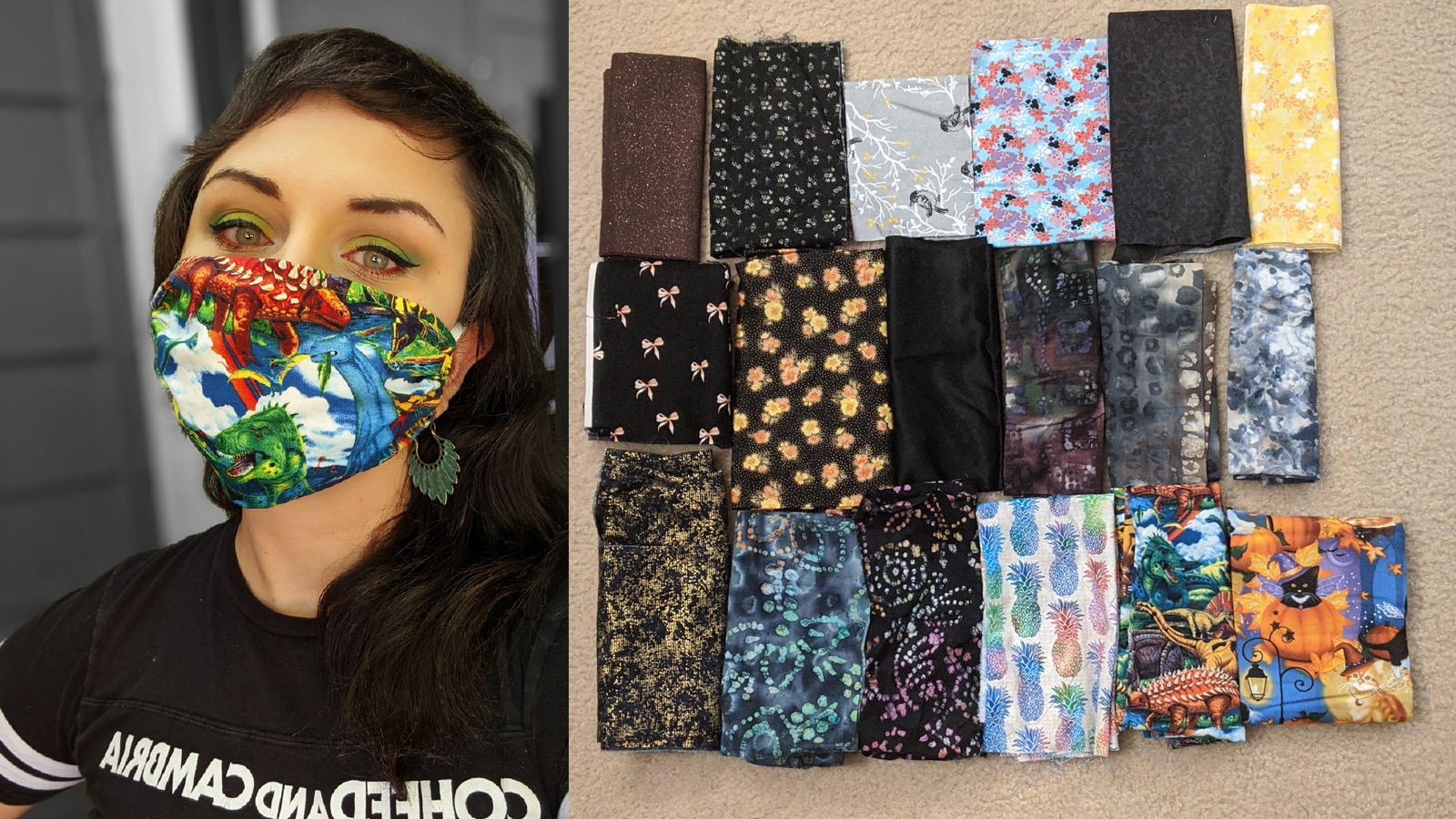 Christine Donsante, MS, and Xueliang Fan, PhD, in a Hess Lab keep their research program thriving.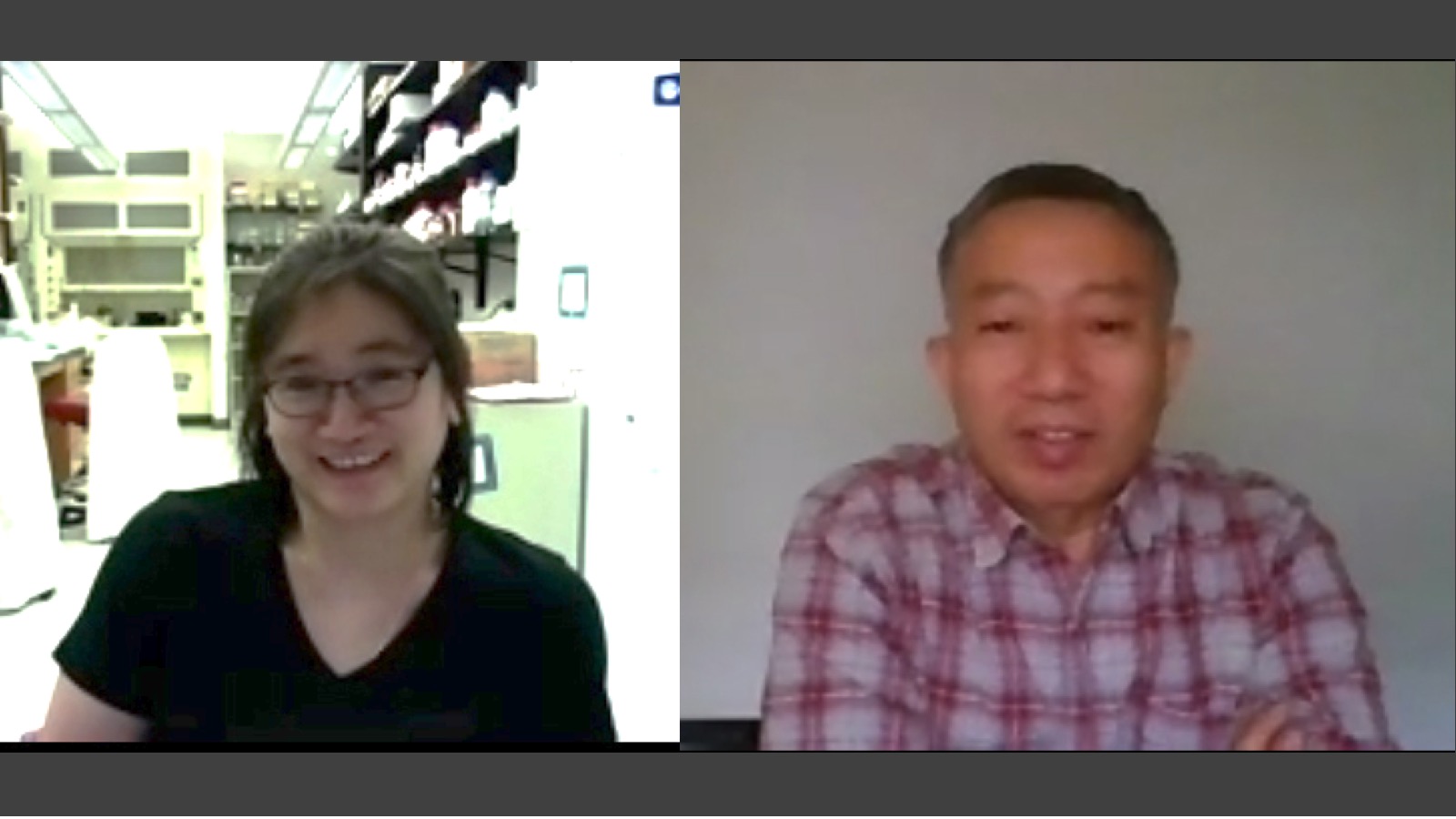 Research Specialist Sarah Hunter-Chang in the Varvel working group shows off her PCR results as she maintains critical mouse lines for future discovery-based scientific research to treat epilepsy and Alzheimer's disease.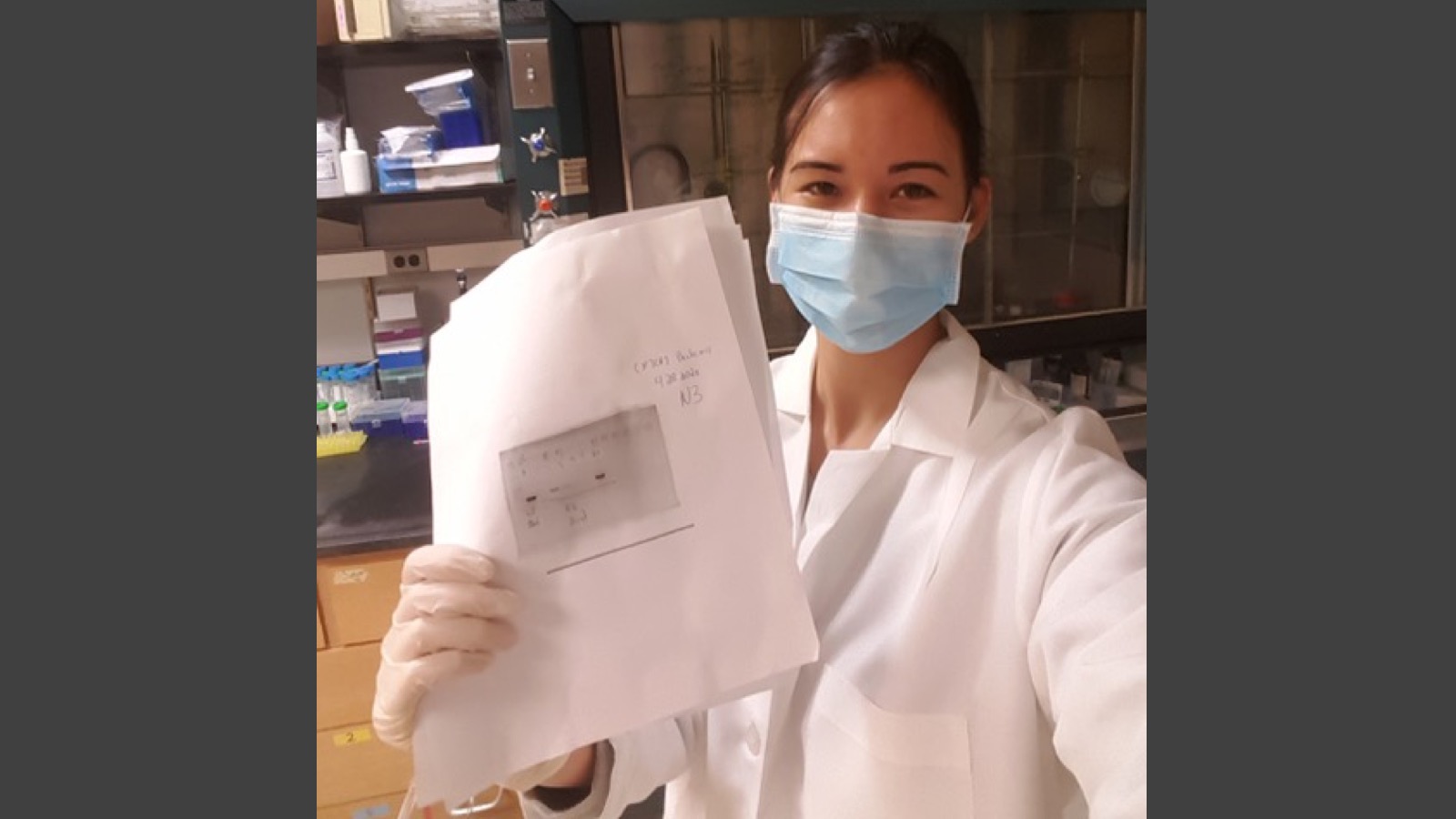 Minzheng Wan, Lead Research Specialist, and Peng Su, PhD in the Mao Lab, perform essential animal studies amid COVID-19 pandemic.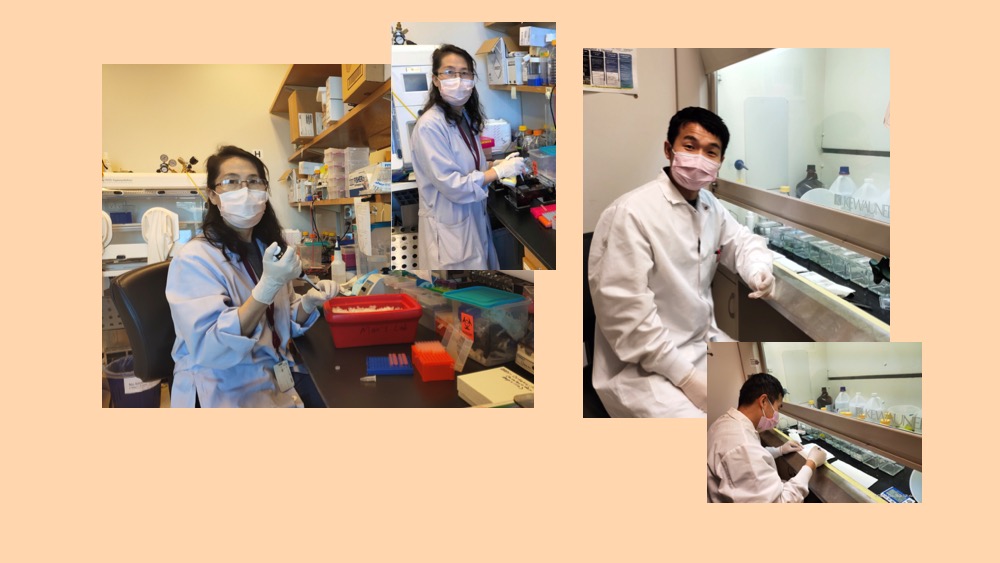 Bo Meng, PhD, Yunhong Tian, PhD, and Fanzhen Kong, PhD, all postdocs in the Mao Lab, perform essential research amid COVID-19 pandemic.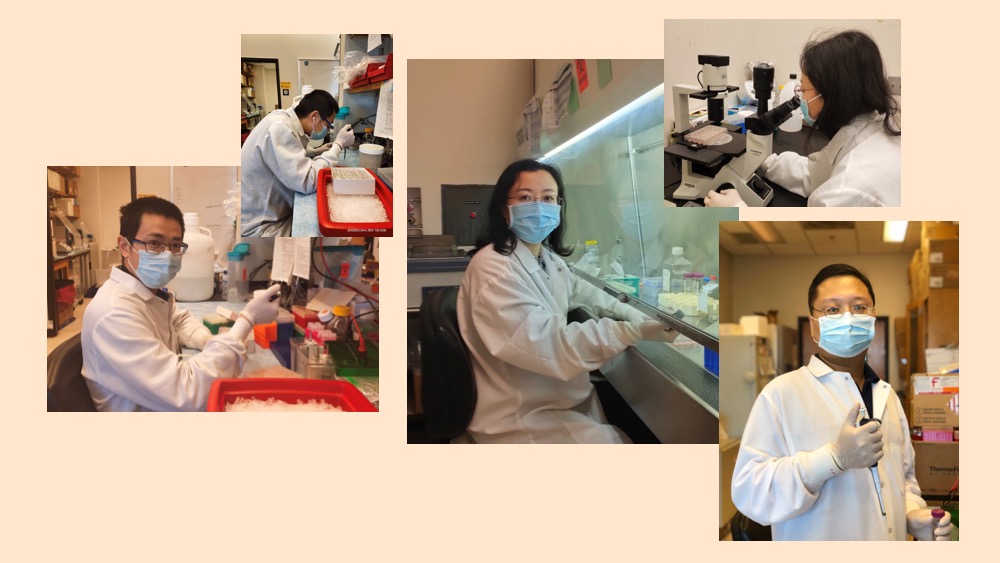 Chunxiang Jiang, Dingledine Lab, planning essential research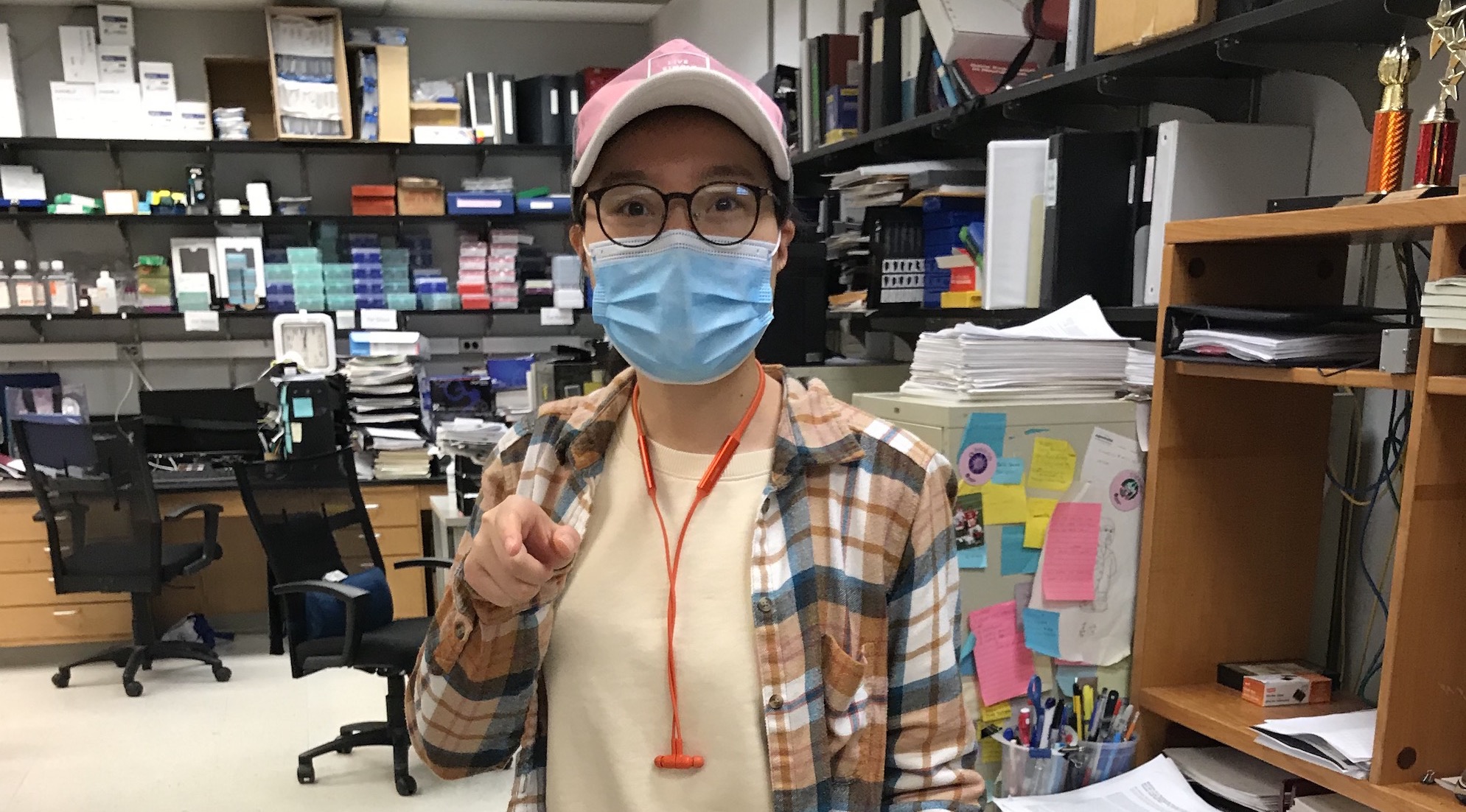 Claudia Espinosa-Garcia, Instructor in the Dingledine Lab group, optimizing an EP2 immunoassay.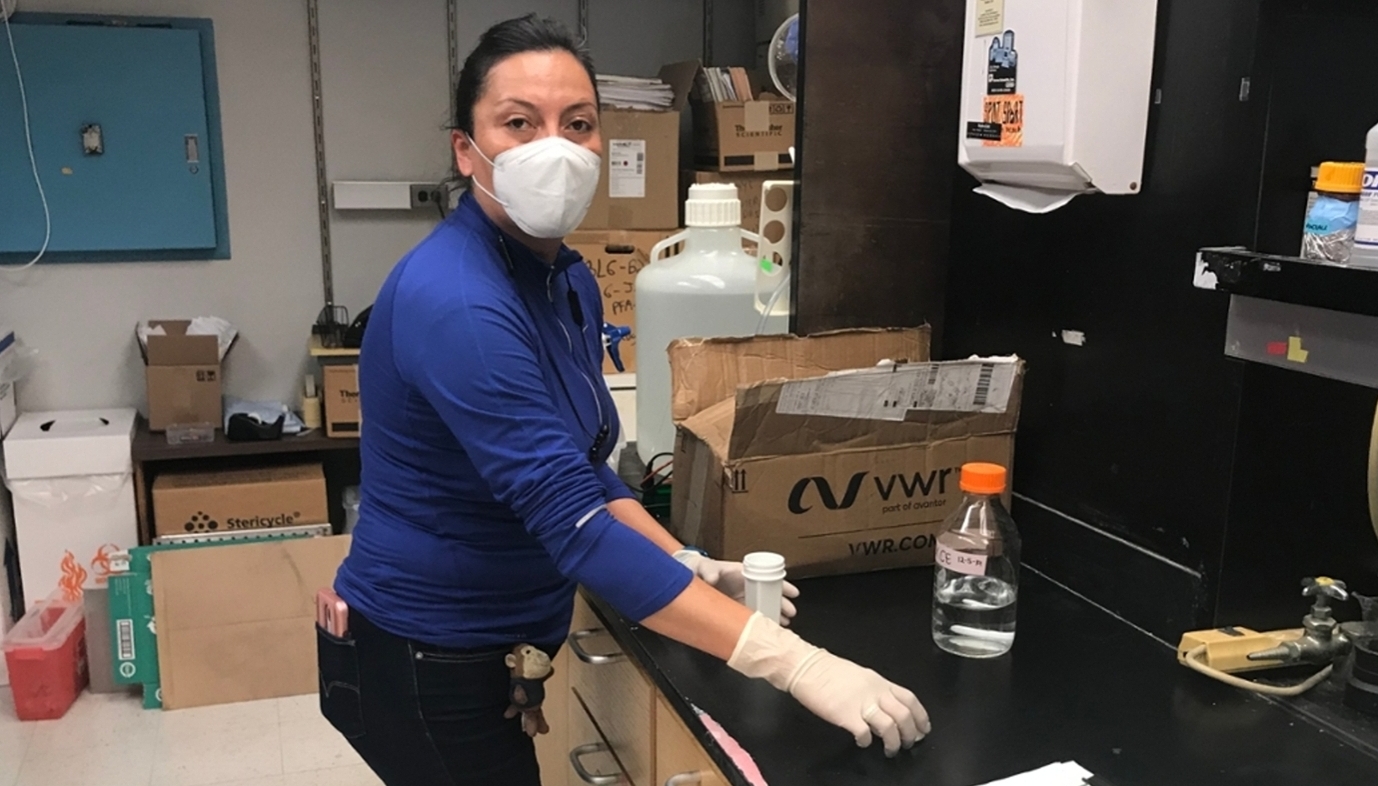 Postdoctoral fellows Ao Zhang and Qi Zhang from the Li/Chin Lab keep up essential research projects during COVID-19.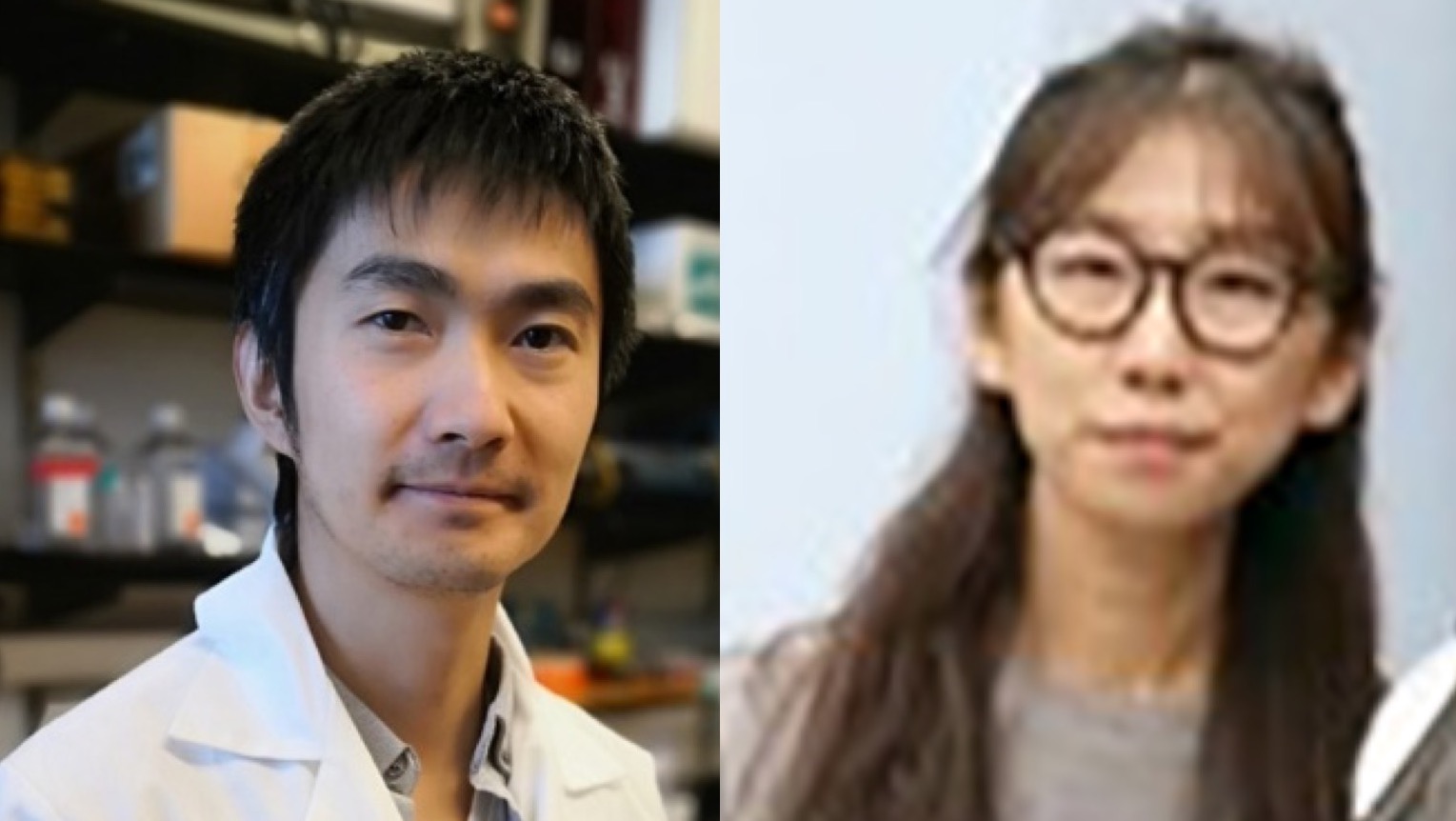 Dr. Se Yeong Oh, postdoctoral fellow in the Read lab, tests new therapies on patient-derived human brain tumor cells.