We are proud to be celebrating 90 years of discovery, training, leadership, and impact!   
The leadership of past chairs and the efforts of outstanding faculty and trainees have shaped our department into one of the leading pharmacology research and education programs in the nation. Our research has uncovered the molecular basis for the action of pharmacological agents and revealed actionable targets for new drug discovery. In addition, our faculty have impacted the growth and success of the pharmacology field by contributing five presidents of the American Society for Pharmacology and Experimental Biology (ASPET), and six Editors of ASPET journals.
2020 SOM Research Appreciation Awards
Renee Read, PhD
Dr. Renee Read was recognized for her cancer research. Dr Read teams up with physician scientists to address critical unmet medical needs for the treatment of devastating brain tumors.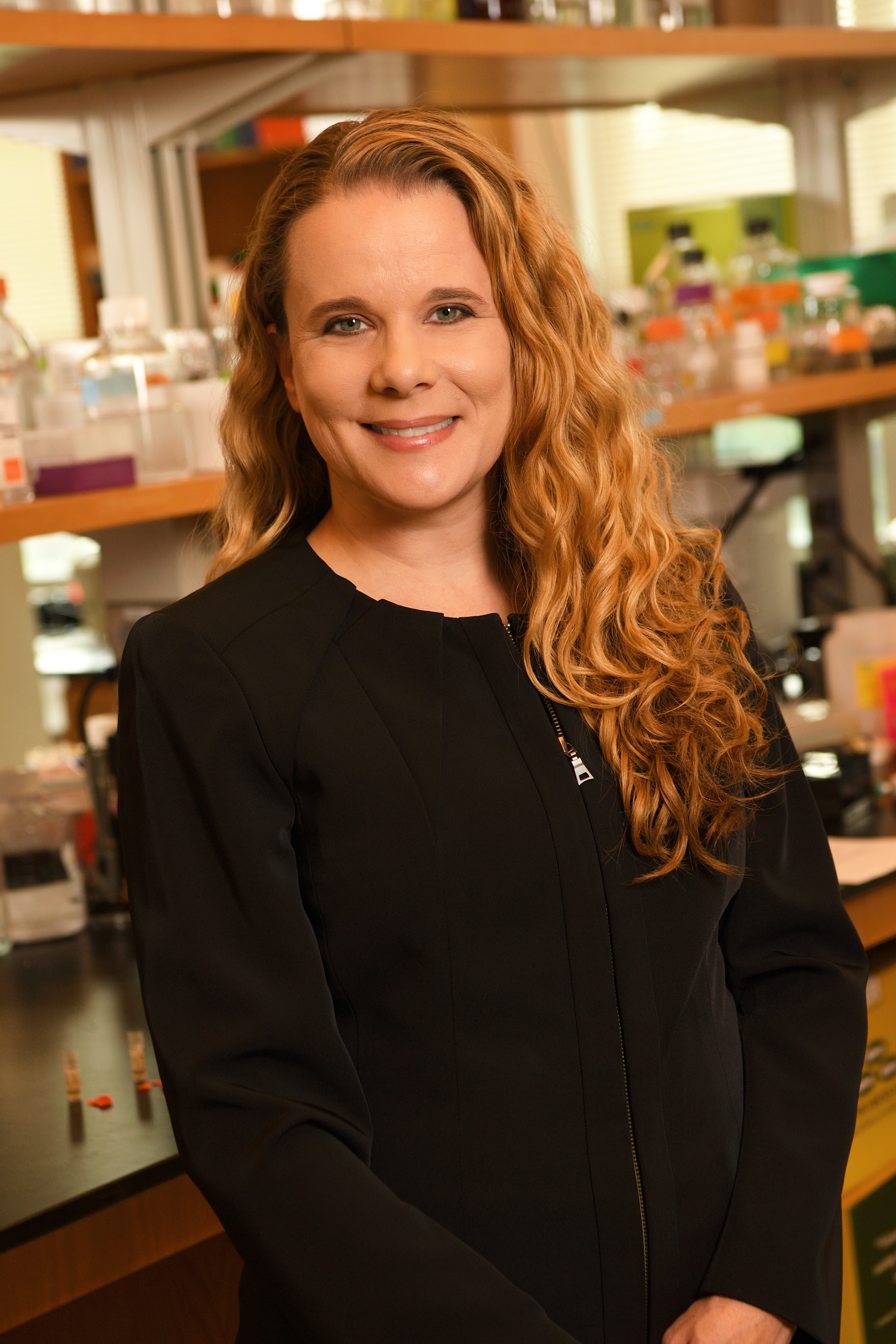 Hongjie Yuan, PhD
Dr. Hongjie Yuan was recognized for his research in the genetic basis of neurological disease. He has conducted groundbreaking research to allow diagnosis of patients with rare genetic diseases. His work involves functional characterization of the effects of missense mutations, which is essential to design precision therapies and will lay the groundwork for patient stratification, a critical aspect of clinical trials in rare disease.