Department of Ophthalmology
Emory Eye Center's Ophthalmology faculty and physicians provide quality eye care for patients, conduct pioneering research into eye diseases, and carry ophthalmic knowledge forward by training top ophthalmology physicians in our residency and fellowship programs.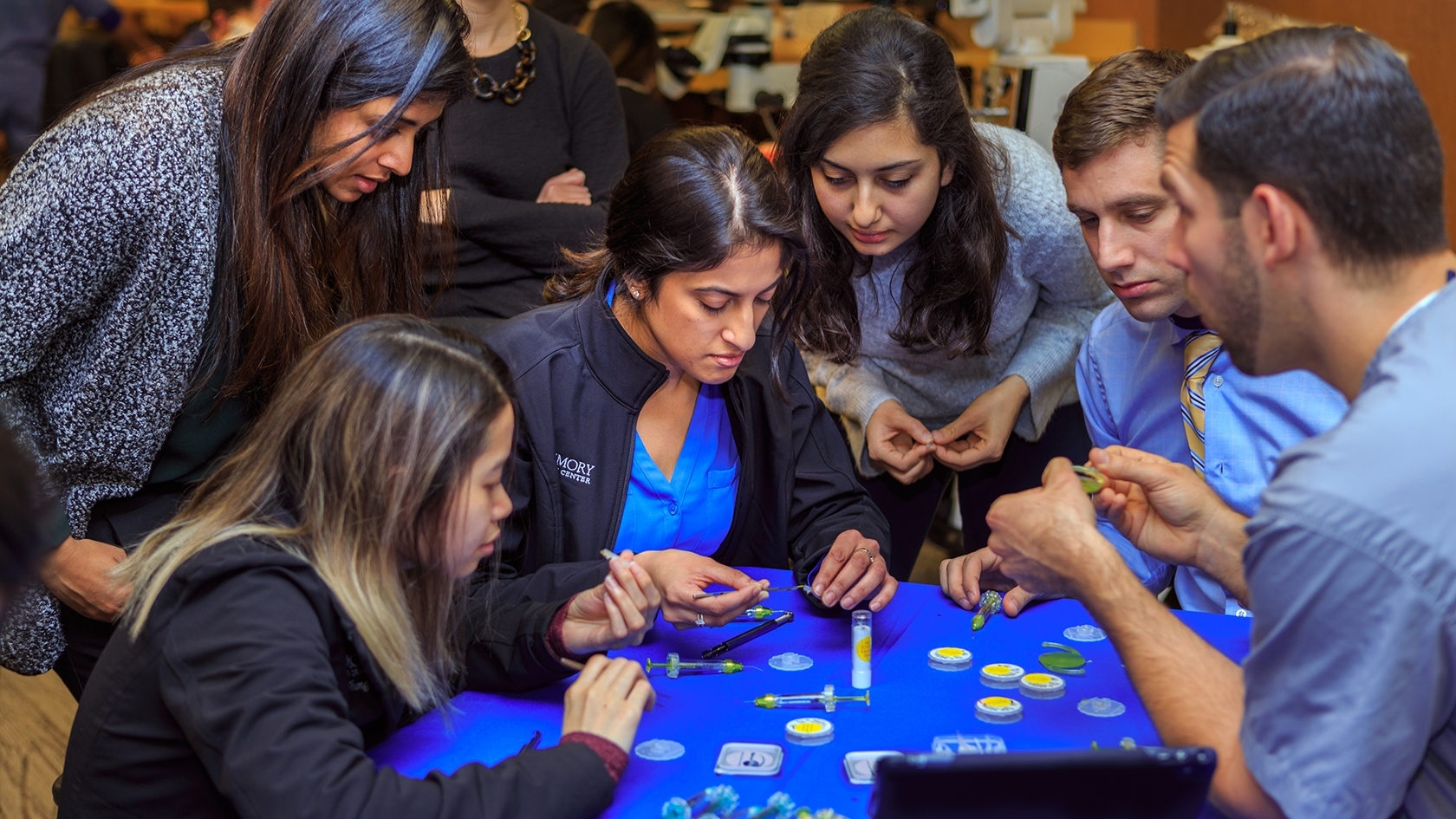 The amount of research funding Emory Eye Center has received from the NIH in the past 10 years.

The number of residency program applications we receive each year for six available positions.

The number of ophthalmologists, optometrists, and research scientists on our faculty.

The number of patient visits at all Emory Eye Center locations in a given year.