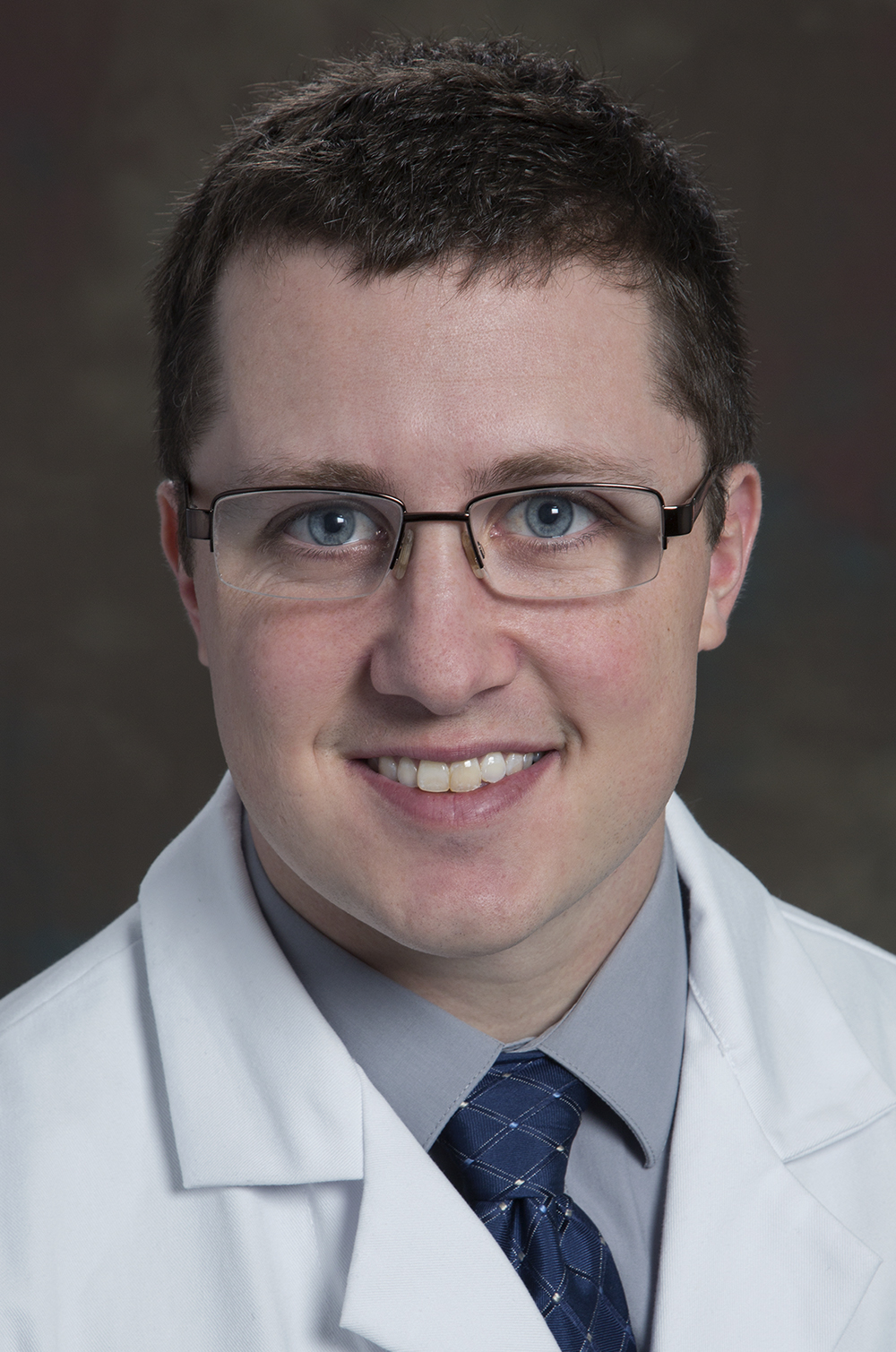 University of Tennessee AOA Distinguished Graduate Award
Hobbies
Golf
Football
Baseball
Distance running
BS, Rhodes College, 2010
MD, University of Tennessee, 2014
Mohrien KM, Morgan Jones G,

 

Boucher AB, Elijovich L. Evaluation of a Fixed, Weight-Based Dose of 3-Factor Prothrombin Complex Concentrate Without Adjunctive Plasma Following Warfarin-Associated Intracranial Hemorrhage. Neurocrit Care. 2014 Apr 30. [Epub ahead of print] PubMed PMID: 24781251. 
Boucher AB, Michael LM 2nd. The middle fossa approach for the removal of a trochlear schwannoma. Case Rep Neurol Med. 2014;2014:672314. doi: 10.1155/2014/672314. Epub 2014 Mar 12. PubMed PMID: 24716021; PubMed Central PMCID: PMC3970351. 
Wood GC,

 

Boucher AB, Johnson JL, Wisniewski JN, Magnotti LJ, Croce MA, Swanson JM, Boucher BA, Fabian TC. Effectiveness of pseudoephedrine as adjunctive therapy for neurogenic shock after acute spinal cord injury: a case series. Pharmacotherapy. 2014 Jan;34(1):89-93. doi: 10.1002/phar.1335. Epub 2013 Aug 5. PubMed PMID: 23918202.