Senior Faculty Promotions
Due to a heightened need for online security, Zoom has announced a 90-Day security plan that includes a new change that will increase the security to both old and new meetings. Learn more about Zoom security here.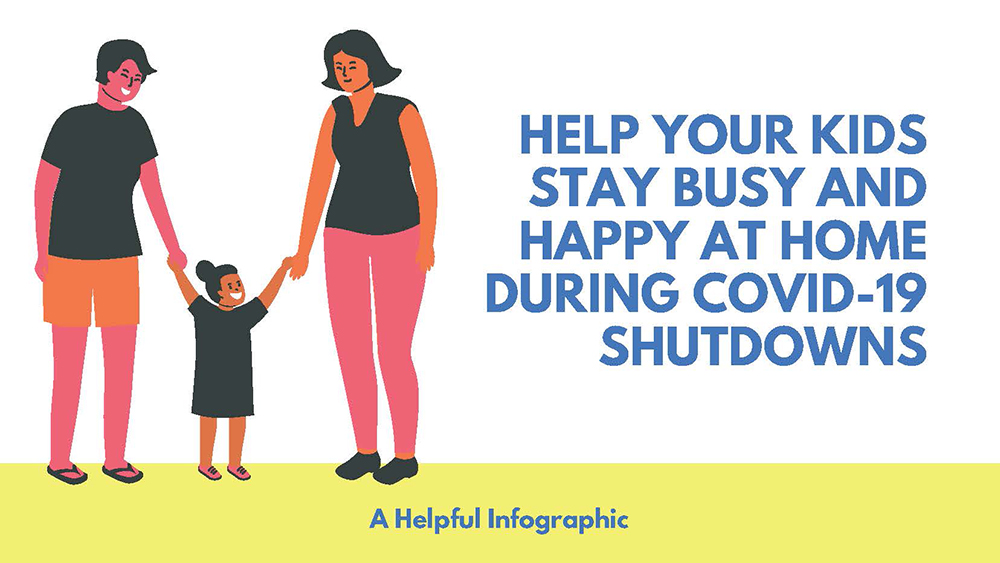 Working Through COVID-19
During these uncertain times, Emory has implemented a variety of Support Resources for faculty, staff and their families. 

Emory University continues to monitor the ongoing COVID-19 pandemic as it plans for the upcoming fall semester. Our top priority remains the health, safety, and wellbeing of our community. For the latest updates, check the 

Emory Forward

 website. 

Want to find advice on recording your classes, dealing with learner's concerns, office hours and more? Check out The Emory Center for Faculty Development and Excellence (CFDE) frequently asked questions. 
Additional CFDE Resources
Previous Faculty Development Newsletters
Stay informed with The Office of Faculty Development and Research newsletters! Be on the lookout for events, videos, note-worthy publications, and more!
Monthly Faculty Development Newsletters: Published the first Wednesday of each month.

Weekly Research Newsletter: Published every Tuesday. View current editions here.
Do you know a Department of Medicine faculty member who deserves a shout out? Take this opportunity to record a quick video to recognize others for their extraordinary contributions to Emory and the community during these unprecedented times and email it to deptofmed@emory.edu.
We want to hear from you - whether you have a question, suggestion, or simply need a sounding board!
Alia Kamel,

Senior Associate Director, DOM Office of Faculty Development and Research

Lauren Marshman,

Senior Program Coordinator, DOM Office of Faculty Development

Amy Davis,

Program Coordinator, DOM Office of Faculty Development

Sarah McClellan,

Senior Program Coordinator, DOM Office of Research