Senior Faculty Promotions
Box to OneDrive Migration
When will my Box content be migrated to OneDrive for Business?
The project team is currently working on a timeframe for the migration. We are anticipating that the timeline will be ready by the middle of December, with actual migrations beginning in late December.
Communication will go out about the timeframe when it is finalized. 
Should I move my Box data myself? 
We do not encourage users/departments to self-move their data. 

If 

you

 self-move, you risk losing sharing permissions, causing work interruptions and duplicating shared data (if you move the data and the migration team also moves it).
LITS may not have immediate resources to assist in recovery of data that has been lost or incorrectly migrated.
There are size limitations for moving large folders in Box to another location. 

What is a large folder? A large folder is one that is 15GB or higher in size. Box does NOT allow the download of folders bigger than 15GB, meaning they will need to be downloaded in subsets by the users. Downloading in subsets greatly increases the potential for missing files during a self-move
How to identify the folder size? If you click a folder, its properties such as size, owner, creation date, and description can be found in the "Details Tab" on the right-hand sidebar.
What should I do if I am using a specific workflow in Box?  
Some users and departments use Box for more than just sharing of folders/files. Examples of these more complex uses of Box include approvals, custom coding, uploading files via email, and integration with 3rd party applications such as Slack or Tableau.
If you are doing more than just sharing folders and files in Box, we need information about your Box workflow processes.
How to let us know about your workflow
:
Emory University users: contact your BOD Champion, and they will work with you and our team to see what needs to be done on the OneDrive for Business side. Click here to see a list of BOD Champions by division/department (preferred method for Emory University users). Emory Healthcare and Emory University users can fill out the workflow form on our Box Migration Page.
Revised Lab Space Guidelines 
Effective beginning of the week of November 30 
We appreciate the ongoing efforts of our faculty, staff, and students who resumed work on campus under the safety and social distancing requirements of the University's Resumption of Research plan to protect the health and safety of our campus community. Adherence to these guidelines has resulted in challenges. With this in mind, university leaders have adjusted the density guideline for wet bench laboratories from 250 square feet to a minimum of 150 square feet required per individual. Read more 
Undergraduates in SOM labs: Spring 2021 
The School of Medicine has established a process to identify all undergraduates doing research in the SOM and a committee to review requests to return Emory College of Arts and Sciences and Georgia Tech undergraduates to SOM labs on a case-by-case basis. All undergraduates must be approved through this process for Spring, regardless of current status. Read more ǀ Submit a request 
Georgia Department of Public Health Daily Status Report 
Here you will find information on COVID-19 in the State of Georgia including confirmed cases, ICU admissions, hospitalizations, and deaths. Charts present the number of newly confirmed COVID-19 cases over time and are meant to aid understanding of whether the outbreak is growing, leveling off, or declining to help guide COVID-19 response.  Check it out!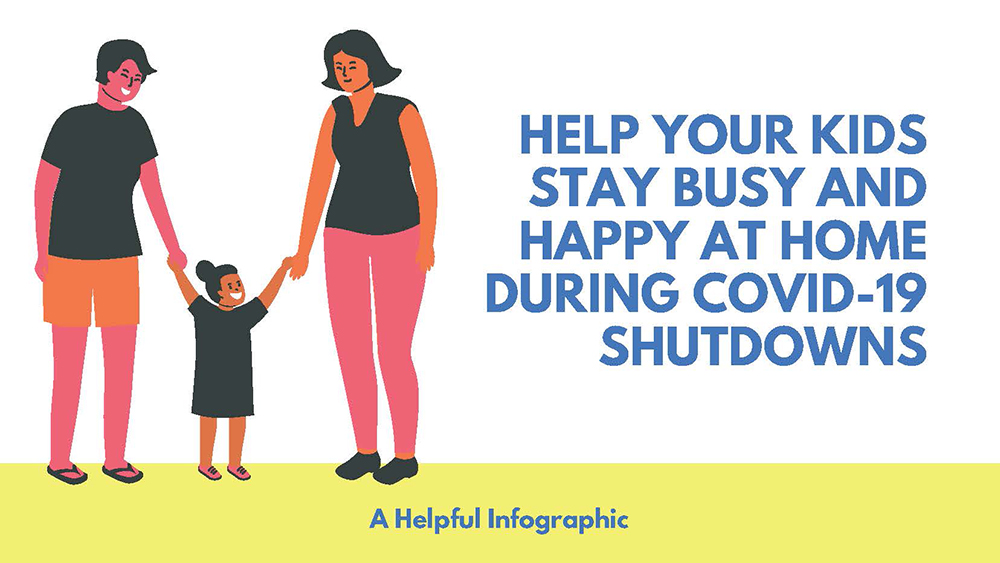 Emory University COVID-19 Dashboard
In addition to the number of COVID-19 positive cases reported for Emory faculty, staff and students, the dashboard shows information on infection rates for the counties in which our campuses are located and Atlanta area hospital capacity.

 

Working Through COVID-19
During these uncertain times, Emory has implemented a variety of Support Resources for faculty, staff and their families. 

Emory University continues to monitor the ongoing COVID-19 pandemic as it plans for the upcoming fall semester. Our top priority remains the health, safety, and wellbeing of our community. For the latest updates, check the 

Emory Forward

 website. 

If you plan to come to campus for ANY REASON – to make copies, to pick up mail, or if you have been approved to work/teach on campus – you MUST complete the 5-step onboarding process, receive clearance notification by email, AND receive final approval by department leadership and your supervisor prior to coming to campus. Employees can check the status of their return to work requirements at https://returntocampus.emory.edu.
Do you know a Department of Medicine faculty member who deserves a shout out? Take this opportunity to record a quick video to recognize others for their extraordinary contributions to Emory and the community during these unprecedented times and email it to deptofmed@emory.edu.
Previous Faculty Development Newsletters
Stay informed with The Office of Faculty Development and Research newsletters! Be on the lookout for events, videos, note-worthy publications, and more!
Monthly Faculty Development Newsletters: Published the first Wednesday of each month.
Weekly Research Newsletter: Published every Tuesday. View current editions here.
We want to hear from you - whether you have a question, suggestion, or simply need a sounding board!
Alia Kamel,

Senior Associate Director, DOM Office of Faculty Development and Research

Lauren Marshman,

Senior Program Coordinator, DOM Office of Faculty Development

Amy Davis,

Program Coordinator, DOM Office of Faculty Development

Sarah McClellan,

Senior Program Coordinator, DOM Office of Research