Department of Medicine: Faculty Development Re-Imagined in the Time of COVID-19
The Department of Medicine is dedicated to providing unique, virtual faculty development opportunities during the COVID-19 pandemic. This site was developed as a resource for all faculty development offerings and opportunities for the time being.
How to submit an eIRB protocol
View the recorded session here!
As the Emory research community begins to re-enter the labs following the COVID-19 ramp down, this virtual hands-on training session led by Jessica Blackburn, MPH, CIP, Senior Education and QA Research Protocol Analyst, shows how to submit an eIRB protocol using the new system. 
Manuscript development during COVID-19: how to best use your available data
View recorded session here!
Joanna Goldberg PhD, Professor of Pediatrics, Division of Pulmonary, Allergy, Cystic Fibrosis and Sleep Medicine and the Department of Pediatrics provided participants with timely information regarding writing and publishing in the time of COVID-19. Specifically, she focused on how to write a paper using your available data (whether all or partial) as well as how to respond to reviewers.
Moving beyond PowerPoint: Making impactful connections with your learners via Zoom.
View the recorded session here!
Jennifer Spicer, MD, Assistant Professor of Medicine, Divison of Infectious Diseases gives tips and tricks for impactful teaching via Zoom. 
Important Zoom Update
Due to a heightened need for online security, Zoom has announced a 90-Day Security plan that includes a new change that will increase the security to both old and new meetings.
Click here
for more info.
Do you know a Department of Medicine faculty member who deserves a shout out? Take this opportunity to record a quick video to recognize others for their extraordinary contributions to Emory and the community during these unprecedented times and email it to deptofmed@emory.edu.
Mentoring Moment: Challenges of mentorship
Mentoring Moment: The importance of virtual mentoring
Mentoring Moment: The benefits of peer mentoring
Mentoring Moment: How to build a strong mentorship
Mentoring Moment: The five types of mentors you need to succeed
Mentoring Moment: How to reduce stress
Emory COVID Resources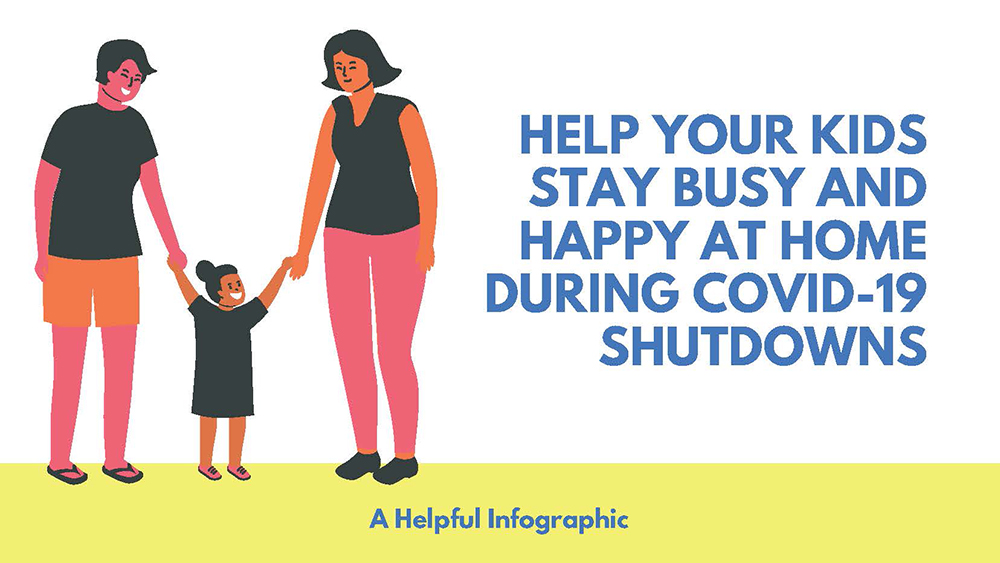 During uncertain times, it is important to take care of yourself and your mental health. The Office of Faculty Development is here for you and understands the hardships that are affecting each and every one of our faculty in very different ways. Click here for useful resources.


Previous Faculty Development and Research Newsletters
Stay informed with The Office of Faculty Development and Research newsletters! Be on the lookout for events, videos, note-worthy publications and more!
Monthly Faculty Devlopment Newsletters (published on the first Wednesday of each month)
April 2020
May 2020
June 2020
Weekly Research Newsletter (published every Tuesday) 
Click here to view current editions
We want to hear from you - whether you have a question, suggestion, or simply need a sounding board!
Alia Kamel,

Senior Associate Director, DOM Office of Faculty Development and Research

Lauren Marshman,

Senior Program Coordinator, DOM Office of Faculty Development

Amy Davis,

Program Coordinator, DOM Office of Faculty Development

Sarah McClellan,

Senior Program Coordinator, DOM Office of Research
Additional Resources
DOM Faculty Development Homepage