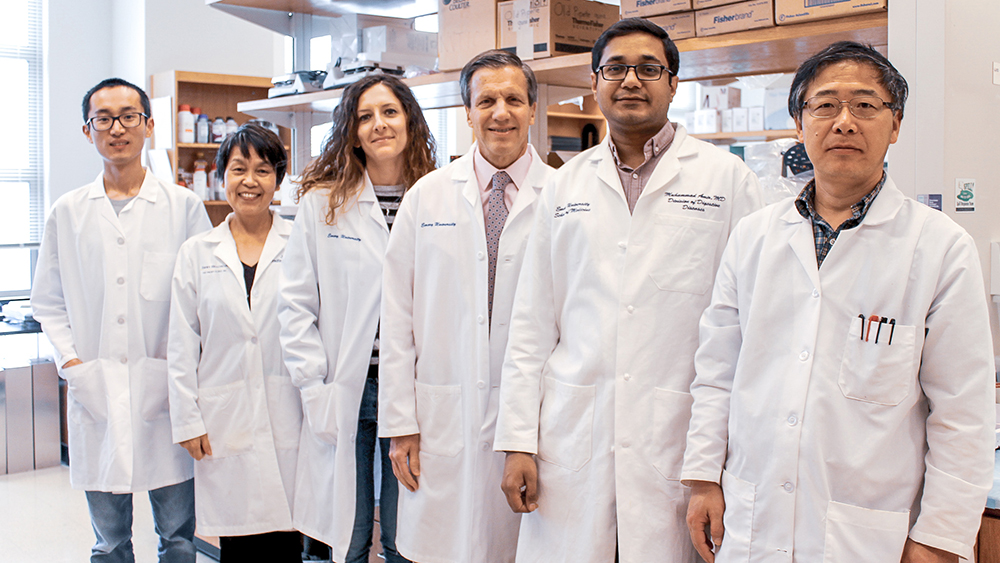 The Czaja laboratory focuses on delineating the molecular mechanisms underlying the process of hepatocyte injury and death. Whatever the etiology of the liver disease, the clinical outcome depends largely on the amount of hepatic function remaining after the death of injured hepatocytes. The long-term objective of the laboratory's investigations is to better understand how hepatocyte injury results in cell death in order to develop new therapies for human liver disease.
Areas of Study
Areas of active study include how toxins cause hepatocellular injury and what are the mechanisms that mediate the progression of both nonalcoholic and alcoholic fatty liver disease from simple lipid over accumulation to steatohepatitis.
Investigations and Findings
The laboratory has demonstrated that products of the immune response such as proinflammatory cytokines cause hepatocyte injury from toxins and in the setting of a fatty liver. Hepatocyte signaling pathways activated by mitogen-activated protein kinases such as c-Jun N-terminal kinase (JNK) have been shown to regulate apoptosis in hepatocytes by modulating caspase activation. The findings explain how the cytokine tumor necrosis factor is converted from a liver mitogen to a cytotoxin in the setting of toxic injury or lipid accumulation. Novel downstream effectors of these signaling pathways and their functions in hepatocyte death from inflammatory products including both cytokines and reactive oxygen intermediates are currently being identified.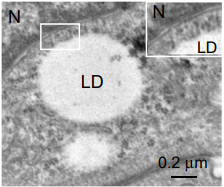 Other laboratory investigations have demonstrated a critical role for the lysosomal degradative pathway of macroautophagy in the development and progression of toxin-induced liver injury and nonalcoholic steatohepatitis. The laboratory has shown that hepatocyte autophagy regulates lipid metabolism to limit the development of hepatic steatosis. Triglycerides and cholesterol stored in cytoplasmic lipid droplets are degraded by the autophagic pathway through a process termed lipophagy. Lipophagy also supplies free fatty acids that support levels of mitochondrial beta-oxidation to maintain cellular energy homeostasis.
Based on studies in aged mice with impaired autophagy that indicated with high fat diet feeding autophagy functions more to prevent liver injury and inflammation than steatosis, the laboratory focus on autophagy is currently on how this pathway regulates hepatocyte death and immune cell activation.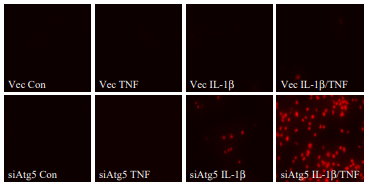 Other studies have begun to define mechanisms by which autophagy prevents apoptotic and necrotic hepatocyte death from the cytokines tumor necrosis factor and interleukin-1. Investigations in macrophages have focused on the role of autophagy in down regulating the excessive activation of these cells during liver injury through the mechanisms of decreased proinflammatory macrophage polarization and inflammasome generation of interleukin-1.
These findings, together with additional studies that have demonstrated decreased hepatocyte and macrophage autophagy in the settings of liver injury and steatosis, suggest that impaired autophagy promotes hepatic injury and inflammation in human liver disease.
Professor of Medicine

Office Address:
Whitehead Biomedical Research Building
615 Michael Street, Suite 201
Atlanta, GA 30322