20th International Workshop on Fragile X & Other Neurodevelopmental Disorders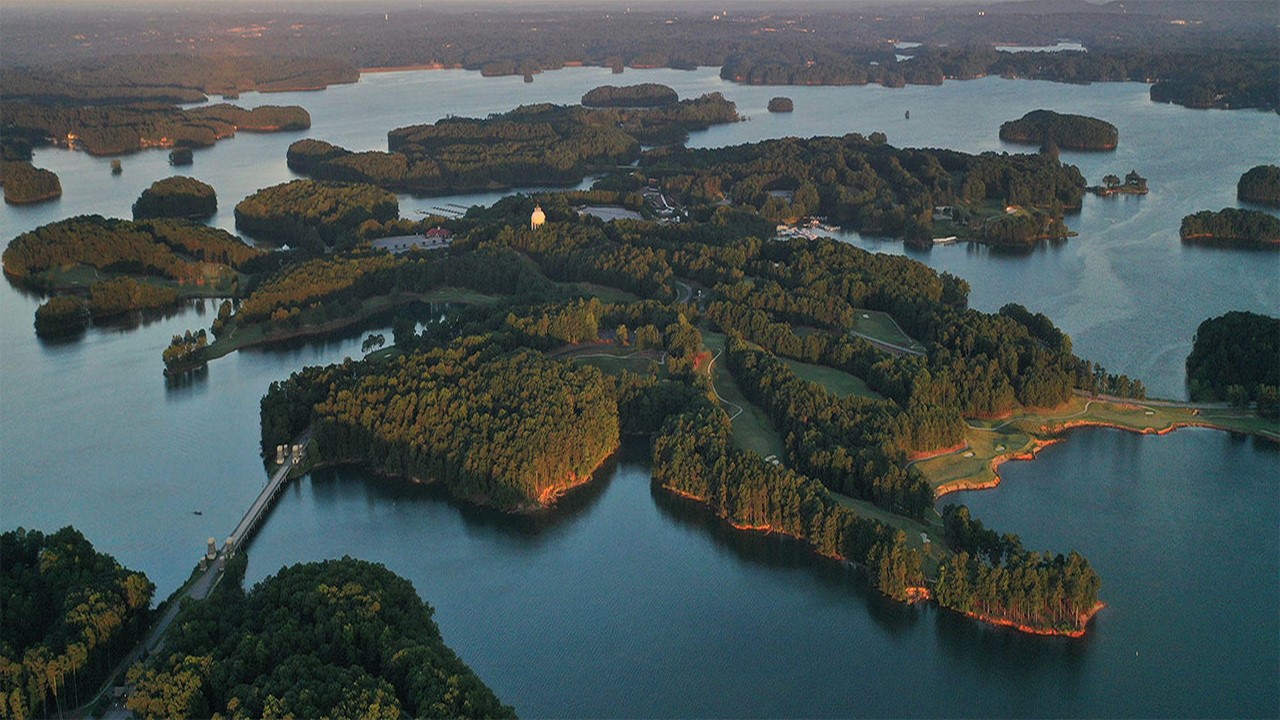 Overview
The International Workshop on Fragile X and Other Neurodevelopmental Disorders has been held biannually since 1983, when a small group of experts were invited to the first workshop in Washington, DC, to share clinical and genetic data for a better delineation of the syndrome. The causal gene for fragile X syndrome was discovered in 1991 and announced at the fifth workshop in Strasbourg, France.
This 20th edition of the workshop will bring together basic and clinical researchers. Participants at these meetings include biologists, pharmacologists, neurophysiologists, neuropathologists, medical geneticists, neurologists, psychiatrists, and experts in clinical trials. The workshop's format promotes interdisciplinary interactions between investigators at all levels of their careers and is designed to maximize productive discussion among participants.
The workshop will welcome investigators from academia, pharma, and biotech industry who specialize in a broad variety of neurodevelopmental disorders. Cutting edge views of the following research areas will be featured:
Fragile X and FMR1-related diseases

Other XLID and autosomal ID conditions

Mechanisms of disease using human and animal models

Unstable repeats in autism and neurodevelopmental disorders

Epigenetic signatures and diagnostic biomarkers

Therapeutic development
Dates, Location, Accomodations
Ground Transportation
Lanier Islands preferred  vendors provide a
 wide range of chauffeur-driven vehicles include sedans, SUVs, luxury limousines, vans, mini-buses, coaches, and more.
Be certain to request the Lanier Island rates
Workshop Registration
Early Registration
Early Registration Extended to September 15th, 2023
Principal Investigator: $700.00
Trainee: $550.00
Virtual Registration: $150.00
Regular Registration
September 16-October 1, 2023
Principal Investigator: $900.00
Trainee: $750.00
Virtual Registration: $150.00
Registration fee includes:
Monday: Dinner
Tuesday: Breakfast, Lunch, Dinner
Wednesday: Breakfast, Lunch, Dinner
Thursday: Breakfast, Lunch
Daily Break: Beverages and Snacks
International Attendees
In your profile enter your street address in the Address box and your affiliation in the Address 2 box.
Non-attendee Rate Available
Contact workshopinfo to register.
Scientific Advisory Committee
Barbara Bardoni, PhD
Ilse Gantois, PhD
Jozef Gecz, PhD
Frank Kooy, PhD
Maria Giuseppina Miano, PhD
David Nelson, PhD
Giovanni Neri, PhD
Elisabetta Tabolacci, PhD
Flora Tassone, PhD
Hans van Bokhoven, PhD