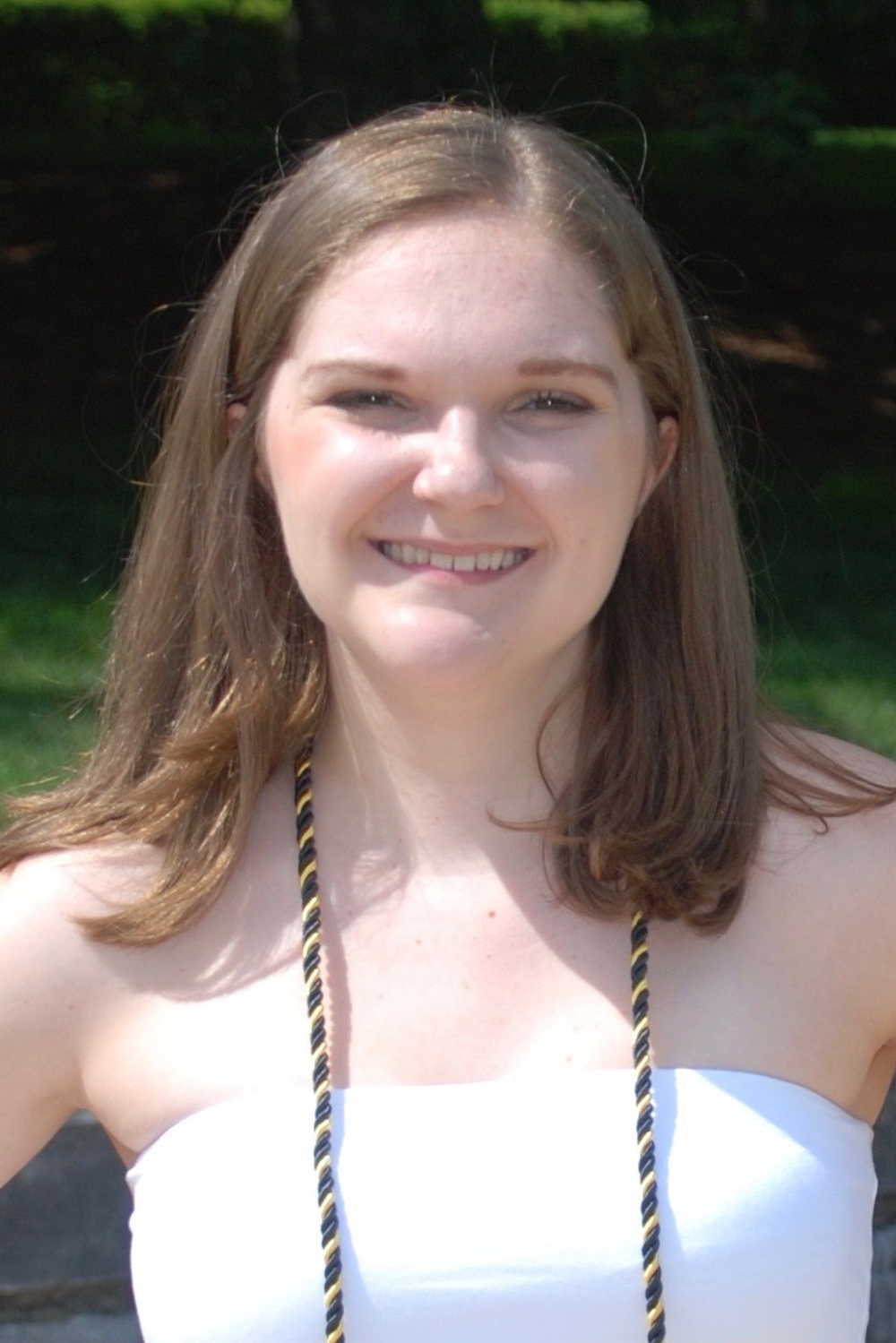 Julie Rice grew up in Ellicott City, Maryland and graduated from Virginia Tech in 2019 with a B.S. in Cognitive and Behavioral Neuroscience and a minor in Psychology. While at VT, she was a research assistant in the Mind-Body Lab, doing psychophysiological research with an emphasis on the defense cascade. She served on the Virginia Tech Student Wellness Committee with the goal of increasing access to campus resources and decreasing tobacco use. She interned at the Women's Resource Center, a sexual and domestic violence shelter in Radford, VA, working primarily with children exposed to these issues.
In preparation for graduate school, she shadowed genetic counseling sessions in oncology and prenatal and completed informational interviews in pediatric and cardiology.
In her free time, Julie enjoys gymnastics, hiking, and reading. She is looking forward to starting her next chapter at Emory!