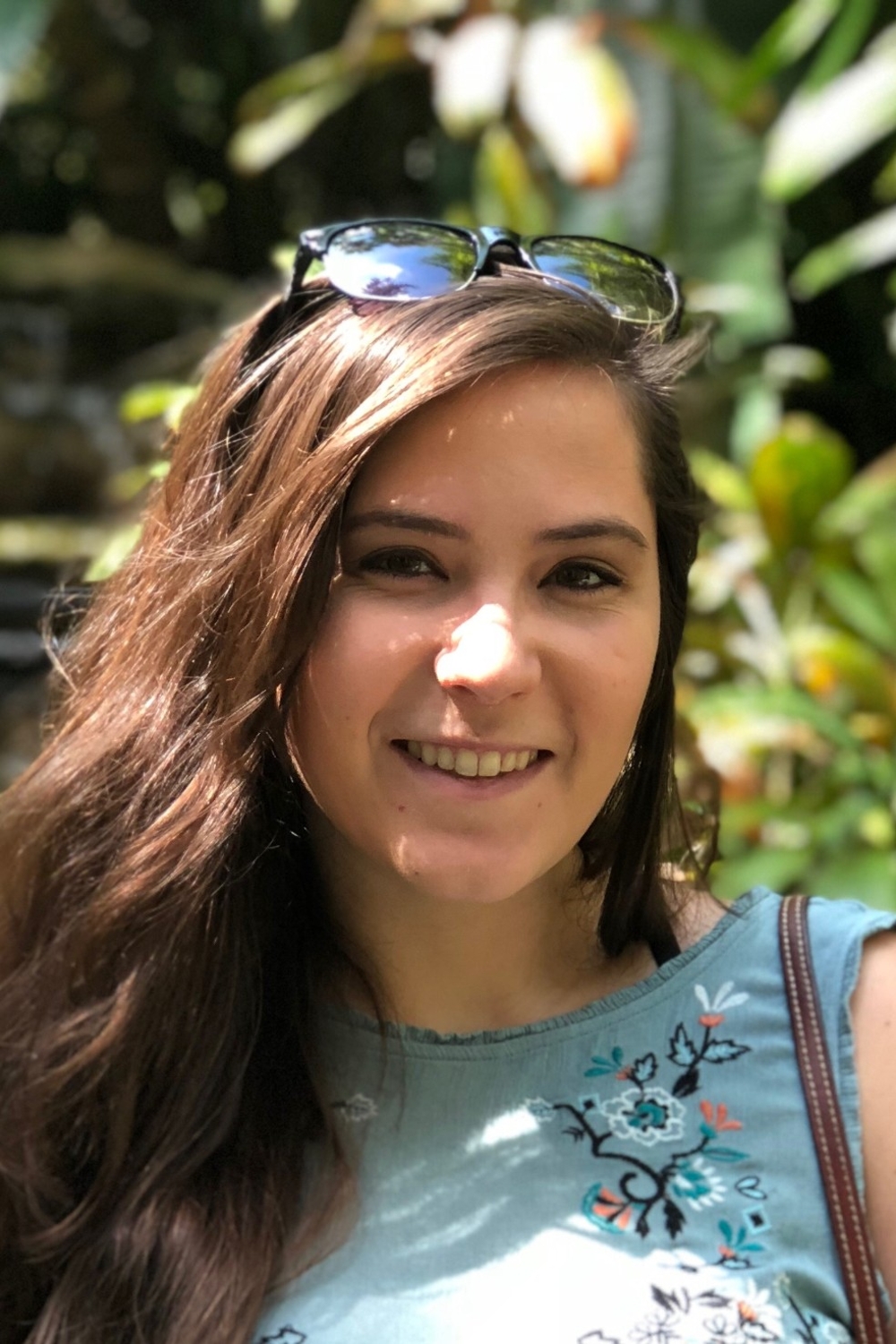 Jennifer Pagano grew up in Johns Creek, Ga and graduated from the University of Georgia with a B.S. in Biology and Psychology in 2015. As an undergraduate Jennifer completed a research project in a neurobiology lab and was a research assistant in an evolutionary biology genetics lab assisting with a project on the evolution of mate discrimination in Drosophila.  During her time at school, Jennifer also enjoyed volunteering at Affinis Hospice where she was able to provide comfort and support while advocating for patients.
After graduation, Jennifer started her career as a manager at a plasma donation facility in Virginia and was responsible for center operations, quality assurance, and donor relations in addition to learning phlebotomy. During this time, she was able to shadow several genetic counselors in cancer and prenatal settings at Centra Health and fell in love with genetic counseling.
Jennifer later moved to Tampa and had the opportunity to gain experience in home health care. In her role as a client services manager, Jennifer arranged skilled nursing for chronically ill patients, made home visits to understand the needs of the families, and built relationships with both patients and nurses. While working Jennifer also gained valuable counseling experience as a volunteer crisis counselor for the Crisis Text Line.
In her free time, Jennifer enjoys exploring the city, going to concerts, and traveling- especially solo backpacking trips. Jennifer is excited to be back in Atlanta and to be starting genetic counseling at Emory!