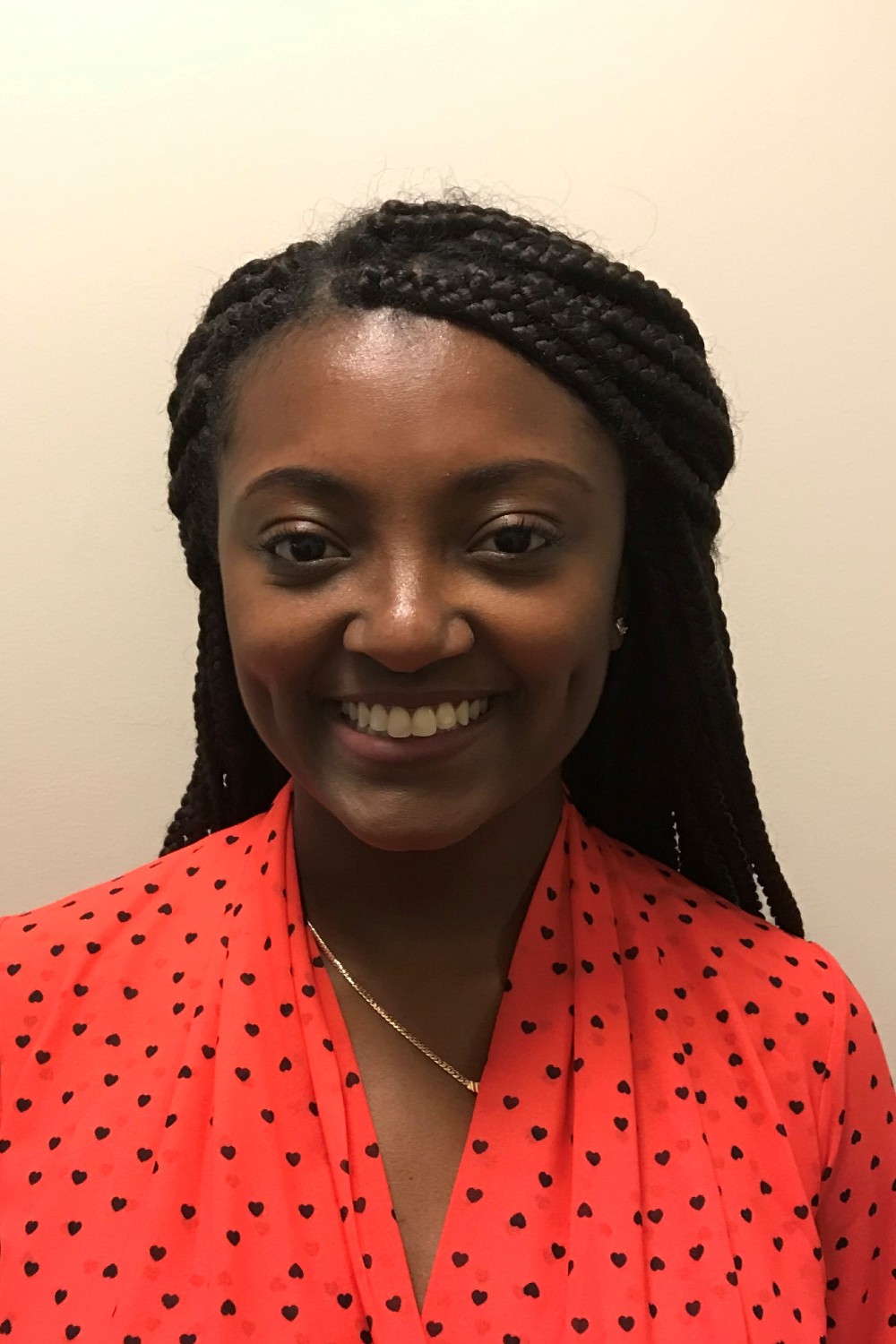 Tatiana Garrison is from Englewood, NJ and graduated from Howard University with a B.S. in Biology and a minor in Chemistry in 2019. She first heard about genetic counseling during her senior year of high school after her mother's breast cancer diagnosis. This experience sparked her curiosity in genetics. In college, she spent the summer interning for a cancer genetic counselor at the Howard University Cancer Center, where she fell in love with genetic counseling.
Tatiana is passionate about serving underrepresented communities and has done so through mentoring, tutoring and various volunteering. She also participated in two alternative spring breaks in Memphis, TN to combat poverty through community development by targeting issues in education and youth violence. She also served as a camp counselor for Brainy Camps of Children's National Hospital where she aided to provide a safe, healthy and enjoyable camp experience for children with Type 1 Diabetes. She is also a crisis counselor for the Crisis Text Line.
During the summer of 2019, she was a cancer research intern at the National Cancer Institute, studying patients with the following rare genetic disorders, Xeroderma Pigmentosum and Trichothiodystrophy.
In her free time, Tatiana enjoys cooking, spending quality time with family and friends, and sightseeing.