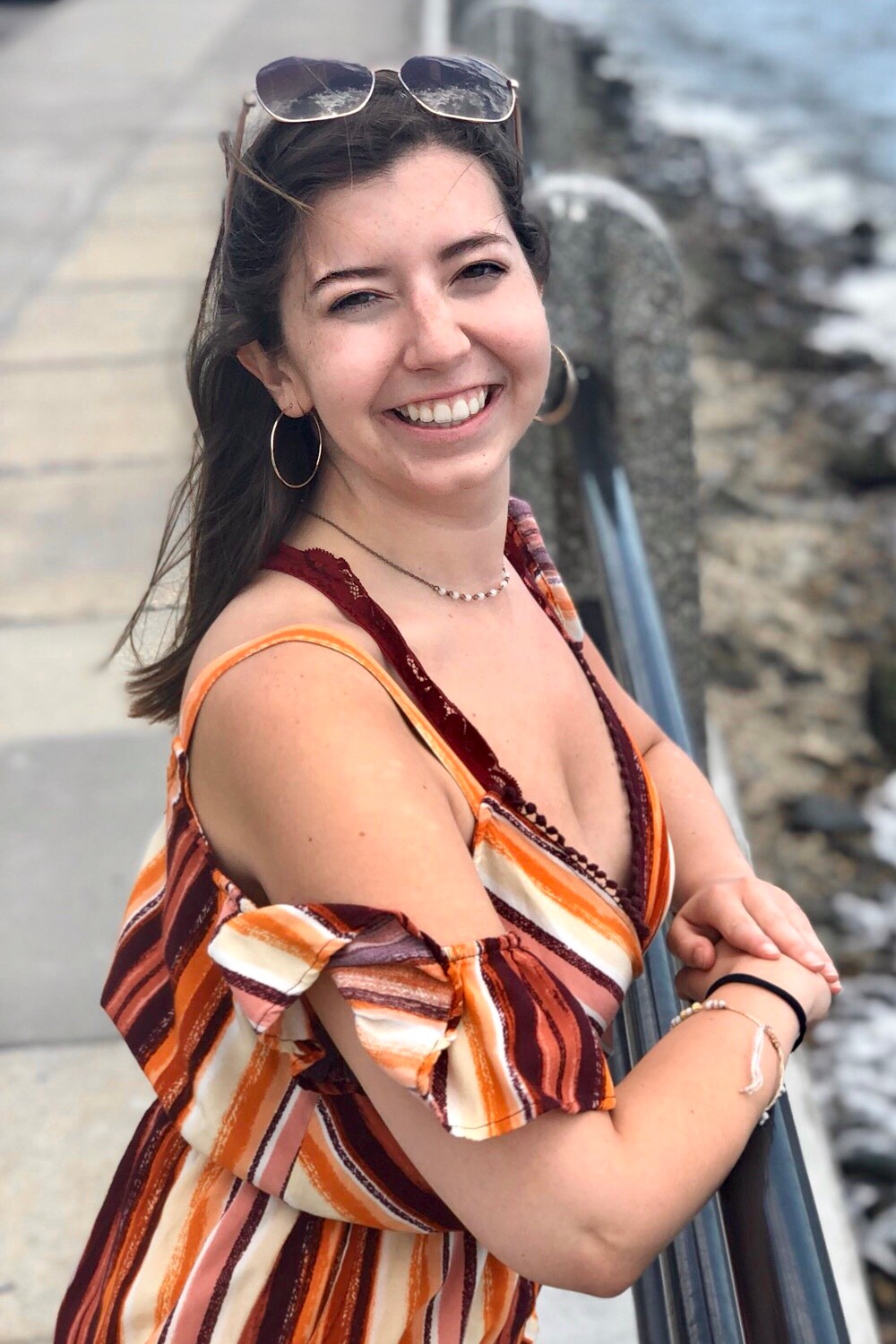 Emily Furno grew up in Huntsville, Alabama. She graduated from Clemson University in 2019 with a B.S. in genetics and minors in psychology and biology.
During her time at Clemson, Emily researched the genomic effects on craniofacial development in cichlid fishes. Her work provided the opportunity to present her research four times and receive two grants. At the beginning of her college career, Emily helped found a Clemson chapter of UNICEF: Campus Initiative. She eventually became president and coordinated events to educate students about global issues such as hunger, human trafficking, and climate change.
Emily's passion for education extended to her time spent tutoring freshmen in chemistry and genetics. She also assisted freshmen in their transition to college by serving as an Honors College Mentor. In addition, Emily gained valuable advocacy skills by volunteering at a local domestic violence shelter, answering crisis calls from distressed victims.
In her free time, Emily enjoys cooking, listening to podcasts, and drinking copious amounts of coffee with friends.