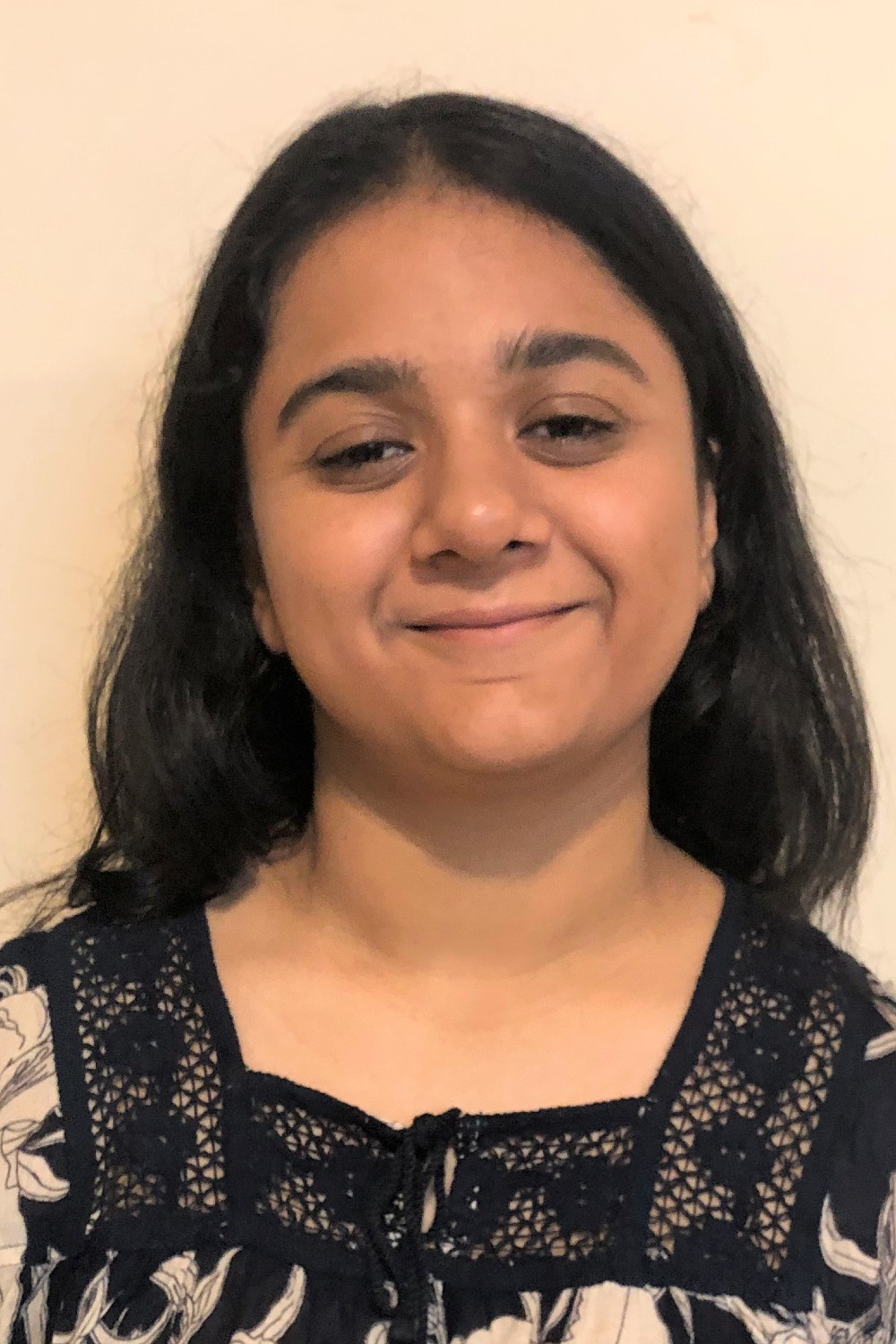 Srika Amin grew up in Mumbai, India, and graduated from Jai Hind College, the University of Mumbai with a B.S. in Biotechnology, and a minor in Chemistry in 2018. She first heard about genetic counseling through a friend during her undergraduate degree and knew that it was the perfect fit for her.
After graduating, she worked as a genetic counseling trainee/assistant at the Cancer Genetics Clinic at Tata Memorial Hospital and Advanced Centre for Treatment, Research and Education in Cancer in Mumbai for a year.  While she was there, she got to observe over 1200 patients from the Indian subcontinent and helped coordinate work in the clinic and lab.
She served as an Instructor at a workshop on genetic counseling at the 4th Indian Cancer Genetics Conference & Workshop. At the conference, she also presented a poster on the research conducted while she was at the Cancer Genetics Clinic- for which she won an award for the best poster presentation.
She volunteered at a suicide prevention helpline- Samaritans, Mumbai- before which she had to undergo training in active listening. She also volunteered at - ADAPT (Able Disabled All People Together), Bandra- a school for children with cerebral palsy and intellectual disabilities.
In her free time, she enjoys spending time with family and friends, exploring places to eat, listening to podcasts, and watching movies and sports! Srika is excited to move to Atlanta and be at Emory!