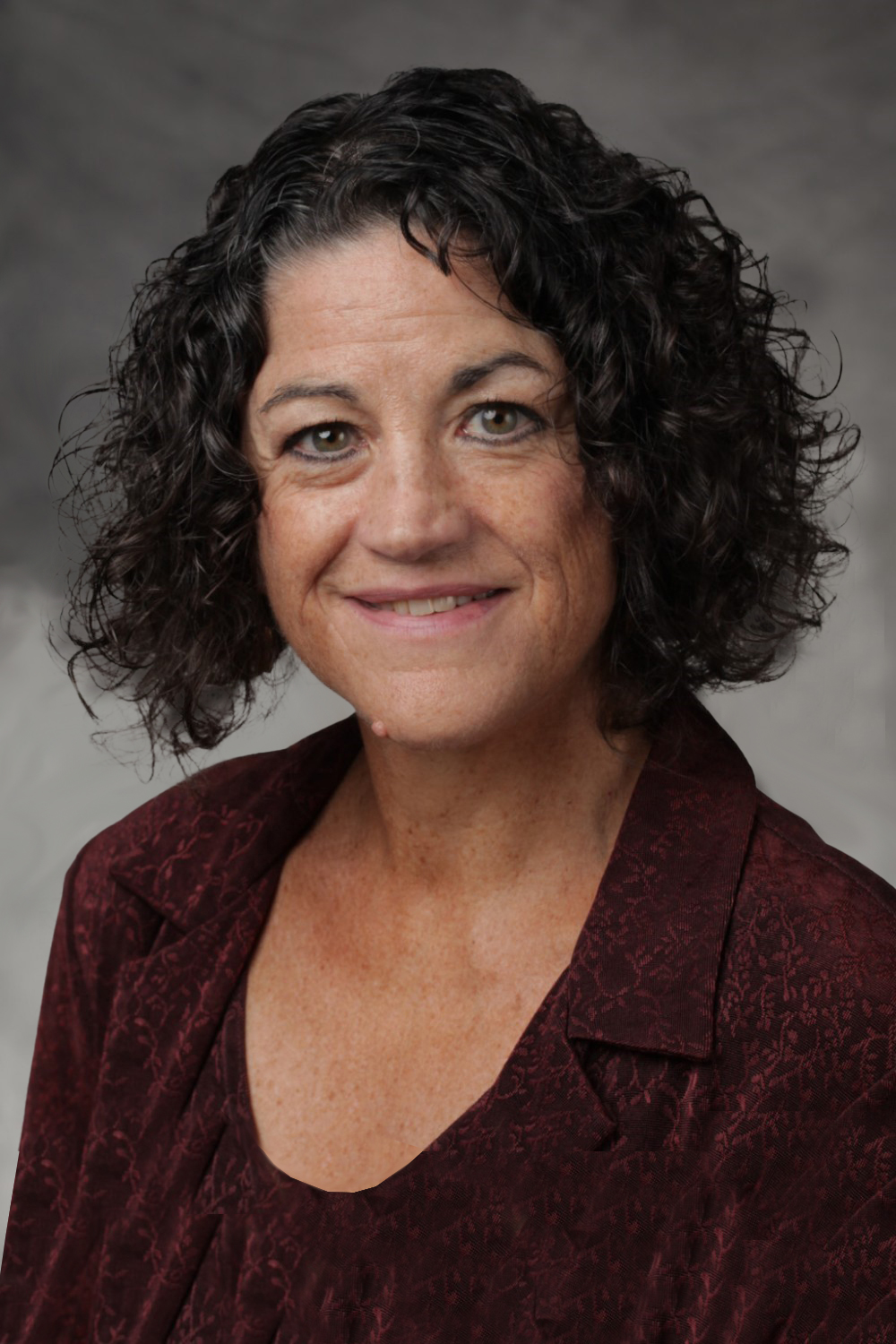 Associate Professor
Dr. Bellcross is an ABGC board-certified (1993) genetic counselor with over 25 years of experience. She received her master's degree in medical genetics through the University of Wisconsin-Madison Genetic Counseling Training Program in 1990, and her PhD in Population Health Sciences from U.W.-Madison in 2007.
She practiced 18 years as a clinical genetic counselor specializing in cancer genetics and supervised students from the University of Wisconsin-Madison for over 10 years.
Dr. Bellcross has a background in education and completed a two-year ASHG fellowship in Public Health Genomics at the Centers for Disease Control and Prevention.
Her areas of research interest and expertise include screening for hereditary cancers and public health genomics.
She joined the faculty of Emory University in 2010 to develop and direct the new Genetic Counseling Training Program.
Dr. Bellcross is the primary instructor for Epidemiology & Biostatistics (HGC 707), Genetic Counseling Theory & Practice III (HGC 810), and co-instructor for Hot Topics in Genomics (HGC 820) and Genetic Counseling Seminar I-IV (HGC 730a-d). She also oversees the Focus Internship program.