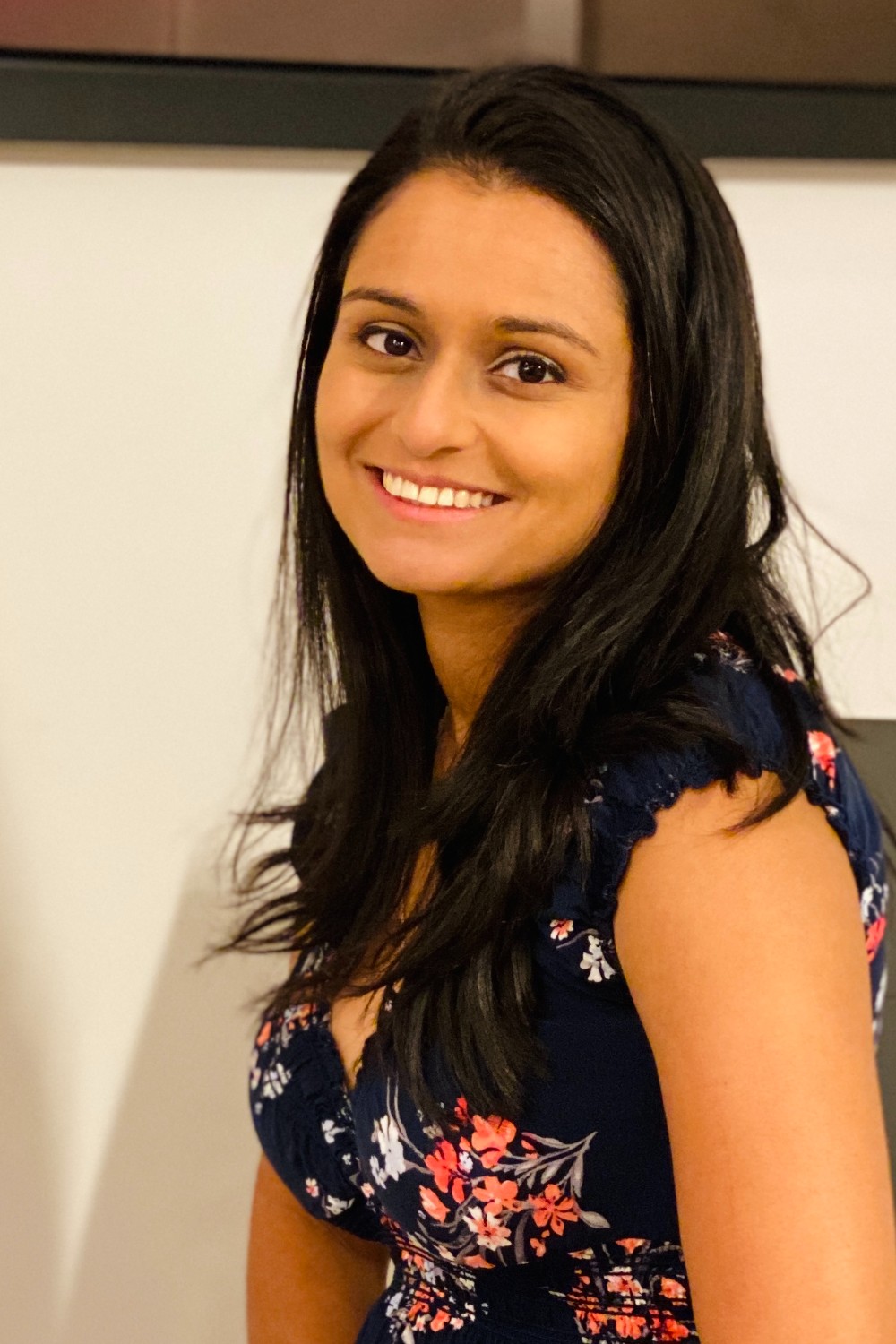 Where are you from?
London, United Kingdom
Where did you go for undergrad?
University of Bedfordshire, UK
Describe your path to the Emory PA Program
My path to Emory's PA program began with my career in Midwifery while in the UK. I subsequently moved to the United States and wanted to pursue a career in healthcare. I realized that becoming a physician assistant would be an ideal career for me: a career of lifelong learning built on the medical model that would enable me to build on pre-existing clinical skills and sharpen my diagnostic and therapeutic skills.
I applied to Emory's PA program, given its strong reputation for academic excellence and its emphasis on the medically underserved. I was particularly drawn to the Emory Farmworker Project. Following my interview, I appreciated the supportive and familial atmosphere that the Emory PA program projected and knew that it would be a great fit for me.
What field do you plan to pursue post-graduation?
While I have not decided on a particular field at this time, I have enjoyed my clinical rotations and have been particularly drawn to family medicine, women's health, emergency medicine, gastroenterology, and pediatrics.

What would you want others to know about your years at Emory's PA program?

The past couple of years have been some of the most challenging and rewarding years of my
life. I have made some lifelong friends with whom I've shared many highs and lows. A particular 
memory that stands out is winning the society Olympics in 2019 with Hurst Society co-leaders
Karen and Bill.

What did you like most about living in Atlanta?

I enjoy diversity, international cuisine, and easy access to great parks and hiking trails.