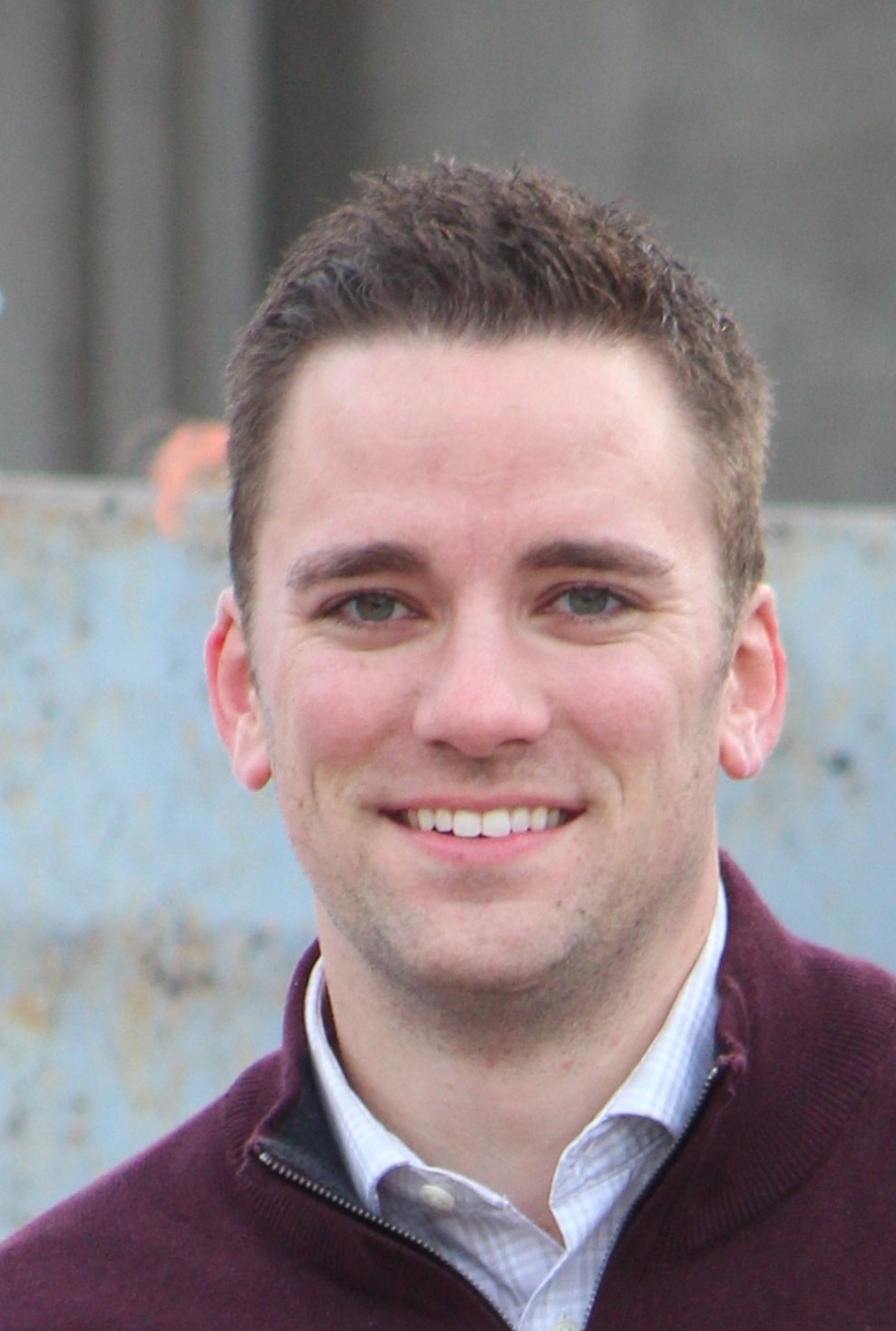 Where are you from?
Cedar City, Utah
Where did you go for undergrad?
Brigham Young University and got a BS degree in Nutritional Science
Discuss your path to the Emory PA Program
After my undergrad, I began looking for ways to get medical experience and started by becoming certified as a phlebotomist. This helped me get a medical assisting job at a pain management clinic. I worked for about a year as a medical assistant when the opportunity came to be trained as an OR technician at the clinic. For the next year and a half, I worked mostly in the OR and eventually became the OR supervisor before applying for PA school at Emory.
What field do you plan to pursue post-graduation?
I really enjoy point-of-care ultrasound and doing procedures that have steered me towards critical care and emergency medicine. I would be happy to work in either field. I also hope to get involved in teaching at some point in my career.
What do you want others to know about your years in the Emory PA Program?
I have nothing but good things to say about my time at Emory. I feel like the faculty do their best to prepare the students and have a wide variety of experience to provide that training. I felt their care from the moment I interviewed there. I've loved and been enriched by the diverse backgrounds of my classmates who came from all over the country. Emory has great outreach in the community and throughout Georgia, which provides for great service opportunities and fabulous rotations. I have also enjoyed the ultrasound training and competing nationally in ultrasound competitions for Emory.   
Why did you decide to pursue a career as a PA and come to Emory?
I knew I wanted to go into medicine, but I always thought that meant going to med school. My wife urged me to expand my view and look at the PA profession. As I did, I quickly realized a career as a PA would allow me to do everything I really wanted in medicine, with less schooling and a better work-life balance. As I began looking at PA schools, Emory separated itself as a school that would provide exceptional training and diverse opportunities. I was grateful when I was chosen to interview and remember how positive an experience I had that day meeting faculty and current PA students. I left feeling cared for and knew I wanted to attend Emory. I've had a great experience in Emory's PA program and feel it's one of the best decisions I've ever made!
What did you like most about living in Atlanta?
My wife and I have both loved our time here in Atlanta. We love the warm weather, the beautiful trees, and landscapes. A day trip can easily take you to beaches, lakes, mountains, waterfalls, historic southern towns, and more. The city itself is diverse and rich with a never-ending amount of things to do and see, and even more so when you're not in the middle of a pandemic.