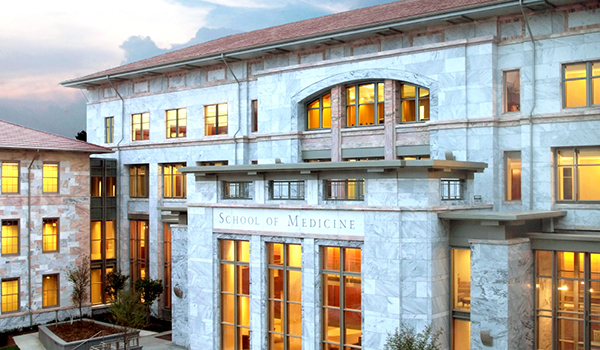 The Emory Center for Experiential Learning (ExCEL) is located in the Emory School of Medicine building. The center is a state-of-the-art facility encompassing over 10,000 square feet of educational space.
ExCEL provides spaces for low-tech task trainers, sophisticated human patient simulators, and virtual reality equipment for surgical techniques.
Experiential learning provides the trainee with a safe environment to learn and practice clinical skills. The skills range from basic procedures to complex team-based scenarios.
All sessions in ExCEL can be recorded and played back for later analysis and self-assessment. The training is done in a non-threatening environment for the trainee without consequences for an actual patient.
The Objective Structured Clinical Examination (OSCE) Clinical Skills Center, SIM (Simulation) Lab, and the Fresh Tissue Laboratory are all part of ExCEL.
The OSCE Center is used for standardized patient education, clinical skills education, physical diagnosis and other educational experiences. It contains four suites, each of which contain a central debrief room with projection capability and 4 examination rooms equipped with an examination table and standard clinic equipment. Standardized patients (actors) allow students to practice history, physical examination, and communication skills. Competency can be discreetly observed and assessed objectively with standardized evaluation instruments with immediate feedback. Feedback and evaluation can be provided by the standardized patient and the instructor.
Physician Assistant instructors use the OSCE Center for practice and graded practical exams.