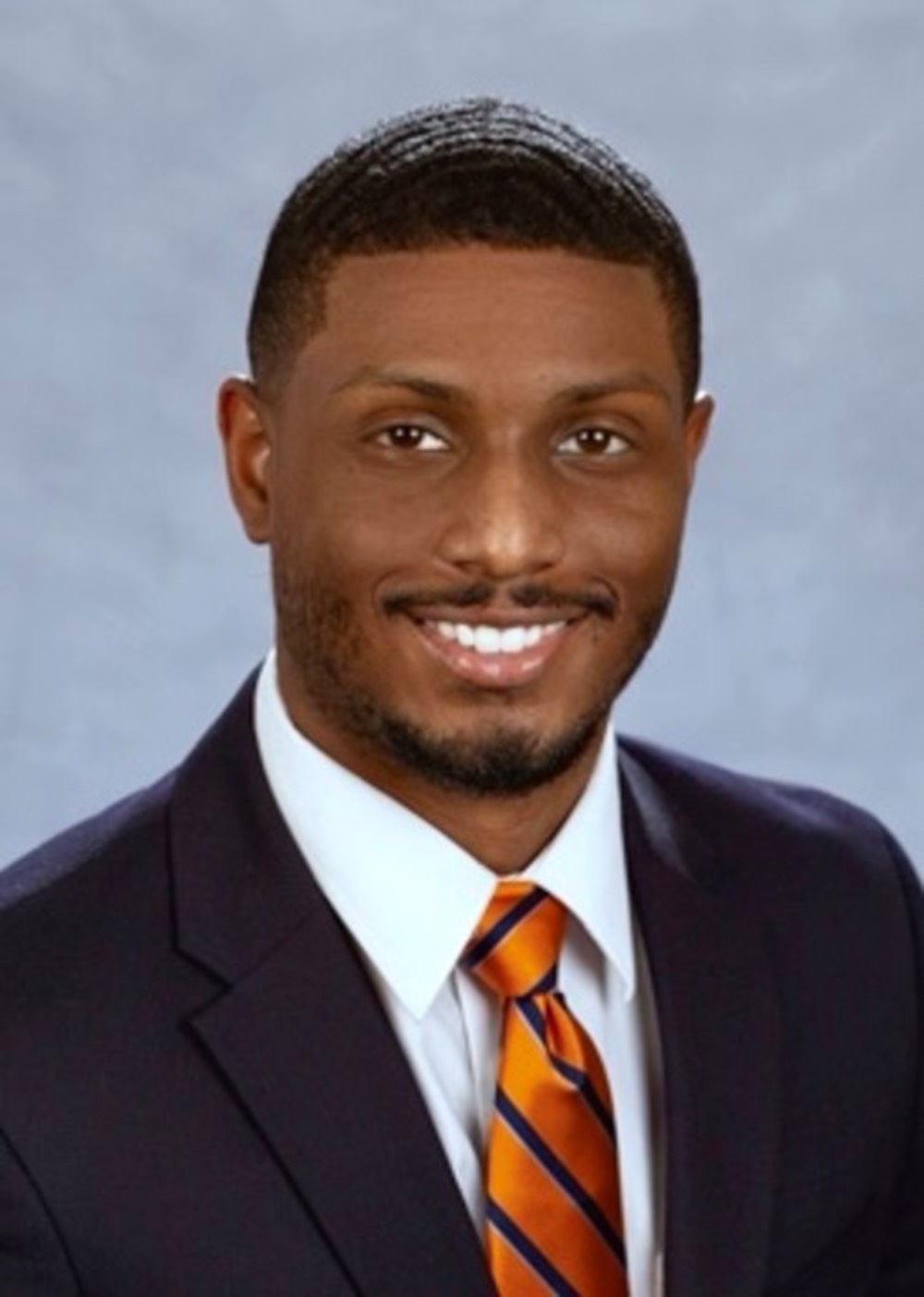 Pronouns
He/Him/His
Hometown
Washington D.C.
Undergraduate Degree
Morehouse College
Medical School
University of Miami School of Medicine
Hobbies
Strength Training (at least 4-5x week)
Learning the Guitar (when I can)
Reading (when I can)
Why Emory EM?
Atlanta has become home for me over the years and Emory was just too good an opportunity to pass up! The faculty and residents are so diverse and I needed a place where I could not only get one of the best trainings in the nation, but also feel supported
Interests in EM?
Social Emergency Medicine (huuggee interest)
Critical Care
5-year plan
I plan to either stay academic and push for increased diversity/inclusion within the medical school or residency program OR go into private practice and explore public health initiatives on the side
What would you be doing if you weren't in Emergency Medicine?
Event planning and logistics (think music concerts, art shows, etc)
Fun Fact
When I was younger, I lived in Okinawa, Japan for almost 4 years (military brat); would love to go back one day
What would your superpower be?
I'm a huugee Star Wars fan and used to be a Jedi Knight in my past life so anything pertaining to "The Force" would be right up my alley