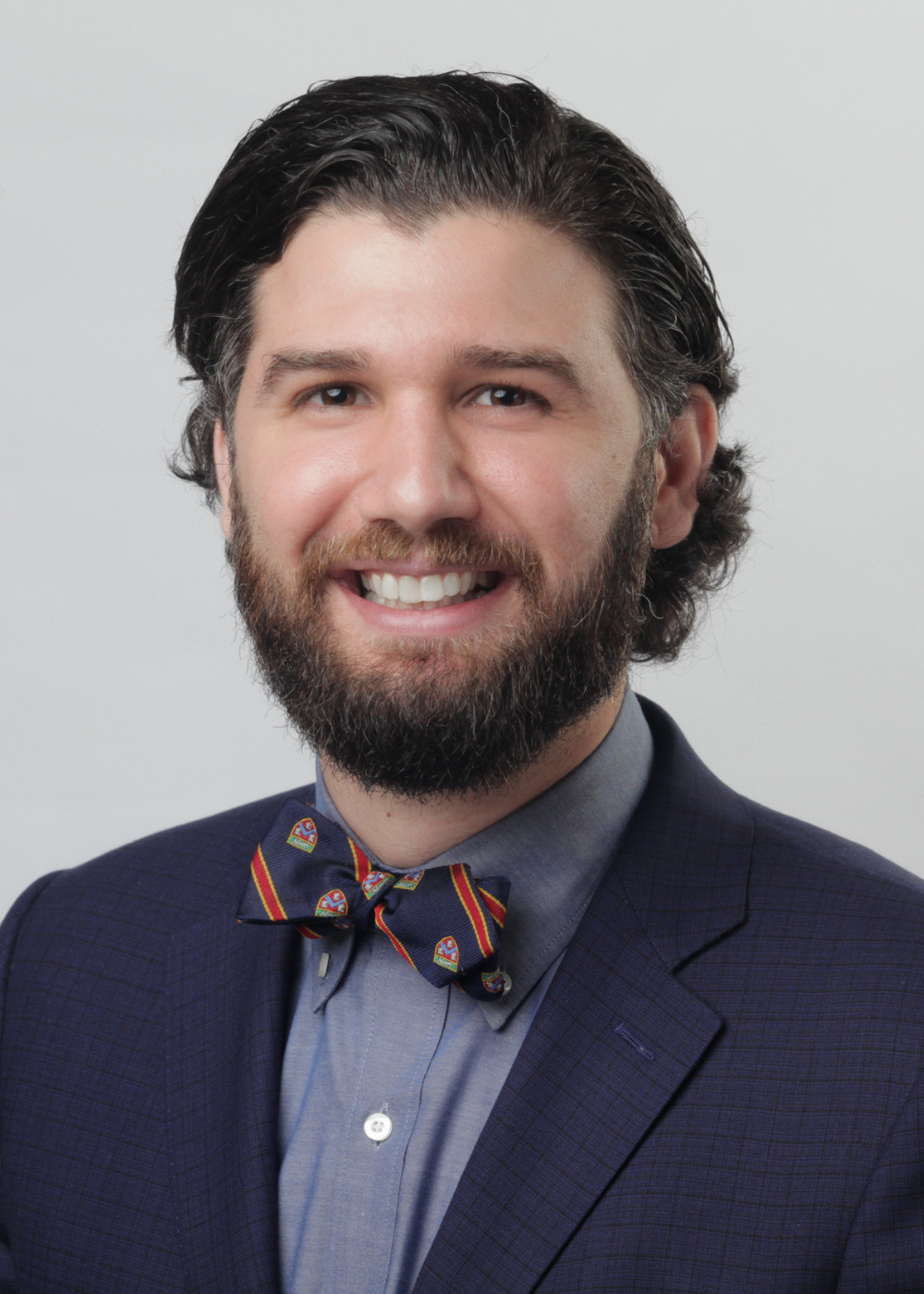 Pronouns
He/Him/His
Hometown
Peachtree City, GA
Undergraduate Degree
University of South Florida
Medical School
Morehouse School of Medicine
Hobbies
Wildlife photography
Hiking
Skateboarding
Soccer
Kicking it with my wife and daughter
Why Emory EM?
I wanted to go into EM to positively impact those in the greatest need, and Emory allows me to do that in numerous ways. Firstly, the population we serve is typically very sick and has nowhere else to turn to, and we get the privilege of caring for them. Secondly, in order to best impact patients, you need excellent knowledge and training, and Emory provides exactly that. Emory also has incredibly diverse faculty and residents, which is a necessity to give our diverse patients the care they need and deserve.
Interests within EM
5-Year Plan
Maybe finishing a toxicology fellowship? Probably playing with venomous animals somewhere
What would you be doing if you weren't doing EM?
Trying to get Animal Planet to give me a show called "SaminalPlanet"
Random Fact
I had the most venomous spider in the world as a pet (the six-eyed sand spider)