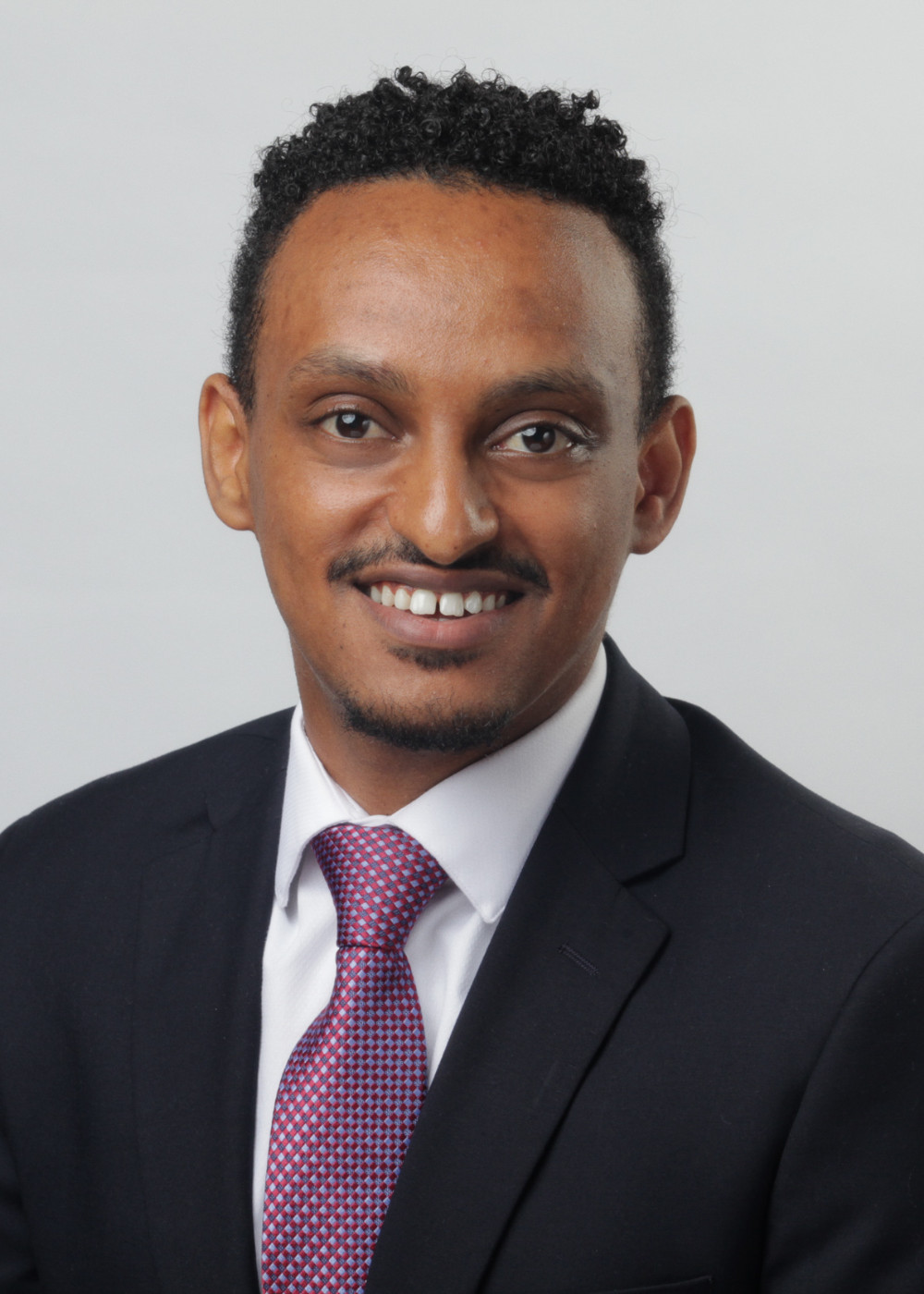 Pronouns
He/Him/His
Hometown
Stone Mountain, GA
Undergraduate Degree
University of Georgia
Medical School
Emory University
Hobbies
Digital music production
Biking around the city
Soccer
Binge-watching TV shows
Anything to do with coffee
Why Emory EM?
I chose Emory because, throughout my medical school training at Emory, I had the privilege of working alongside an exceptional team of faculty who are committed to education, mentorship, and genuinely helping underserved populations.
Growing up in a medically underserved community in Stone Mountain, GA has given me a deeper appreciation for the socioeconomic factors that limit access to care, and I knew early on that I wanted to honor the core value of service in underprivileged communities. Working at Grady alongside a team of individuals who share these similar values is truly an honor.
Interests within EM
Ultrasound
Education
International EM
EMS
5-Year Plan
Providing medical services to an underserved community, and dedicating a portion of my time to go back to Ethiopia and create/improve upon the emergency care services in Addis.
What would you be doing if you weren't doing EM?
Open a coffee shop.
Random Fact
Every year, I watch all 8 Harry Potter movies in one sitting.