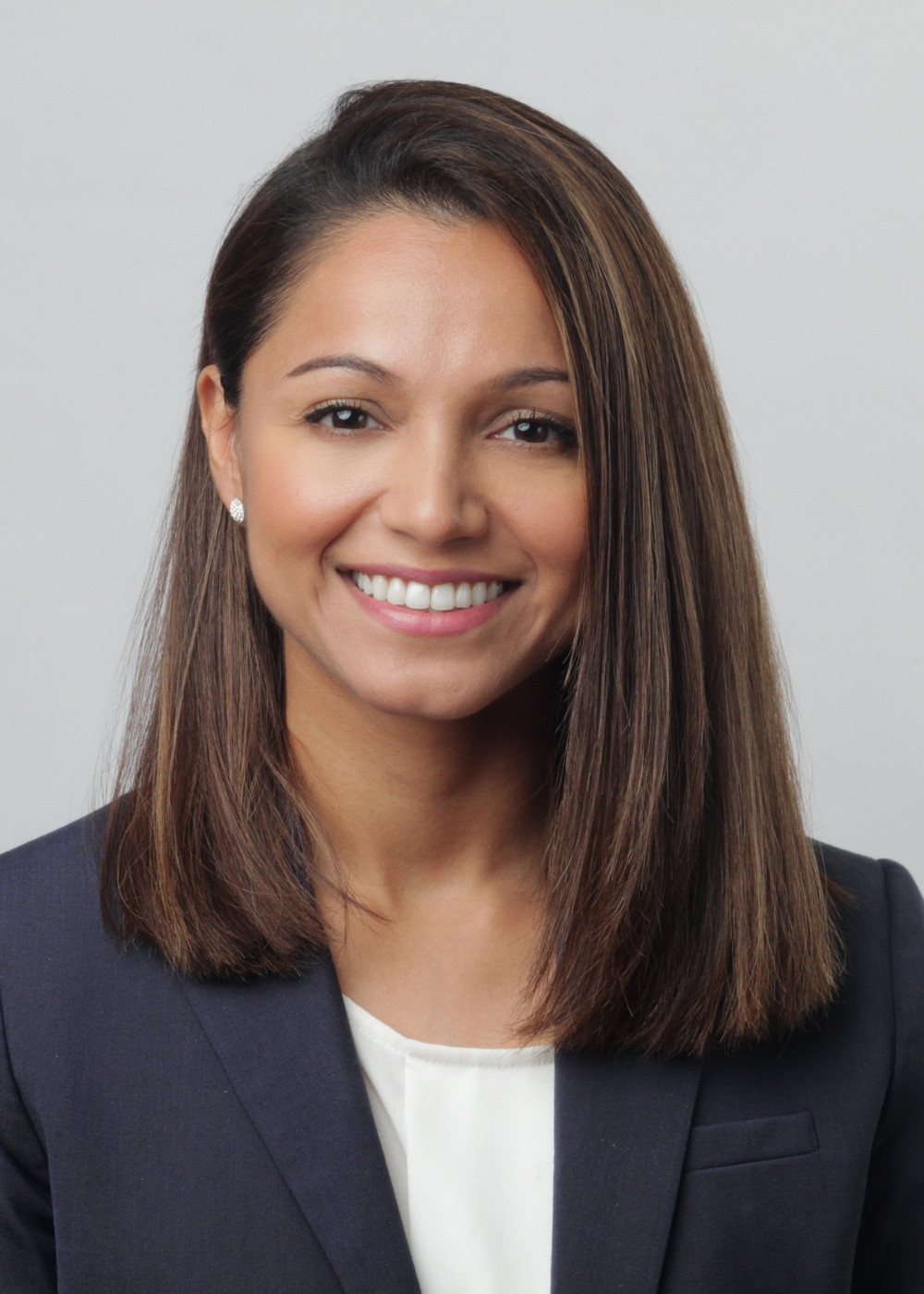 Pronouns
She/Her/Hers
Hometown
Luton, England/San Francisco, CA
Undergraduate Degree
UC Santa Cruz
Medical School
Florida International University Herbert Wertheim College of Medicine
Hobbies
Minimalism
Farmer's Markets
all things Sweden
Wine
Hiking/Camping
Running
Why Did You Choose Emory?
It was incredibly important to me that I train at a program that serves both a diverse and vulnerable patient population. Grady hospital does exactly that, but better; it has the support and resources of an academic institution to implement change and improve the lives of the community. Additionally, when it comes to unparalleled clinical experience, I wanted to be consistently challenged with high-acuity, large volumes, and complex pathology. The goal is to leave residency knowing how to confidently and competently manage just about anything. Now that I am here, I can safely say that I am challenged every single day with new opportunities for growth and I absolutely love it. Lastly, when it comes to "fit," I interviewed at Emory early in the season and found myself constantly comparing every subsequent interview to this place, ultimately ranking it #1. Though I'm from California (and we usually try to stay on our side of the coast!), Emory EM feels like home and the residents are truly my family.

Interests within Emergency Medicine
Global Health
Human Trafficking
At-risk Youth
Gun Violence
Social EM
5-Year Plan
Academics/Global Health
What would you be doing if you were not doing Emergency Medicine?
Sustainable Engineering
Random Fact
I still make two bunny ears to tie my shoelaces because I never learned the non-preschool way (middle child problems).