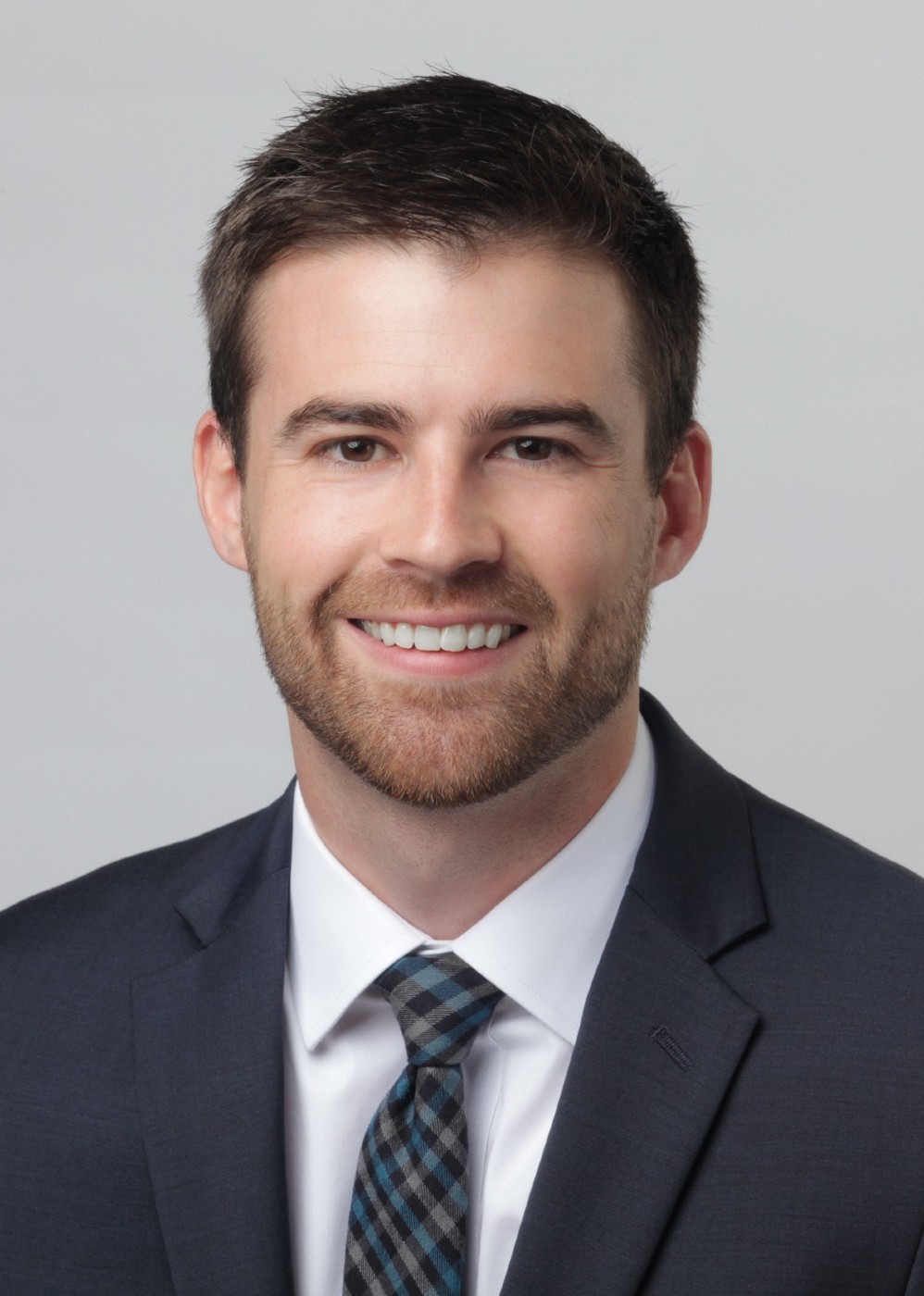 Pronouns
He/Him/His
Hometown
Louisville, Ohio
Undergraduate Degree
University of Akron
Medical School
New York University School of Medicine
Hobbies
Time with my wife, friends, and our dog Watson
breakfast food
traveling to new places
Cleveland sports
hiking
black coffee
spending time outdoors
exercise
working on cars
pick-up sports
craft beer
fantasy football
nearly all types of music and movies
and of course binge-watching TV shows
Why Emory EM?
I wanted to train at a program/hospital system that acts as a safety net and is dedicated to serving the surrounding community, and Emory-Grady is truly that. Emory EM has a strong focus on wellness and allows you to work with a diverse patient population in a diverse range of clinical settings, all while learning from incredible faculty and co-residents from a wide variety of backgrounds.
Interests Within EM
Ultrasound
Sports Medicine
Event Medicine
Toxicology
Critical Care
Wilderness
5-year Plan
TBD - potentially fellowship, but still exploring
What would you be doing if you weren't doing EM?
Probably teaching/coaching or some type of engineering
Random Fact
I have three brothers, and all of our names (and my dad's name) start with the letter J.