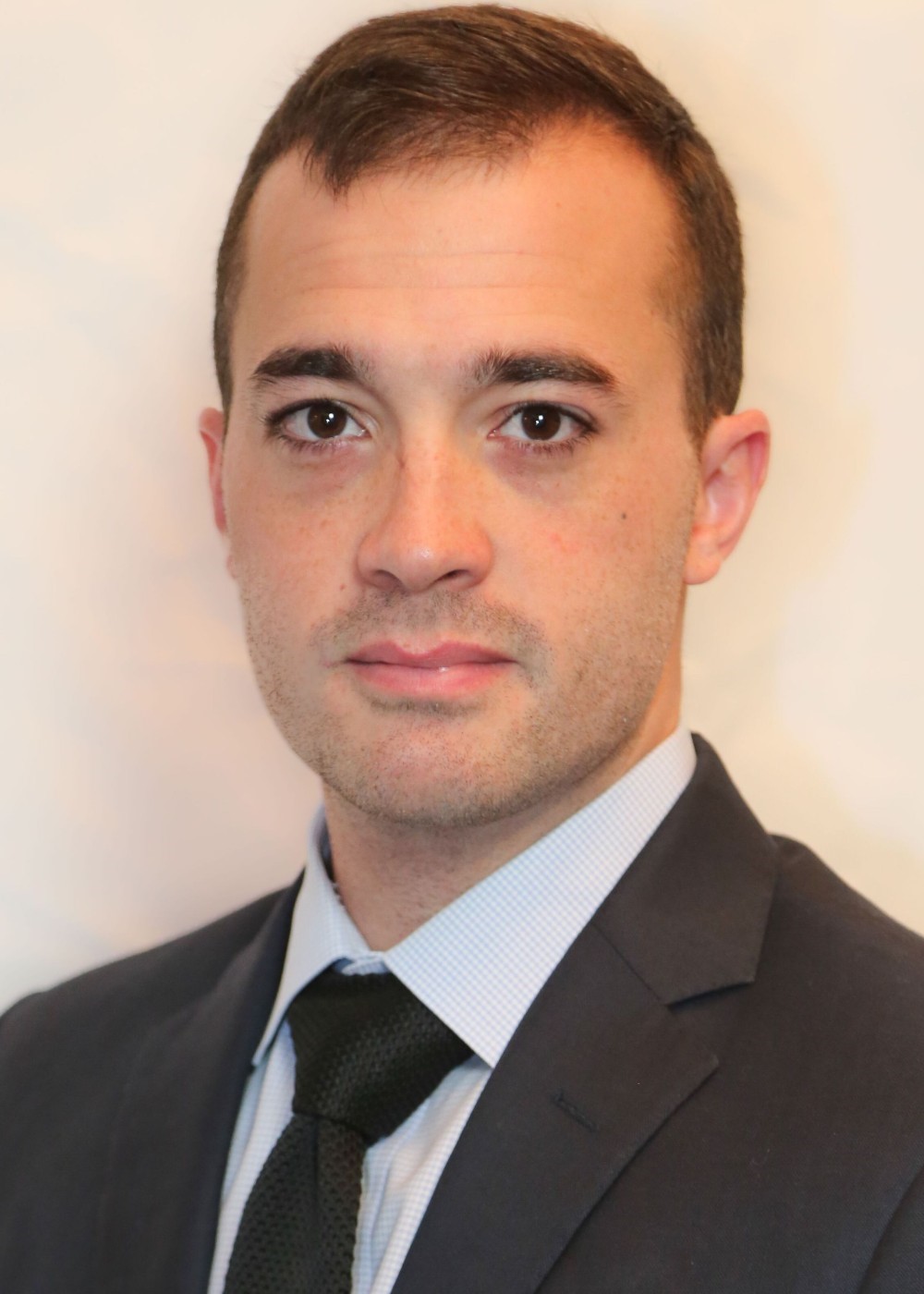 Pronouns
He/Him/His
Hometown
Brentwood, TN
Undergraduate Degree
Middle Tennessee State University
Medical School
University of Tennessee Health Science Center
Hobbies
Mountain biking
Off-roading
Camping
Building furniture
Why Did you Choose Emory Emergency Medicine
Best residents, faculty, resources, extracurricular learning opportunities, and patients and diversity of disease a resident could ask for.
Interests within Emergency Medicine
Tactical medicine
Wilderness medicine
Prehospital medicine
Group surgeon for US Army Special Forces
What would you be doing if you were not doing Emergency Medicine? 
US Army Special Forces medic
Random Fact
I won an ATV on CBS's Let's Make A Deal in 2011.