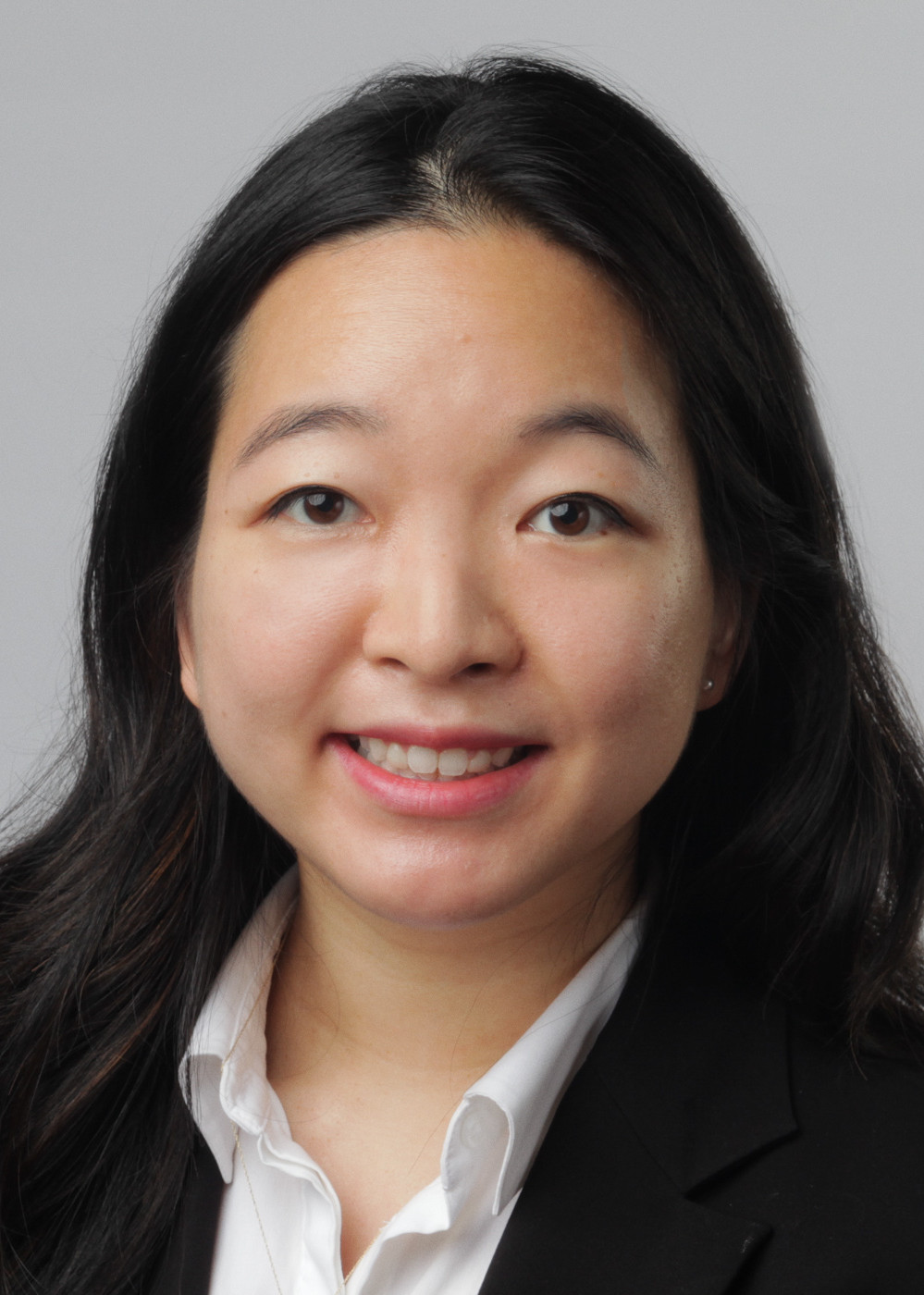 Pronouns
She/Her/Hers
Hometown
Rockville, Maryland
Undergraduate Degree
University of Maryland, College Park
Medical School
University of Maryland School of Medicine
Hobbies
Running in Piedmont Park with my 4 year old bichon-lhasa apso mix, Bailey

r

eading - my last book was Evicted by Matthew Desmond

catching up with my favorite shows (Barry and Atlanta)
Why Emory EM?
Prior to deciding on a residency, I asked those who had already gone through the process how I could choose the program that was right for me. The advice I received varied from adding up points in an excel sheet to simply following my gut. Knowing myself, I never created an excel sheet. Instead, I took notes of what was important to me on the interview trail. Early on, it was clear to me that the programs universally trained excellent clinicians.
My interview at Emory was special to me because I sensed that the entire program shared a commitment to the community, and part of the commitment to the community included a commitment to each other. It goes without being said that residency is hard. For me, a sense of meaning in my work and belonging in my team drives me to love working in medicine. When it came time to rank the programs, my gut was clearly telling me that this is where I wanted to be. Today, I am thankful to be a part of the Emory EM family.
Interests within EM
International Medicine
Latinx Health
Social Medicine
Wellness
5-Year Plan
Emory offers so many avenues for me to develop my plans for my career. For the next 3 years of residency, I hope to be involved in international EM and to pursue research in one of my interests in EM. I'd like to write and publish about topics I found interesting in EM, as I did in medical school.
What would you be doing if you weren't doing EM?
High school English teacher
Random Fact
I tried Chick-fil-A for the first time moving to Atlanta (though there were many in Maryland), and now it is the major food group in my diet.