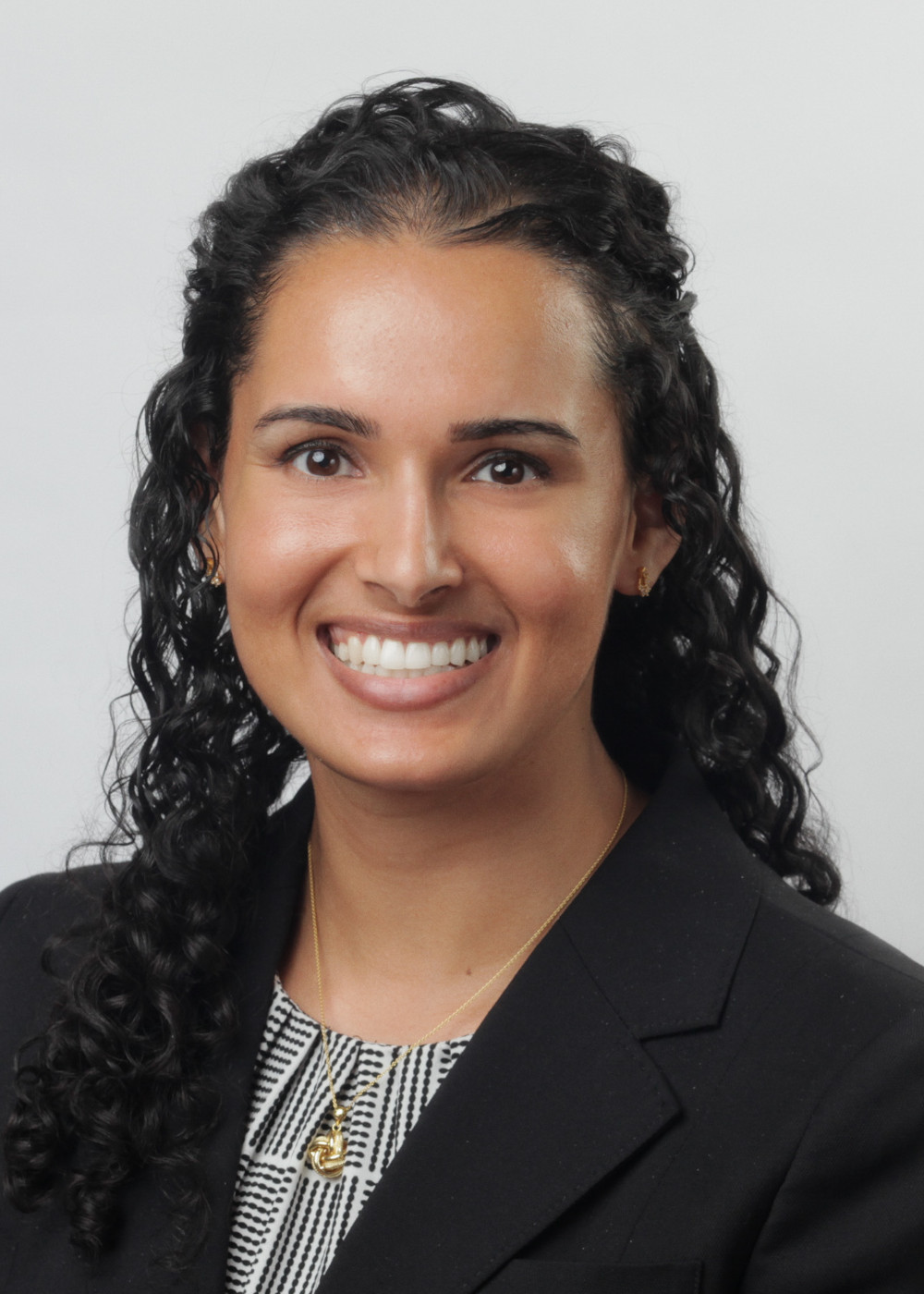 Pronouns
She/Her/Hers
Hometown
Morgan Hill, California
Undergraduate Degree
University of Southern California
Medical School
University of Arizona College of Medicine-Phoenix
Hobbies
Baking
Art
Bullet Journaling
Orangetheory
Video games
Board Games 
Why Emory EM?
When I was looking at programs, I felt that I wanted to train at a place that would give me both a large volume of patients so that I could maximize my opportunities to see as much pathology as possible, and I wanted to work with an underserved population. I also felt that diversity in county/community/and academics would help me decide on what type of practice I would like to pursue when I'm finished with residency! Emory is very unique in that it offers all three types of practice in our training, and Grady is just a place that is very difficult to beat in volume, acuity, and in working with the underserved.
Interests within EM
Ultrasound
Cardiac emergencies
5-Year Plan
Pending, still deciding on community vs academic
What would you be doing if you weren't doing EM?
Consider being a chef!
Random Fact
I grew up in three countries! (India, Singapore, USA)