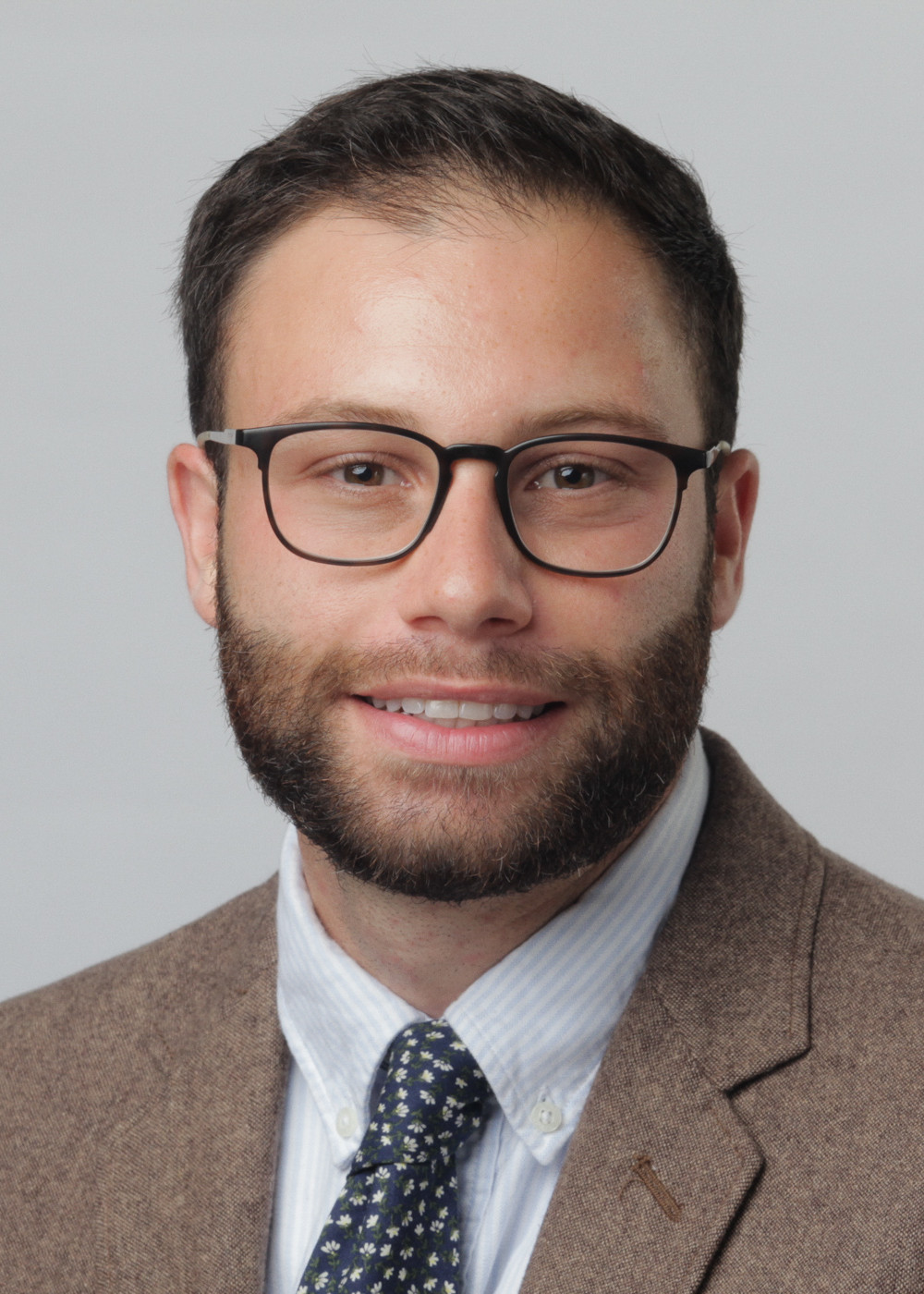 Pronouns
He/Him/His
Hometown
Big Flats, NY
Undergraduate Degree
Vassar College
Medical School
UCF College of Medicine
Hobbies
Tennis
Hiking
Skiing
Mountain biking
Reading
Why Did You Choose Emory Emergency Medicine?
Grady - it's more than just a hospital, it's part of Atlanta's community. The great faculty and ability to have academic opportunities with Emory were icing on the cake.
Interests Within Emergency Medicine
Sports medicine
Rural medicine
Sports fellowship (maybe) and a community gig after (hopefully around ATL!).
What would you be doing if you were not doing Emergency Medicine?
Teaching little kids how to play tennis and fixing up old houses.
Random Fact
My wife and I have mirror birthdays (6/9 and 9/6), and we each have a sibling with the same name as our spouse (weird).