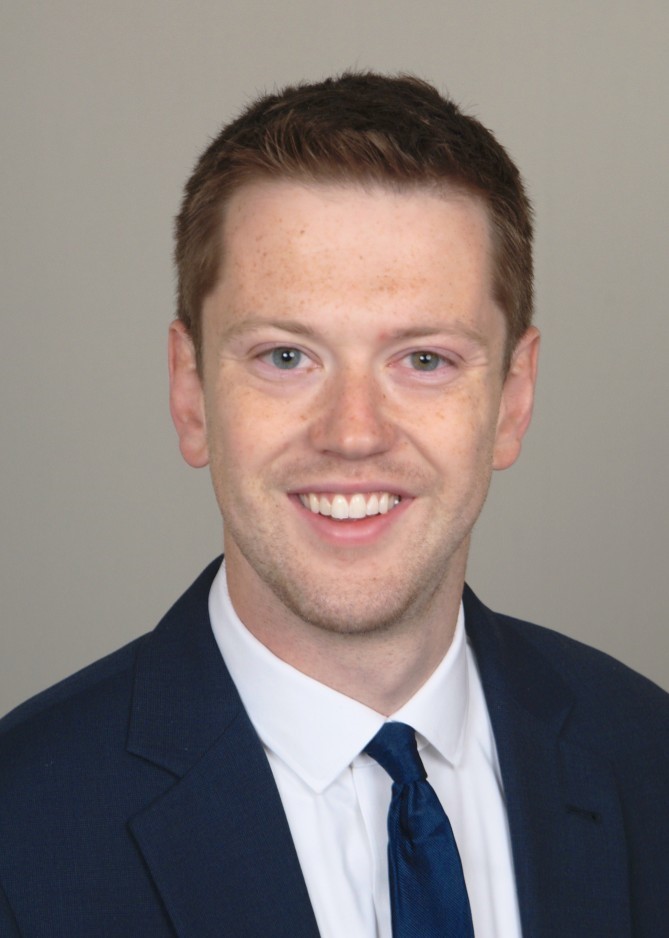 Pronouns
He/Him/His
Hometown
Milwaukee, Wisconsin
Undergraduate Degree
University of Notre Dame
Medical School
University of Wisconsin Medical School
Hobbies
Reading: I try to pick an author or genre and read books of that style
Hiking/Backpacking: no better way to relax
Brewing coffee: the caffeine addiction is best disguised by calling this a "hobby"
Fly-fishing: takes you to some beautiful locations
Why Emory EM?
I chose Emory EM for the diversity of patients served within and outside the doors of its hospitals and for the openness and inclusivity I felt from the health care providers here. I knew that training at Emory would allow me to leave residency feeling confident to practice emergency medicine in any setting, anywhere in the world.

I also hoped to train at Emory for the privilege of working at Grady. Grady functions in the unique role of safety net hospital intersecting with high-acuity patient care and innovative medical practice. Moreover, to serve patients in its ED is to experience the entire city in just a few thousand square feet.
Interests Within EM
Critical Care
Wilderness Medicine
5-Year Plan
I am still working on my post-residency, 3-year plan.
What would you be doing if you weren't doing EM?
Always loved (but probably romanticized!) the idea of being a Park Ranger
Random Fact
I hold three passports (US, Canada, Polish/EU)