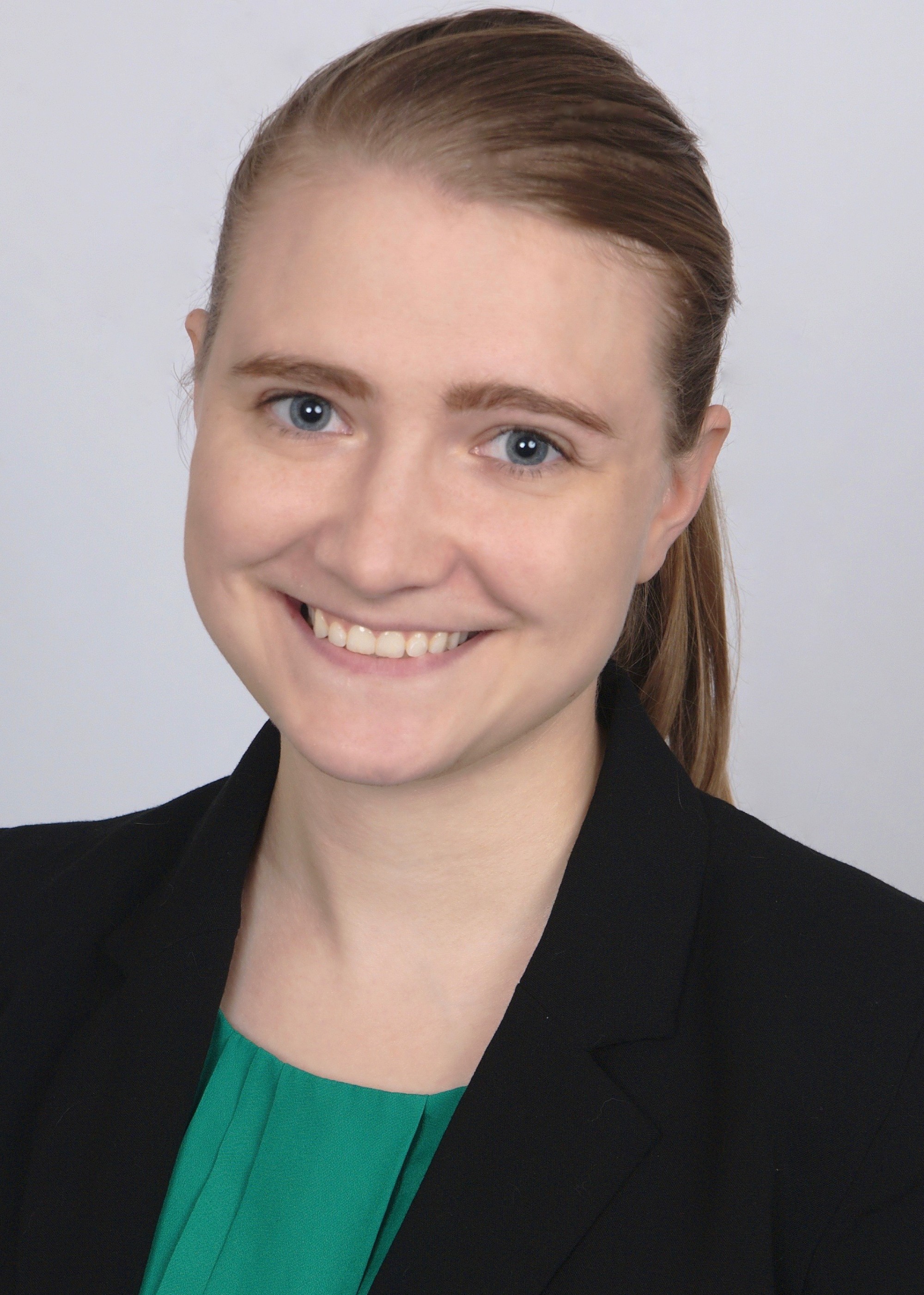 Pronouns
She/Her/Hers
Hometown
Deep River, Connecticut (experience our solidly mediocre potato chip brand!)
Undergraduate Degree
University of Chicago
Medical School
Emory University School of Medicine
Hobbies
Volunteering at the local cat cafe and purrfecting my crazy cat lady skills
Hanging out on the Beltline rain/shine/humidity so intense you might as well be swimming
Geology! (studying rocks, buying rocks, adding to my rock collection, boring my friends with random facts about rocks)
Why Emory EM?
I chose Emory because of its commitment to serving the disenfranchised and providing everyone with the highest level of care and compassion regardless of socioeconomic status or insurance coverage. Even when people have nowhere else to go, they always know they can still come to Grady. Emory also offers its residents unparalleled learning opportunities and the invaluable ability to work at several diverse hospitals to expose their residents to different styles of medicine.
Interests within EM
Wilderness Medicine
Disaster Medicine
Academic Medicine
5-Year Plan
¯\_(ツ)_/¯
What would you be doing if you weren't doing EM?
Paleontology! I spent a lot of undergrad working with dinosaurs and other prehistoric creatures. Favorite dinosaur: Spinosaurus
Random Fact
I spent a summer in college doing archaeology digging up mummies in Peru - to my knowledge, I was not cursed.