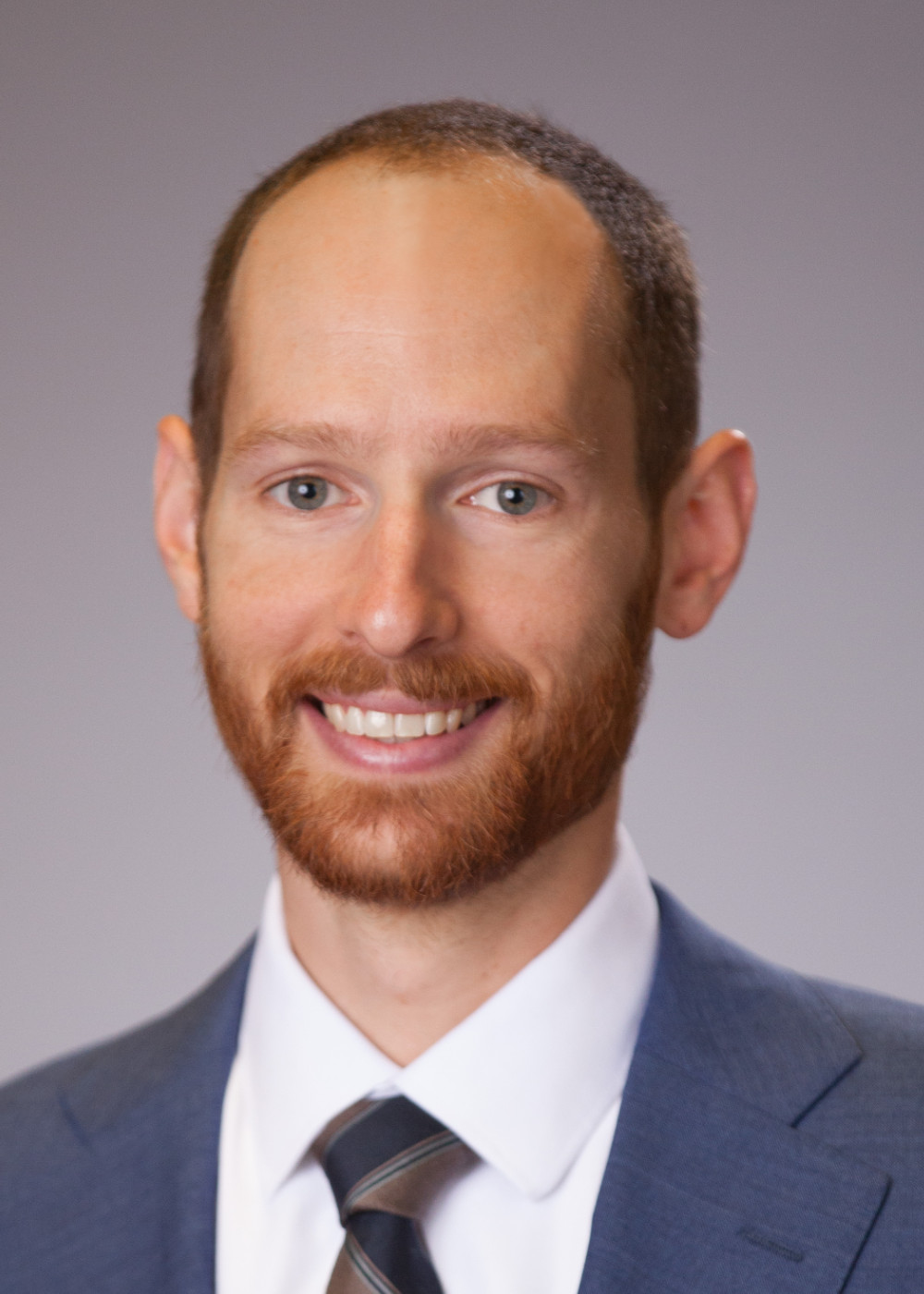 Pronouns
he/him/his/they/them/their
Hometown
Kennesaw, Georgia
Undergraduate Degree
University of Georgia
Medical School
Emory University School of Medicine
Hobbies
music
reading
cycling
traveling
Why Emory EM?
It has been such an honor and positive learning experience to help take care of the patients in Atlanta as an Emory medical student, especially at Grady, that I want to keep doing it. I know the people here will continue to challenge and support me to become the doctor I aspire to be.
Interests Within Emergency Medicine
Ultrasound
Global Health
Medical Education
Micronesian Health
Language Barriers in Health Care
Cryptococcal Meningitis
Critical Care
Observation Medicine
5-Year Plan
Practicing EM in/around Atlanta, developing a personal research niche, having a second child, supporting my wife through her residency in OBGYN
What would you be doing if you weren't doing EM?
Teaching music
Random Fact
I am a Returned Peace Corps Volunteer. I served in the Federated States of Micronesia from 2008-2010.