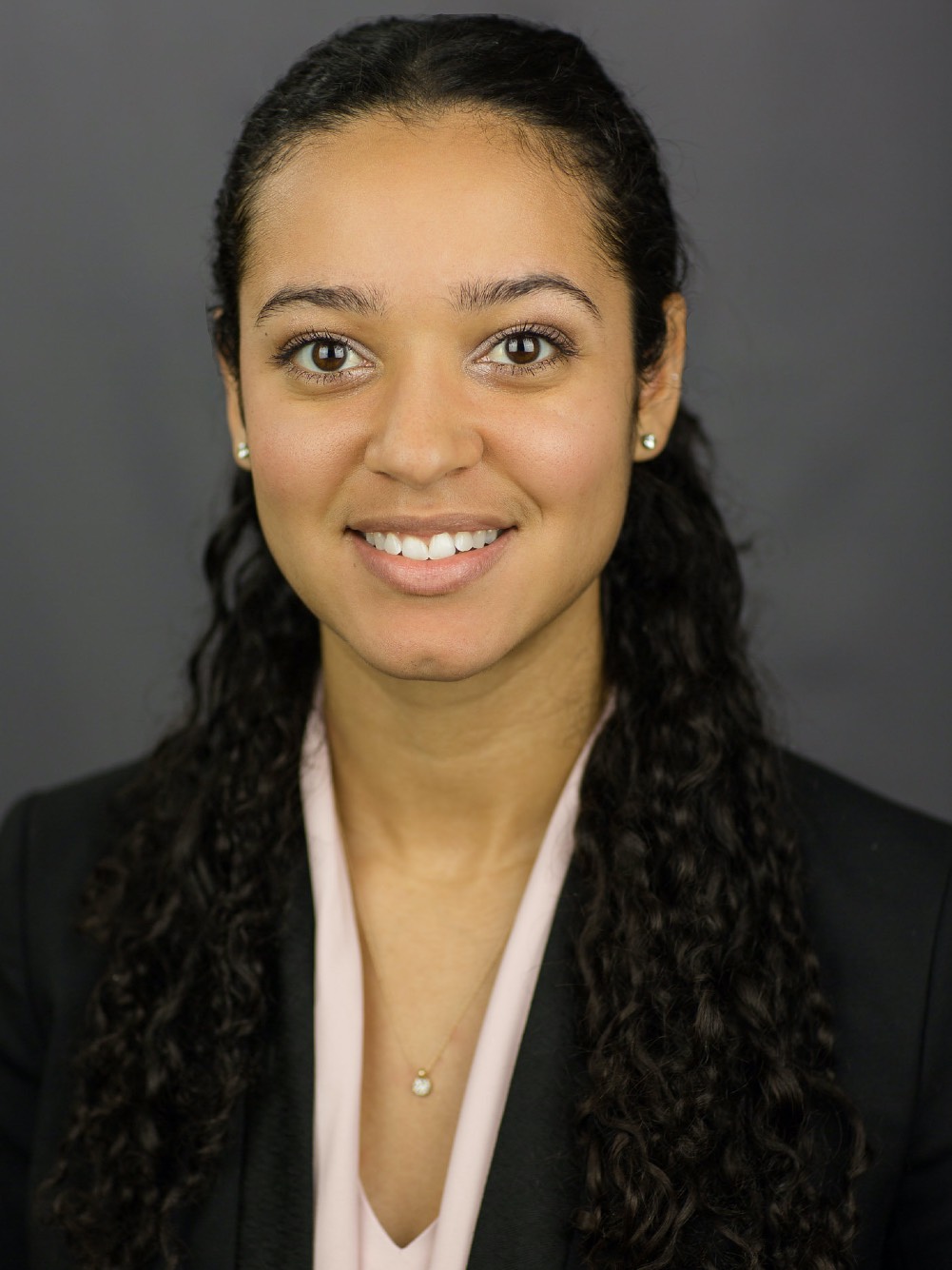 Pronouns
She/Her/Hers
Hometown
Clemson, South Carolina
Undergraduate Degree
Brown University
Medical School
George Washington School of Medicine and Health
Hobbies
soccer
tennis
traveling
music
dance
Why Emory EM?
I chose Emory EM because of my experience during my away rotation here. I had never experienced such an accepting and warm group of healthcare workers! Every person I encountered was eager to help and teach me. It was because of them that I quickly came to understand what an incredibly special program this is. Emory's program is the perfect blend of county, community and academic, which is something I am only beginning to really appreciate as a new physician. I think anyone would be hard-pressed to find a stronger program, because we have it all -- the volume, the acuity, the facilities and obviously the BEST faculty and staff! I would make the decision to come to Emory again and again and again.
Interests within EM
Women's Health
Critical Care
Global Health
What would you be doing if you weren't doing EM?
If you're asking me what my dream job is ... it's to be Rihanna.
Random Fact
I walked onto the University of Cape Town Varsity Women's soccer team during my semester abroad. Go Warriors!