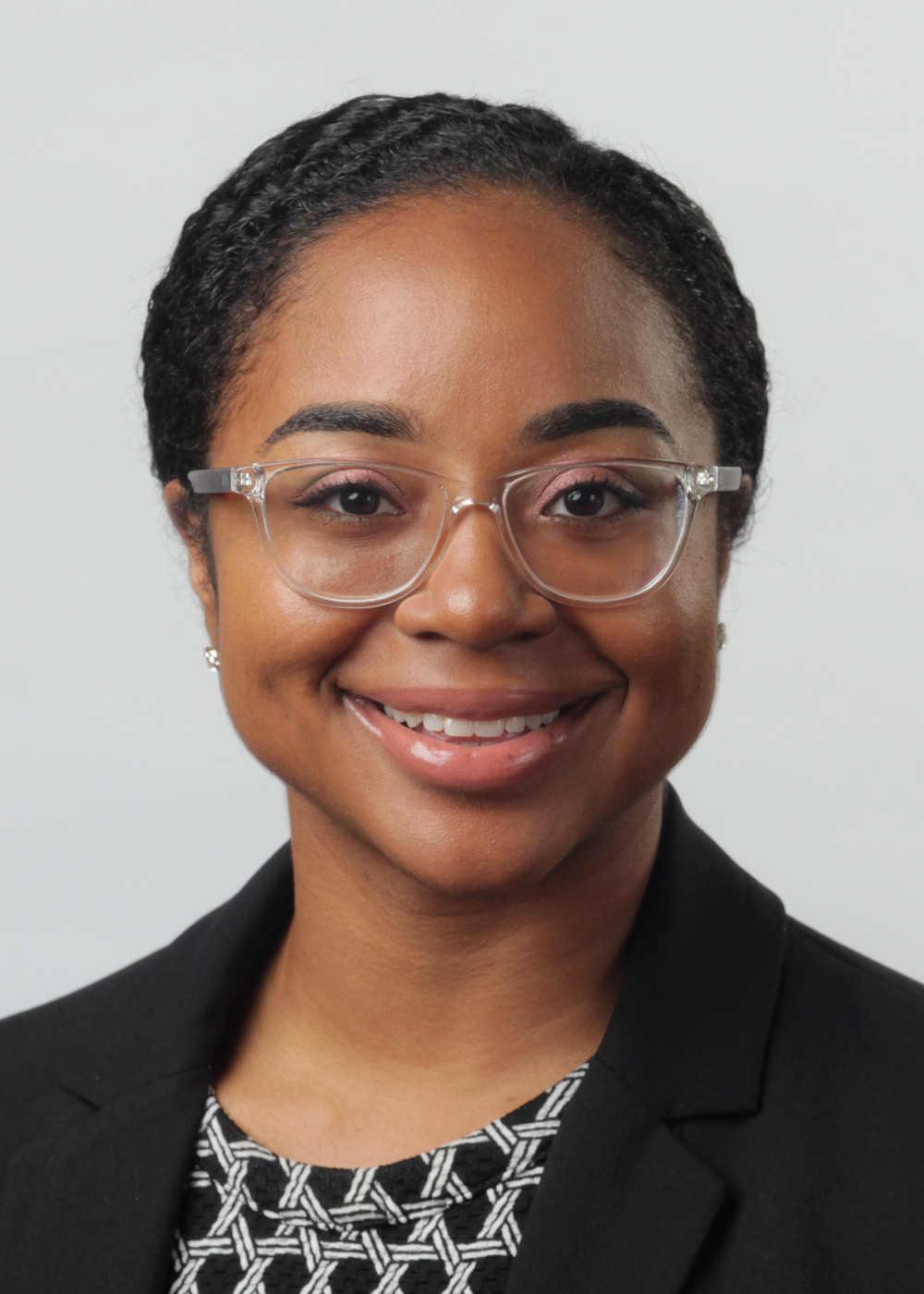 Pronouns
She/Her/Hers
Hometown
Savannah, Georgia
Undergraduate Degree
The University of Georgia
Medical School
Morehouse School of Medicine
Hobbies
singing
weight lifting
eating
listening to live music
going to the beach
chillin'
Why Emory EM?
Because it's the best! I trained at Grady for medical school and knew this was where I wanted to train for residency. The Emory EM residents taught me so much as a med student, even when I wasn't rotating on their service. They were extremely knowledgeable, yet humble and kind, modeling the kind of resident and physician I aspire to become. I also enjoy working with underserved populations and caring for ethnic minorities, making Grady a great fit. Additionally the faculty at Emory are amazing, and I trust their leadership and guidance.
Interests Within EM
5-Year Plan
Probably working at a community hospital and partnering with the hospital system in Turks and Caicos but I'm not sure ... I just got here LOL!
What would you be doing if you weren't doing EM?
Working for a non-profit organization that provides resources for those without homes and being a personal trainer on the side
Random Fact
My dad is from Turks and Caicos! I went there for the first time during 4th year of medical school.