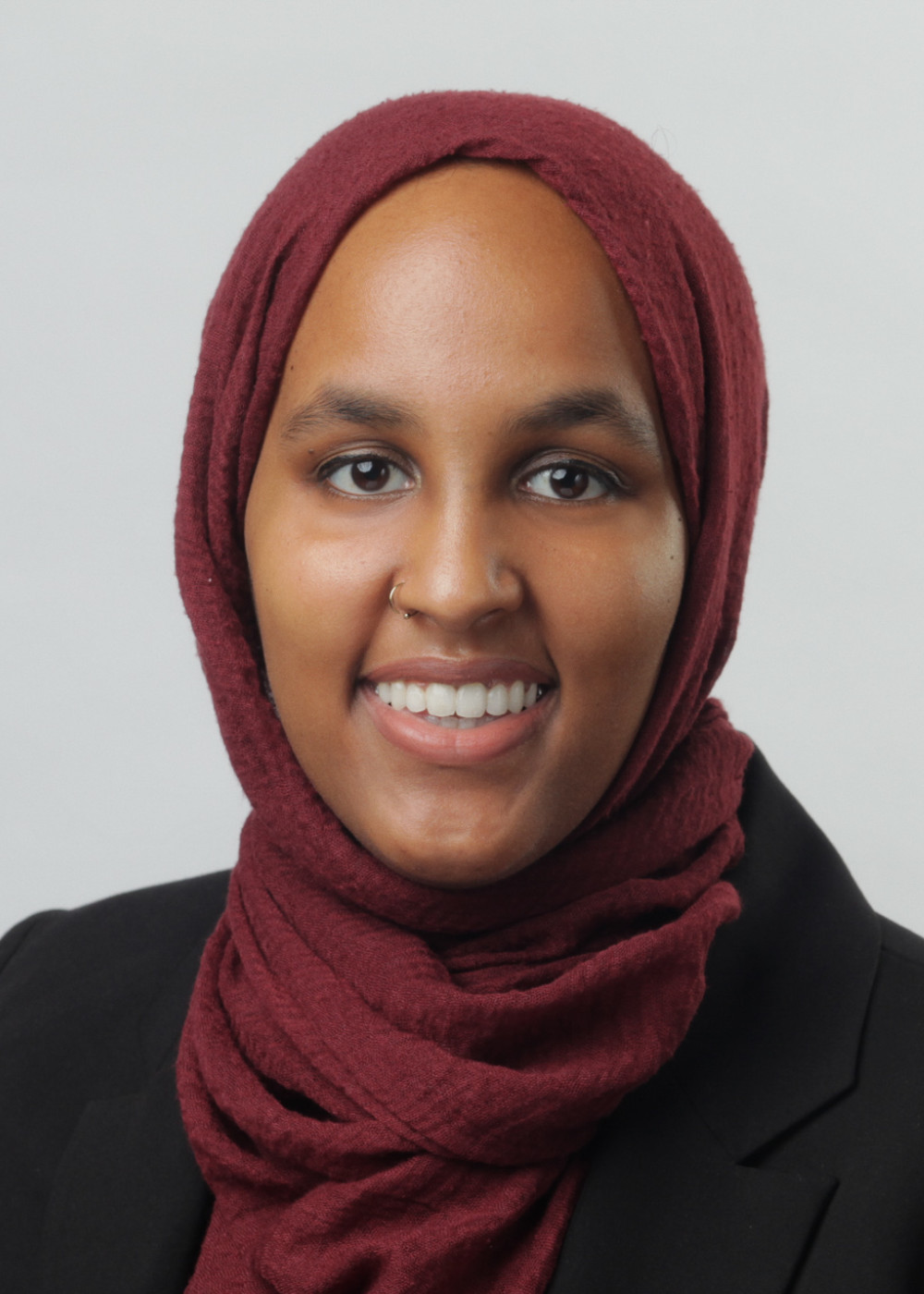 Pronouns
She/Her/Hers
Hometown
Covington, Georgia
Undergraduate Degree
Georgia State University
Medical School
University of Minnesota
Hobbies
Cooking
Baking
Traveling
Netflix
Why Emory EM?
As a Georgia native Emory and Grady were health systems that I grew up hearing about. Though I am not a "Grady baby" I was constantly surrounded by people who had been touched by Grady in many ways. Grady was one of the first hospitals I volunteered at and it opened my eyes to the large underserved population that surrounded me. Emory was another health system I grew up knowing fondly. It was also the place that introduced me to Emergency Medicine as a medical scribe. Coming full circle when applying for this specialty I saw this program as home. It not only gave the sick, high acuity, large volume, diverse, lower income population I desired to serve. Being able to come home to serve the communities that directly influenced my decision to go into medicine, and ultimately emergency medicine, is such an honor.
Interests Within EM
Health Disparities
Diversity and Inclusion
Global Health
Ultrasound
Medical Education
5-Year Plan
Potentially a fellowship in International Medicine or Medical Education. Hoping to be working in some sort of academic setting
What would you be doing if you weren't doing EM?
Something in Criminal Justice
Random Fact
I've been to 12 different countries so far.