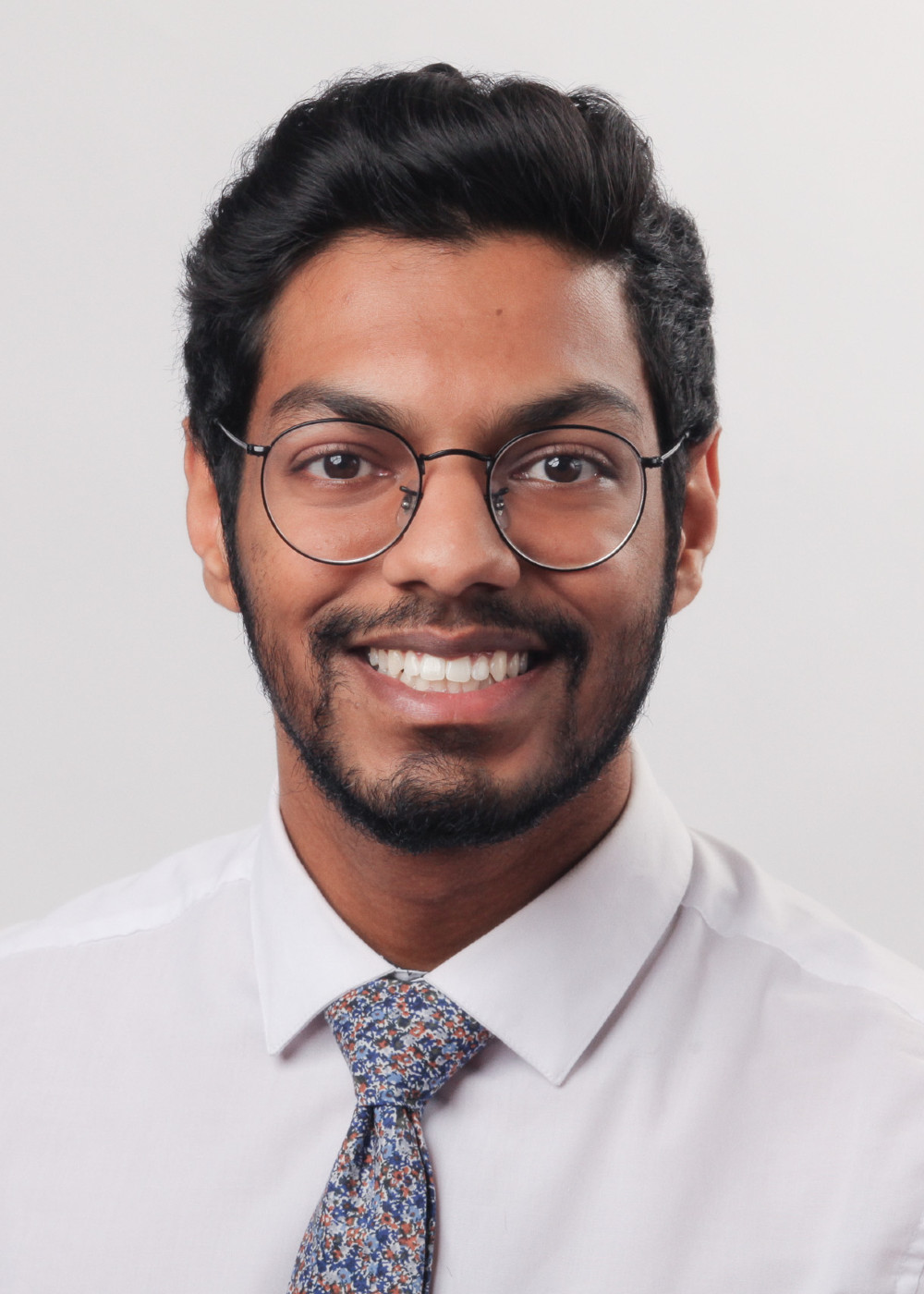 Pronouns
He/Him/His
Hometown
Fremont, CA
Undergraduate Degree
Nova Southeastern University
Medical School
Nova Southeastern University
Hobbies
Community theater

Indian Cultural Arts (Music and Dance)

Soccer
Why Did you Choose Emory Emergency Medicine
There aren't many Emergency Medicine programs with a wholesome county experience and an academic backbone. Emory is one of them. Training at this program means access to countless opportunities, strong mentorship and colleagues in every field of medicine, all while training in an intense and unforgettable tertiary care center with boundless volume and variety. This program has made me a better physician, and I love that I get to learn and make a difference every day with friends who have become family to me. Atlanta is a progressive urban city built within a forest, it makes for a fun place to live and work. Emory was an easy #1 for me!
Interests within Emergency Medicine
Administration

Critical Care
5 Year Plan
All my life I always had a five-year plan, but now I don't! It's probably because being a resident here has shown me so many paths I can take.
What would you be doing if you were not doing Emergency Medicine?
Working as a producer in the Theater/Film Industry

Random Fact
I have a Christmas tree up year-round...because why not?