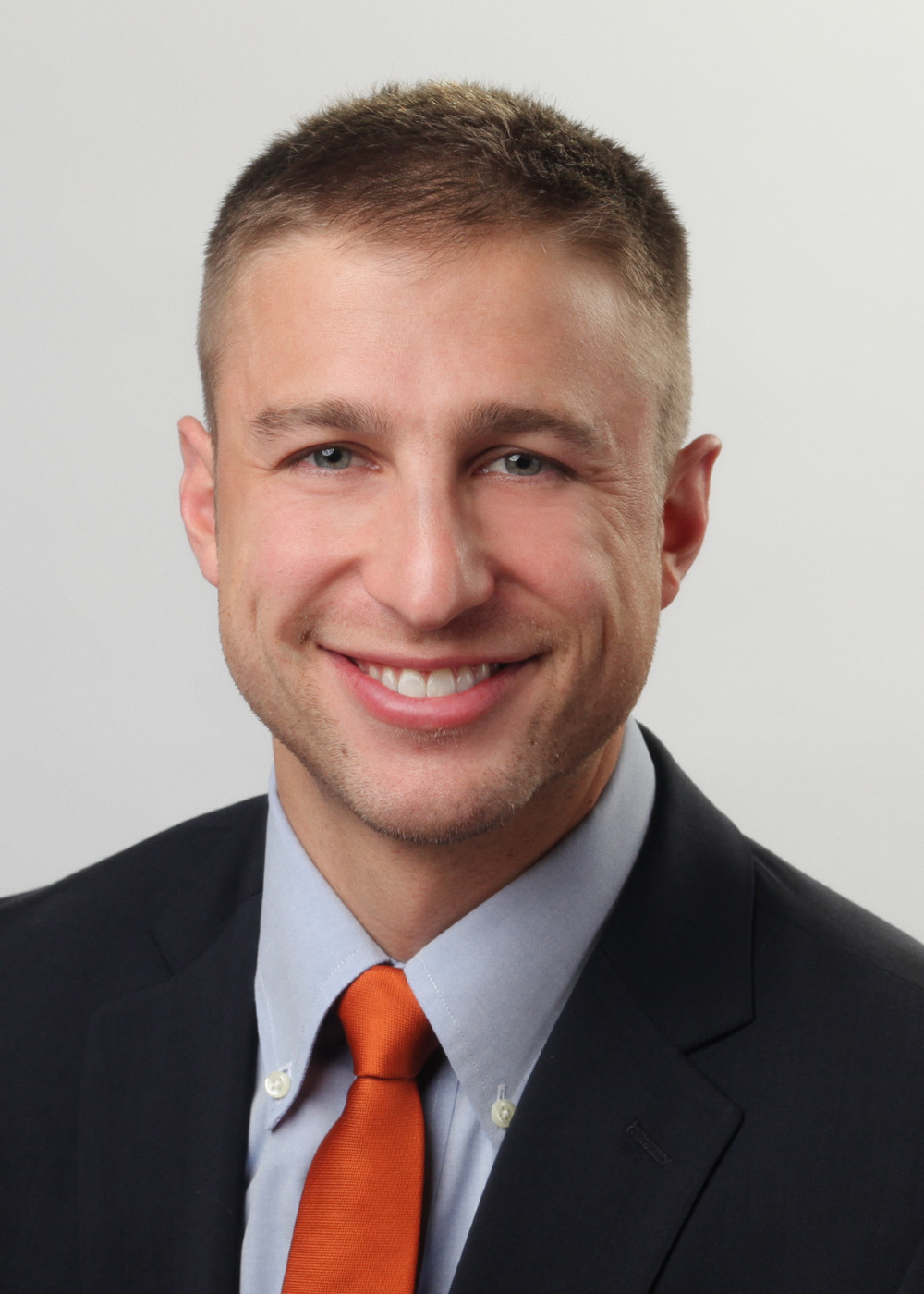 Pronouns
He/Him/His
Hometown
Raleigh, North Carolina
Undergraduate Degree
University of North Carolina
Medical School
Louisiana State University Medical School - New Orleans
Hobbies
Hiking
Guitar
Triathlons
Cooking
Why Emory EM?
I rotated in July of my MS4 year and fell in love with this program. One shift in particular was incredibly busy and a homeless patient with terrible diabetic ulcers came in with maggots in his wounds. My upper level wheeled the patient into the bathroom herself and hosed him down to clean the wounds. She came out soaking wet and beaming like she was having the best day of her life. I thought to myself that if this program produces doctors like that, then this was where I needed to train. Emory is without a doubt the best program in the country and my EM family means the world to me.
Interests within EM
Ultrasound
Wilderness/Austere Medicine
5-Year Plan
Still figuring it out
What would you be doing if you weren't doing EM?
Building motorcycles
Random Fact
My last name is "Samuel" backwards. Also, I'm better than Mina at racquetball.